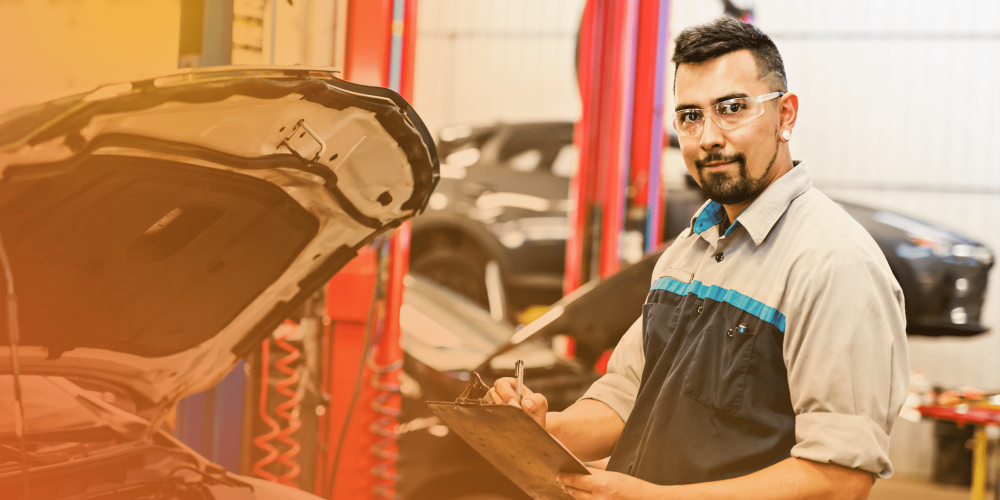 Posted on Wednesday, December 15, 2021 10:20 AM
What we do?
The mechanics in Fleet Services repair and maintain the vehicles and equipment for the Town of Innisfil and our "One Town, One Team" partners. This includes Innisfil Fire & Rescue, InnServices, InnPower, and South Simcoe Police. The Fleet Services mechanics bring over 50 years of mechanical experience as 310T, 310S, and EVT technicians working on large trucks, heavy equipment, small engines, and light duty SUVs, trucks and cars.
What is important to us?
Our team plays an important...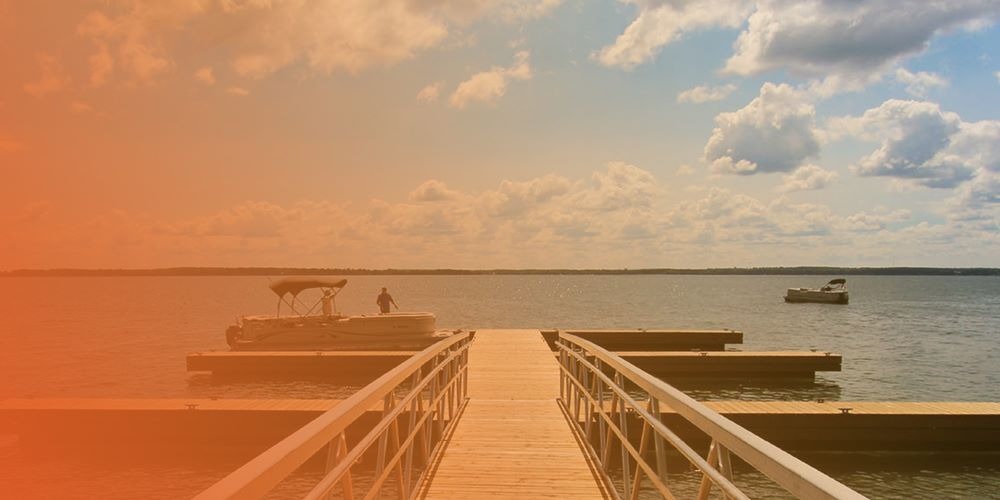 Posted on Wednesday, December 01, 2021 04:37 PM
The Town of Innisfil wants to keep sustainability top of mind and employees play a big part in this important culture shift. Innisfil is committed to developing innovative, realistic, and lasting solutions to pressing sustainability issues. Whether it's a new project, special event, or a policy being developed, we're doing our part to make a difference. This includes environmental sustainability, financial sustainability, sustainable infrastructure, and so much more.
Environmental sustainability...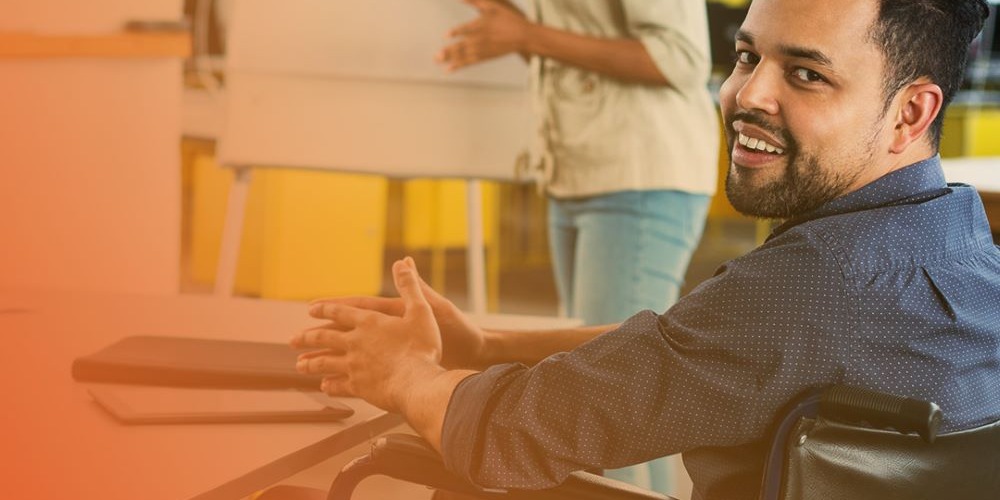 Posted on Monday, November 15, 2021 02:33 PM
At the Town of Innisfil, the well-being of our employees is a top priority—whether it's our "family first" focus or the personal or professional development and growth of staff, we have a number of programs and policies in place that make the Town of Innisfil a great place to work.
Please note the applicability of these programs depends on the position.
Family first
Family comes first. Many of our programs are aimed at supporting our employees and their family through life's various stages—we...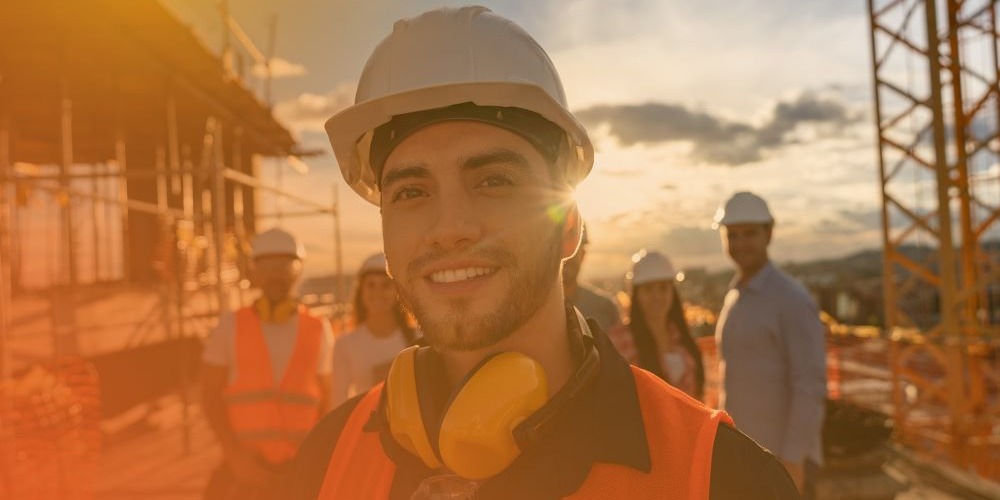 Posted on Friday, October 15, 2021 06:53 PM
The Workplace Safety and Insurance Board (WSIB) Health and Safety Excellence Program provides businesses with a roadmap for implementing a Health and Safety Management System. Businesses complete 36 health and safety topics, which are the building blocks of a Health and Safety Management System.
The program provides businesses and organizations, like the Town of Innisfil, with the opportunity to invest in their workplace health and safety and improve their workplace safety culture. The program helps...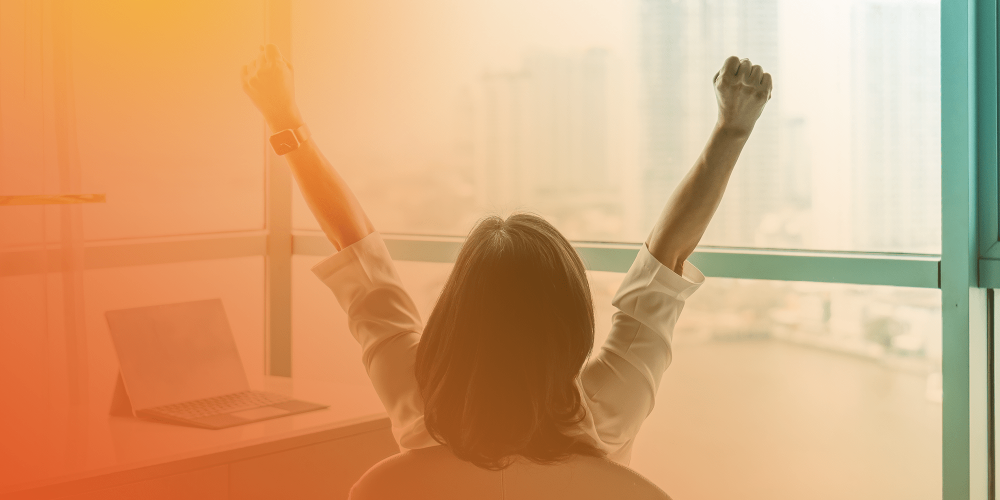 Posted on Friday, October 01, 2021 10:19 AM
The Town of Innisfil is known for its forward-thinking approach to service delivery for our community. As an organization and municipality, we are opening new doors through innovation!
Innisfil Transit
We launched a global first: a public transit system powered by Uber. Innisfil Transit has brought on-demand, affordable, and safe transportation to our community, attracting attention from around the world! In 2019, Council approved the Fair Transit Program to help low-income households in Innisfil.
Cryptocurrency
Cryptocurrencies...