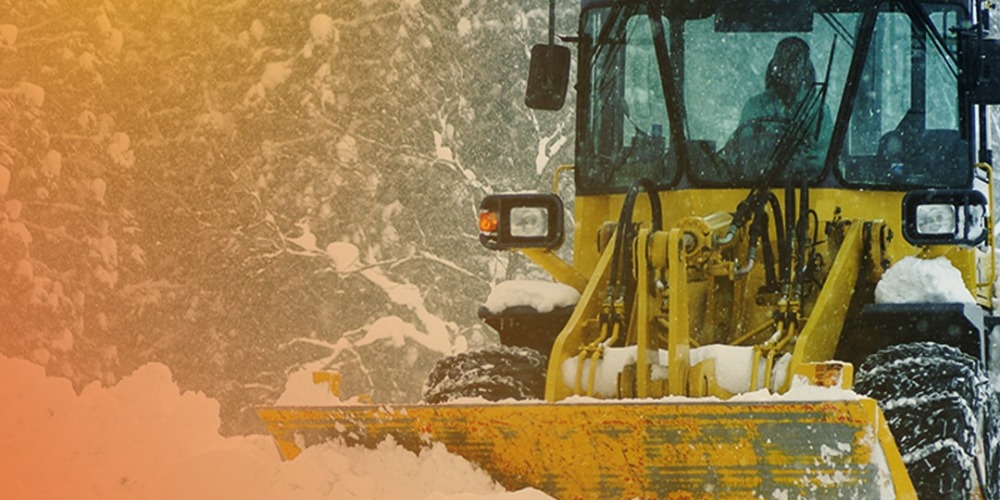 Posted on Wednesday, September 15, 2021 01:42 PM
Although it's easy to enjoy the nice weather and sunshine we're having, the inevitable cold weather and snow that comes along with it will eventually arrive. With that in mind, our winter maintenance crews are getting ready to "hit the pavement" when the first snow fall hits.
Winter maintenance crews are an important part of the services we offer our community. With 833 lane kilometres of road of roadway to maintain, broken up into 17 routes, crews can clear accumulation from the wee hours of the...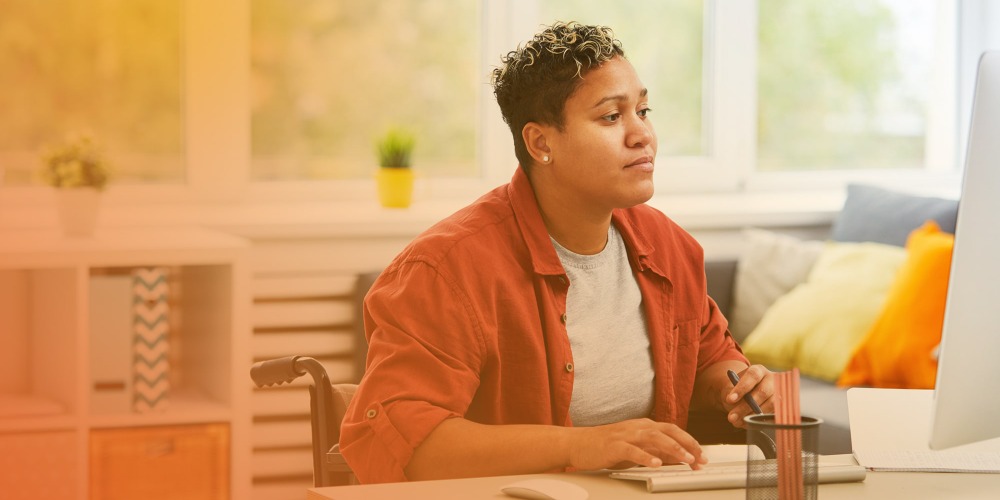 Posted on Wednesday, September 01, 2021 01:55 PM
The Town of Innisfil is a high-performing, collaborative and forward-thinking organization. From our outdoor workers on the frontlines to our dynamic leadership team, the work we do is directly in line with our Community Strategic Plan: Innovative Innisfil 2030, being true to the values: "Community First. Future Next. Balance Always".
We also like to have fun! We have team building events, actively engage in charity fundraising events throughout the year, recognize employee milestones and achievements,...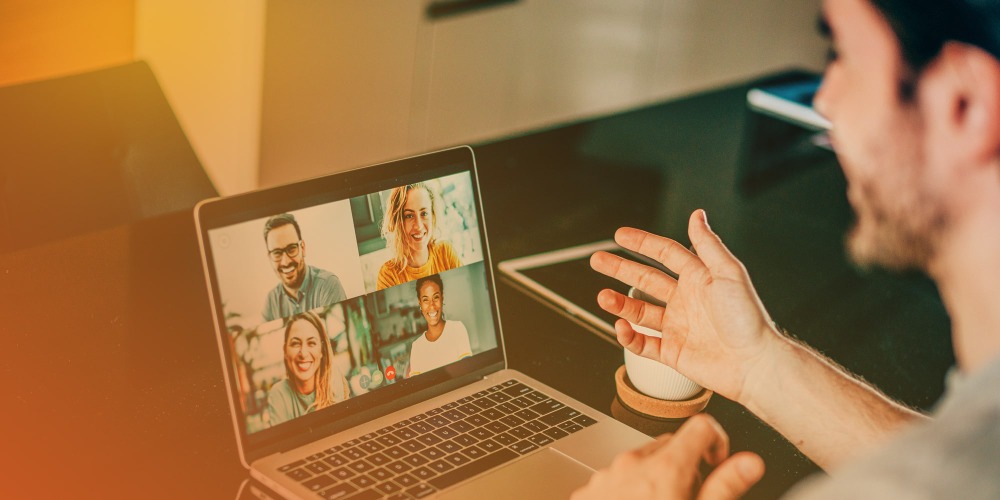 Posted on Sunday, August 15, 2021 02:05 PM
Spring 2020 was a hectic time for everyone making the move to Remote Work—and it was IT's job to make it happen. Overnight, a large percentage of our employees (150 office staff) transitioned from working every day in an office setting to working from home. It was up to IT to ensure that staff could perform the same functions from home as in the office while maintaining productivity and system security, and still supporting frontline staff that continued to work on-site. Setting up new services and...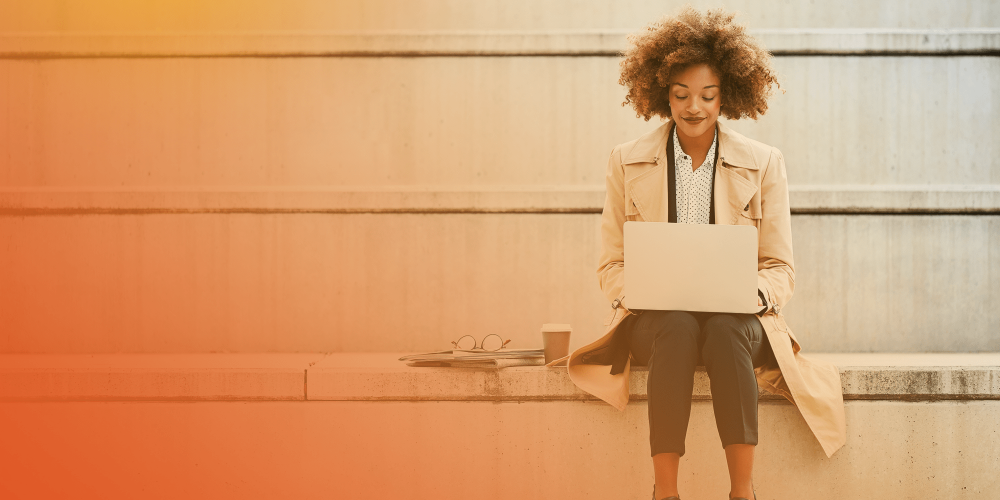 Posted on Sunday, August 01, 2021 03:18 PM
If you're looking for some listening material to get you through the long weekend, there are a couple of Town of Innisfil-related podcast options!
Innisfil Accelerates
The Innisfil Accelerates Podcast dives into the Town's focus on tech startups, smart cities, local business, developments, working remotely, and more. Tune in as host Danny Riendeau interviews experts in the field, and how it all relates back to Innisfil, on Apple or Spotify.
Tech Town
Tech Town is a podcast series and underdog story...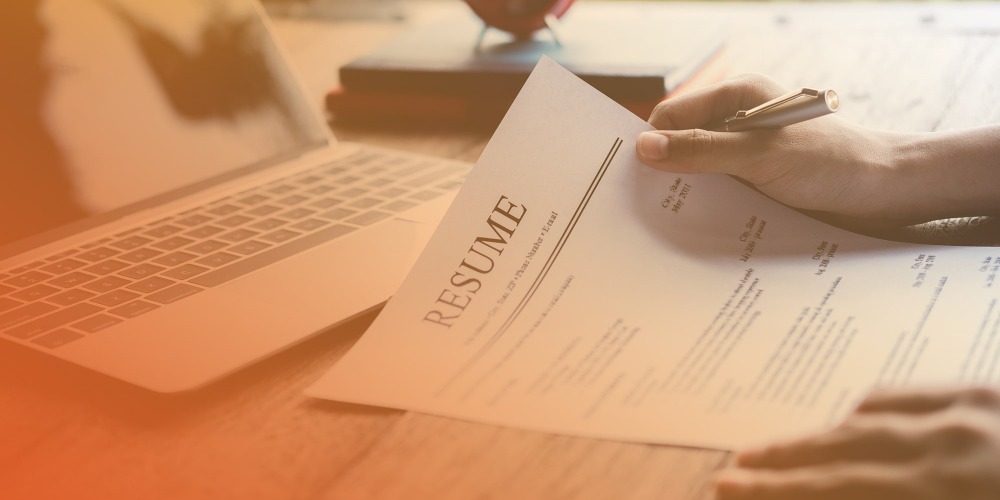 Posted on Thursday, July 01, 2021 01:37 PM
Whether you're creating or updating your resume for an opportunity with the Town of Innisfil, one of our "One Town, One Team" group of affiliated organizations, or another employer altogether, the following writing tips may assist you in having a well-written and appealing resume.
First things first
Prior to writing or updating your resume, you will want to have a strong understanding of what the job you're applying for fully entails. Review the job ad (and job description, if available) to ensure...