Urban connections, small town character
The Town of Innisfil is an innovative, growing community located on the south shore of Lake Simcoe.
Between safe neighbourhoods, rural spaces, and natural beauty you'll find thriving economic and technological infrastructure that provides the perfect growth foundation for your business.
With competitive commercial and industrial land costs, a talented regional labour force, a strong business support ecosystem and endless recreational activities, the Town of Innisfil could be the perfect location for your family and your business.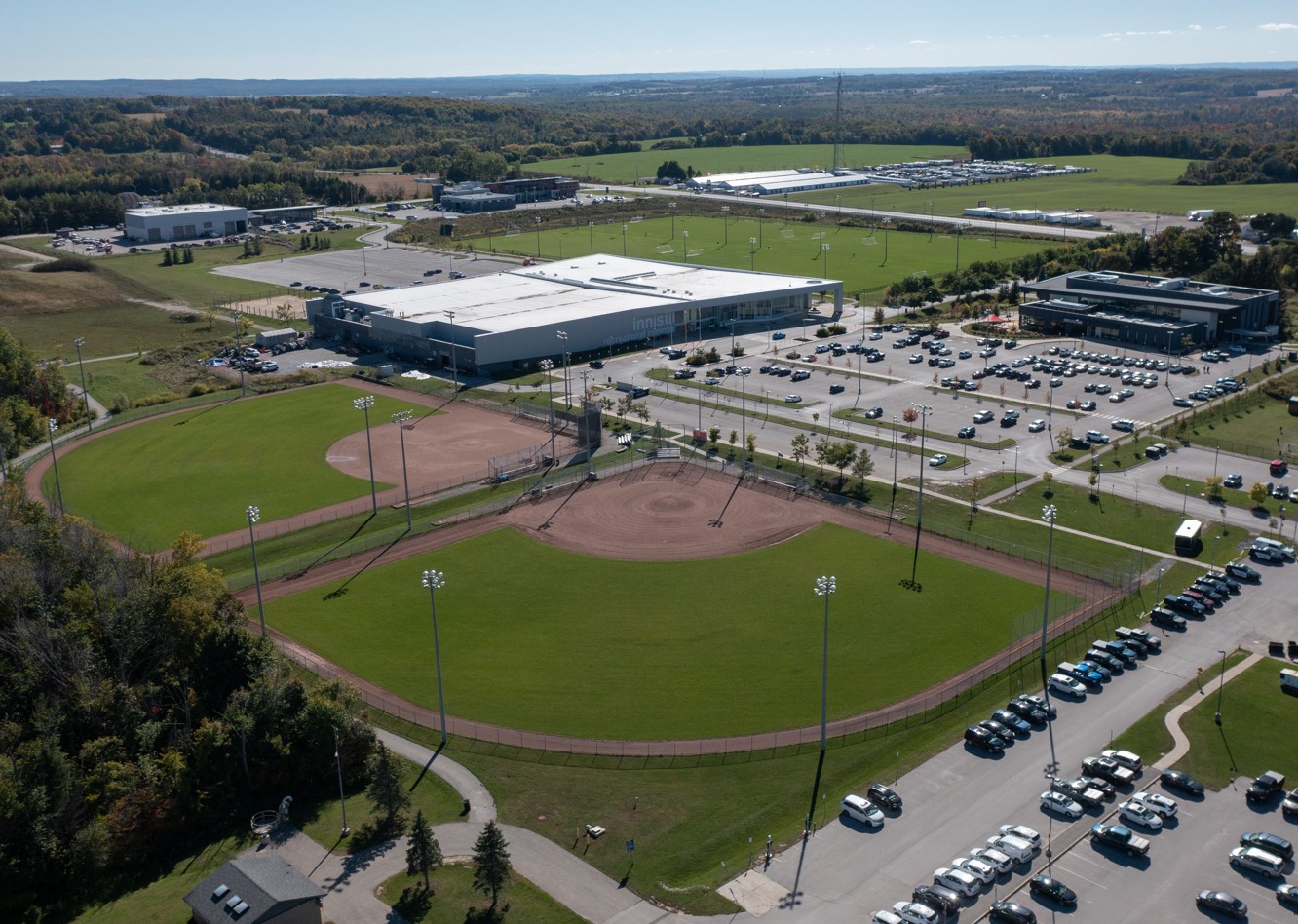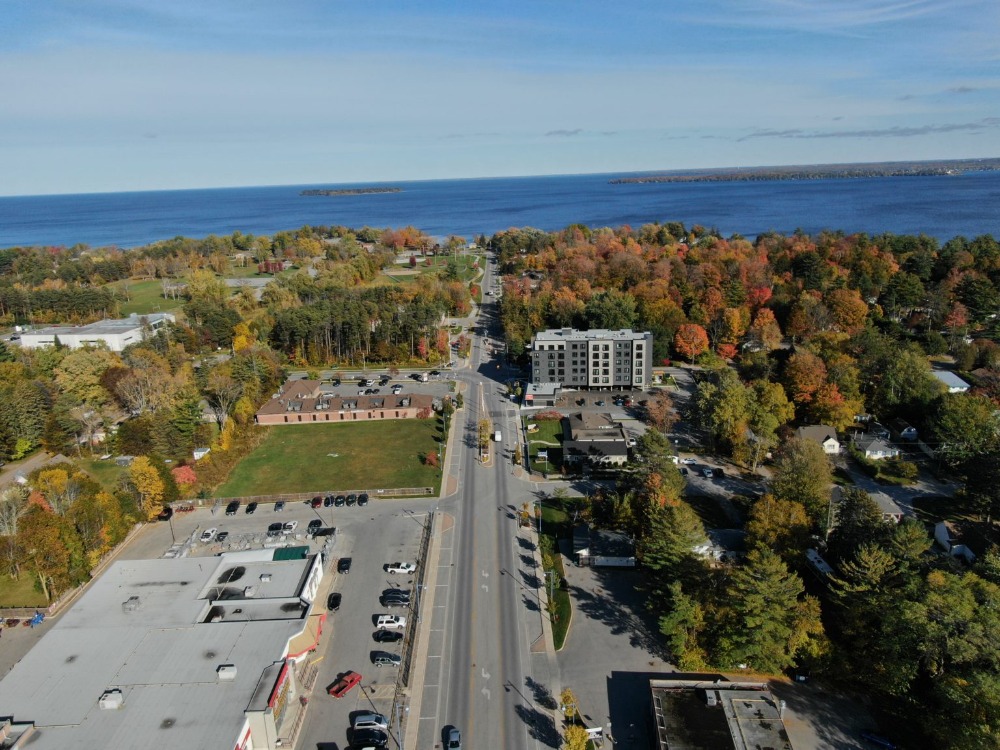 Are you considering relocating or expanding to Innisfil?
Our Economic Development team can help strategize how to locate and grow your business here. Book a call to learn more about the resources and support we can provide.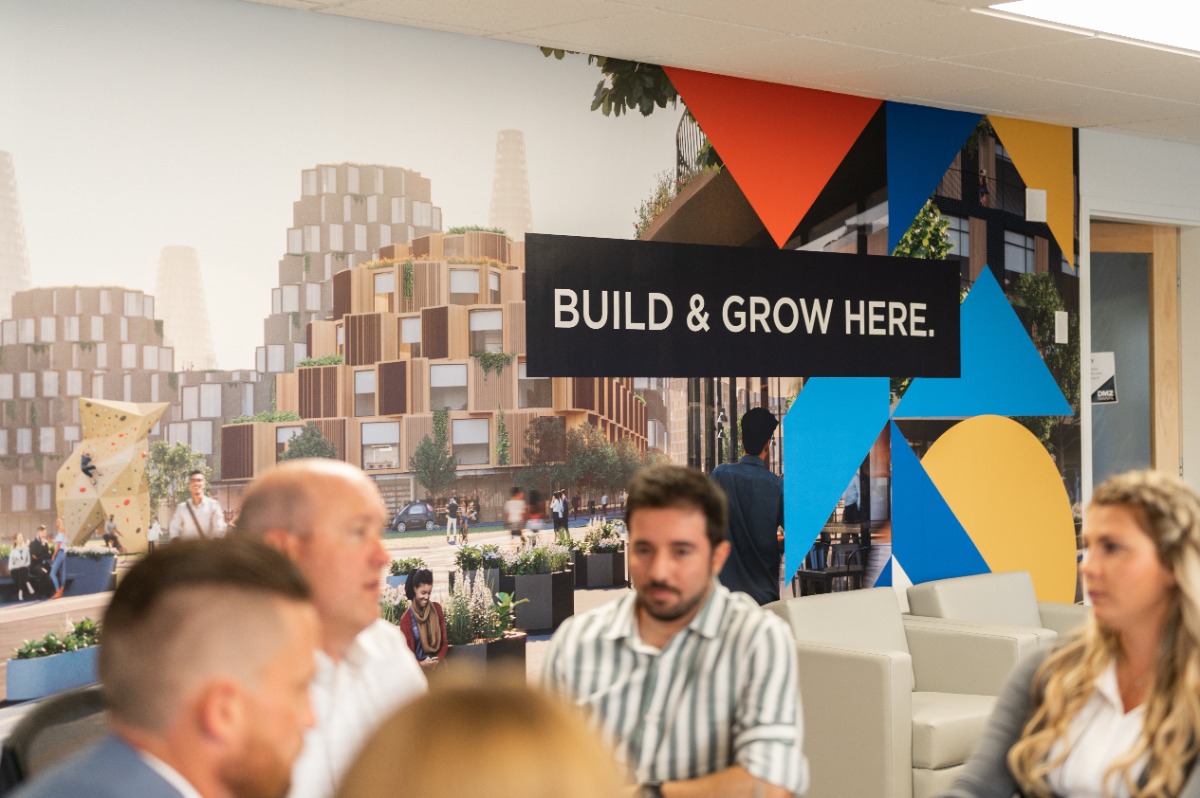 Let's grow!
Whether you're an entrepreneur looking to launch a startup, or an established business looking for new opportunities, our team is ready to engage and provide the support and resources to help you grow and reach your goals.