The Town of Innisfil is rolling out the red carpet for new and growing businesses. We advocate for your venture through a defined set of programs, partnerships, and stakeholder engagements to ensure your business is supported to grow and succeed.
Whether you need help with business strategy, marketing and sales, or advice during your location search, our team and partners are ready to help you. The Innisfil business support network is robust and able to support businesses of all sizes along their growth path.
Join an innovative, resilient and prosperous community that will inspire you and your employees to find balance while building a better future together. The Town of Innisfil is a place that you will be proud to call home.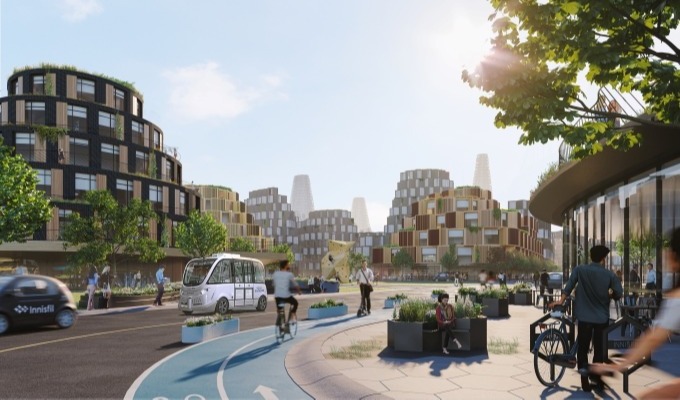 Inspire innovation
The Town of Innisfil is a leader in municipal innovation. From our rideshare transit system to accepting cryptocurrency for tax payments and running startup accelerator programs, we challenge the status quo and think differently.
Join us in building a sustainable future while inspiring yourself, your team and your family in a refreshing, innovative environment.
Lifestyle and tourism
When it comes to "where to live," we believe that size doesn't necessarily matter. We think that a small town can be just as great as a big one—and better in some ways. With farms and countryside to the west, Lake Simcoe to the east, and Toronto just a short drive (or GO Train ride) south, Innisfil is the ideal place to call home.
We offer high speed internet, strong support for entrepreneurship, and millions of dollars already committed to building Innisfil into an even more future-focused town.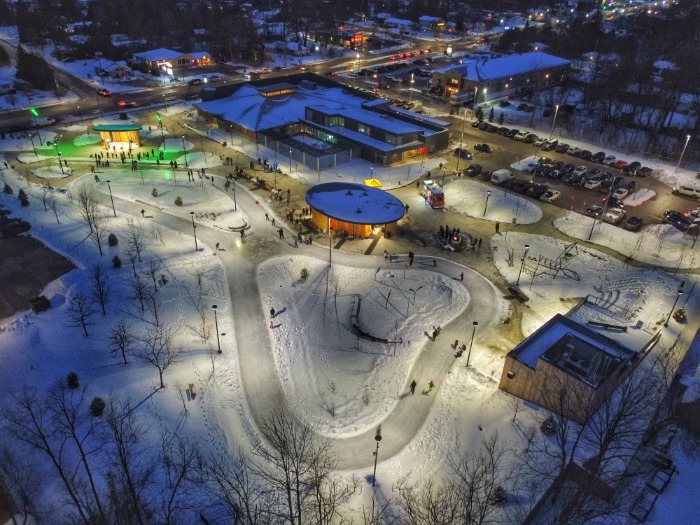 World class recreation right at home
See Innisfil's many recreational amenities by the numbers.
258 km of trails
8 golf courses
47 km of Lake Simcoe shoreline
399 acres of parks
7 marinas