DMZ Innisfil Local Business Accelerator Program
Calling all Innisfil entrepreneurs and business owners! Are you interested in growing your business? We can help! The Town of Innisfil has partnered with Toronto Metropolitan University and the DMZ to launch DMZ Innisfil Local, an accelerator program focused on helping Innisfil businesses grow.
We're hosting a virtual DMZ Innisfil Information Session on June 1 at 11 a.m. through Zoom.
About the program
The DMZ Innisfil Local Business Accelerator is designed to help Innisfil business owners navigate the challenges and opportunities that come with growing a business. Whether you are looking to increase your sales outreach, focus on marketing or optimize operations, the accelerator has the resources to help you succeed. We will build a custom 3.5-month program focused on helping you achieve your key growth goal.
The next cohort starts this summer, and will include:
Up to 15 hours of coaching and mentorship
Access to DMZ All Access workshops and networking events
Access to co-working space and meeting rooms at the DMZ Innisfil hub
The next cohort application deadline is Friday, July 21, 2023 by 11:59 p.m.
Sign up for the DMZ Innisfil Local Business Accelerator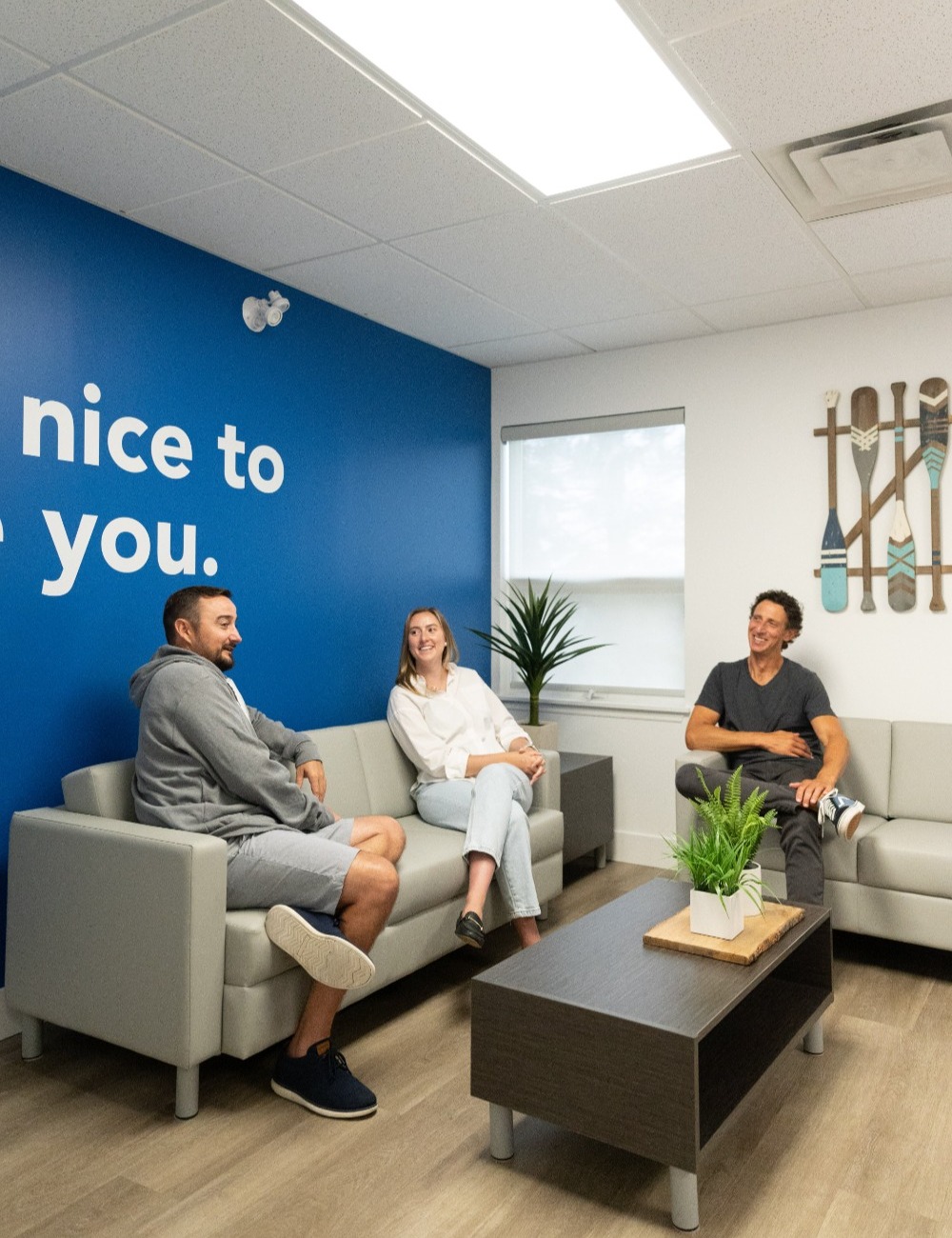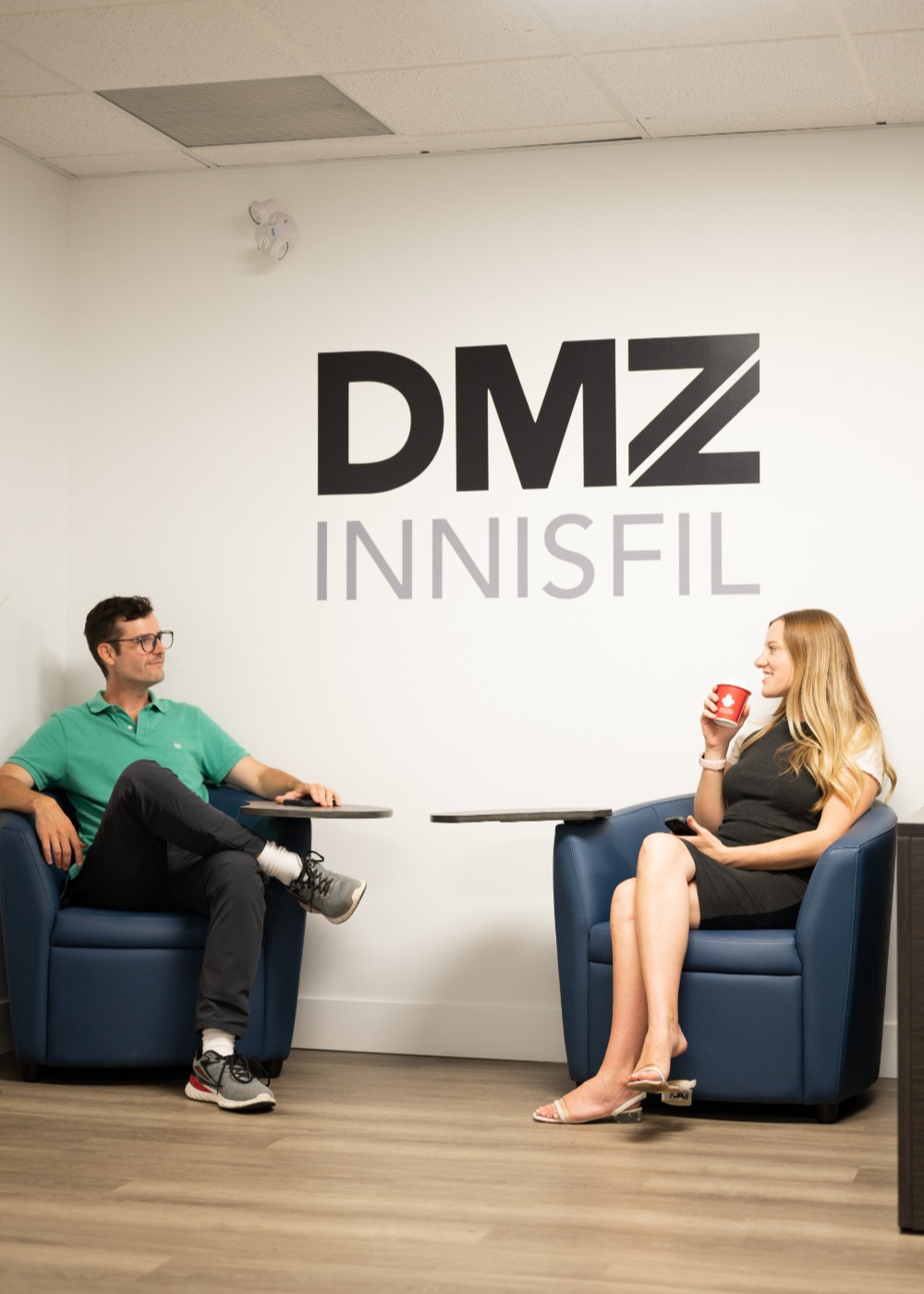 Requirements
The Town of Innisfil provides the DMZ Innisfil local business accelerator program at no cost to business owners who meet the program requirements. The application process is competitive and there is no upfront guarantee you will get invited to join the program.
Business owner must meet one or more of the following criteria:

Reside in Innisfil;
Rent or own commercial/industrial space in Innisfil;
Employ Innisfil residents or;
Have made a significant investment in Innisfil

Business must have been in operation for one year and employ one person full time
Business owner or employee must be able to commit to working on growing and improving the business for a minimum of 5 hours per week during the program
Business owner must be able to attend cohort events in person
Interested in learning more about the program to explore if it is a fit for you and your startup? Book an intro meeting today to learn more and meet our team.
Get in touch with us
If you have any questions or would like to connect, contact us to get started.
Stay informed
To stay informed with DMZ Innisfil and Innisfil Economic Development news, subscribe to our newsletter.