The Town of Innisfil's Council members represent our community and their individual wards, and are guided by:
The Town's Procedural By-law, which provides rules governing the proceedings of Council and Council committees and outlines member roles, duties, debate and more
The Code of Conduct for Members of Council and Local Boards, which details conduct for members, improper use of influence, gifts and hospitality, complaint protocols and more
Council members and wards
View more information on our current members of Council and Town wards.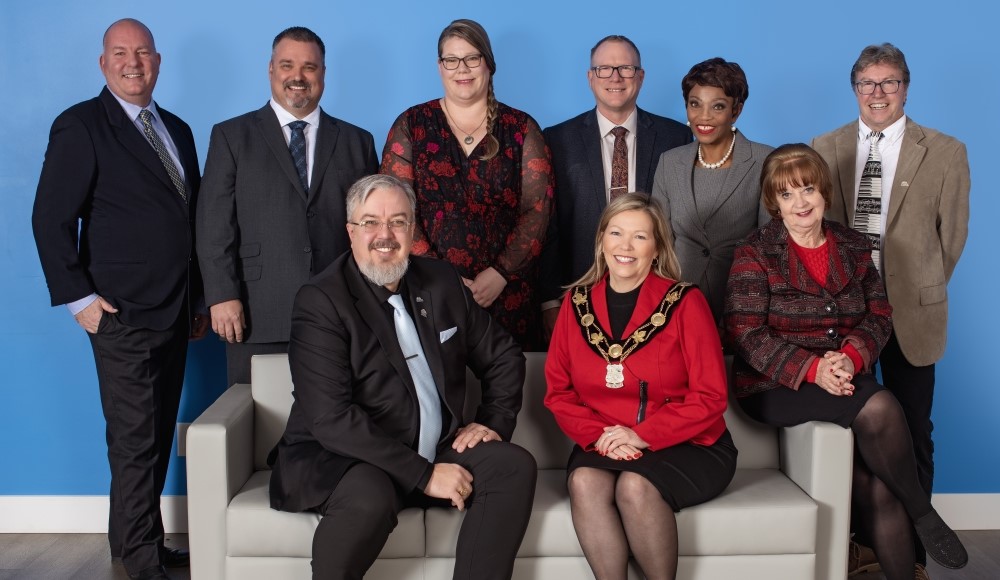 Council meetings
Regular Council Meetings are held on the second and fourth Wednesday of each month, starting at 7 p.m. There are no meetings held in July and one meeting held in the months of August and December on the second Wednesday.
Council may also hold Special Meetings at the call of the Mayor or Town Clerk, which incorporate agenda items on Closed Sessions and planning for public meetings. The Town will provide notice with details when Special Meetings occur.
View our Council Meeting Schedule for upcoming meeting dates.
Agendas and minutes
View agendas and minutes for upcoming and previous Council meetings.
Participate and speak at a Council meeting
Learn how to participate or speak at a Council meeting if you wish to:
Delegate on an item
Comment an on item
Speak during an Open Forum
Submit a petition
Special requests for the Mayor
The Town's Mayor offers congratulatory certificates, letters of support and proclamations, and attends events, openings, celebrations and ceremonies throughout the community. Learn how to make a special request to the Mayor for these services.