Innisfil Public Library Board
The Innisfil Public Library Board performs many duties, including:
Establishing policies and appointing a chief executive officer who administers the Library under the guidelines of Board policies
Determining the strategic goals of the Library and securing adequate funding to fulfill these goals
Understanding the community's needs and ensuring that the Library is in alignment
Board members
Town of Innisfil Council appointed members to the Innisfil Public Library Board for the 2022-2026 term on December 14, 2022. Read the meeting minutes for details.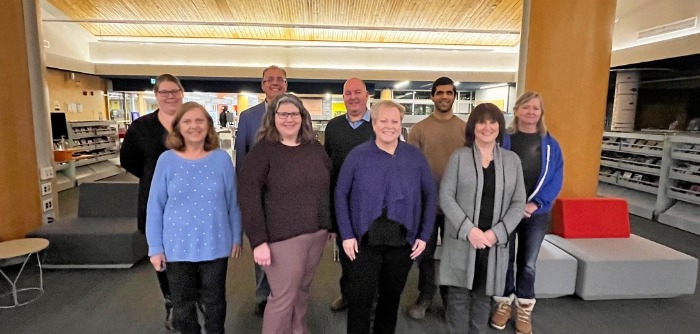 Meetings
The Public Library Board meets on the third Monday of each month from September to June, with some exceptions. View upcoming meeting dates.
Agendas and minutes
View the Public Library Board's agendas and minutes for upcoming and previous meetings.
Committee contact
For more information, contact 705-431-7410 or sbaues@innisfilidealab.ca.