Breaking Down Barriers Awareness Program
The IAAC is looking for donations of child-size or youth manual wheelchairs for use during the program. If you have a wheelchair to contribute, please contact Suzi Jennings or Jeff Crosby at SUPERIOR Home Health Care via barrie@superiorhomehealthcare.ca or 705-722-3376.The Innisfil Accessibility Advisory Committee's (IAAC) Breaking Down Barriers Awareness Program provides opportunities for elementary school students to learn what everyday life is like for people with different abilities. Through interactive activities and demonstrations, students gain firsthand experience of the barriers that may prevent someone from fully participating in our community.
The program aims to change the stigma associated with disabilities and reinforce the importance of universal access and inclusion for everyone.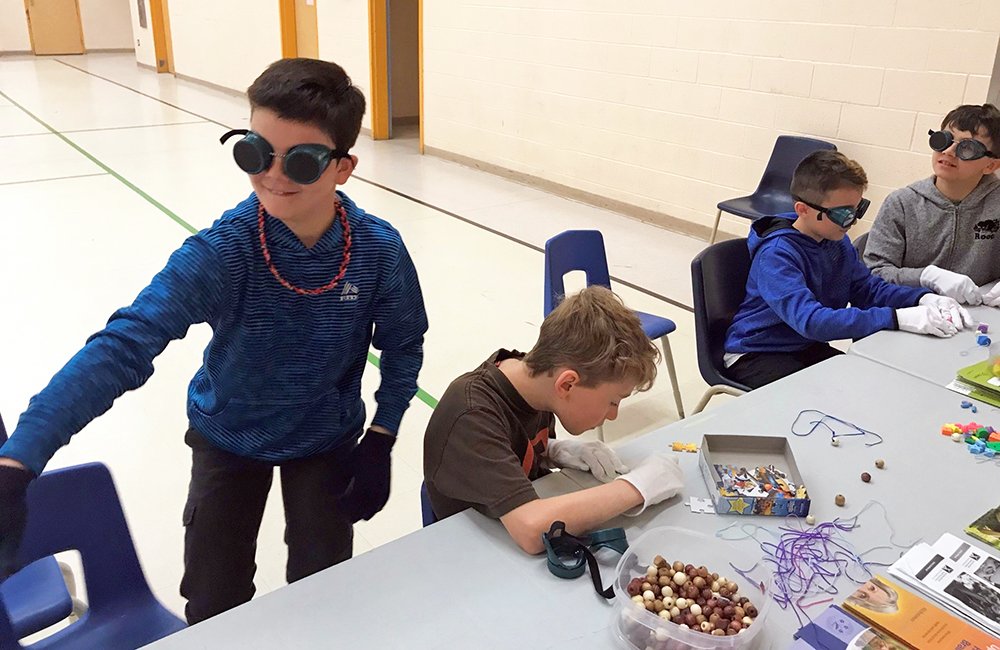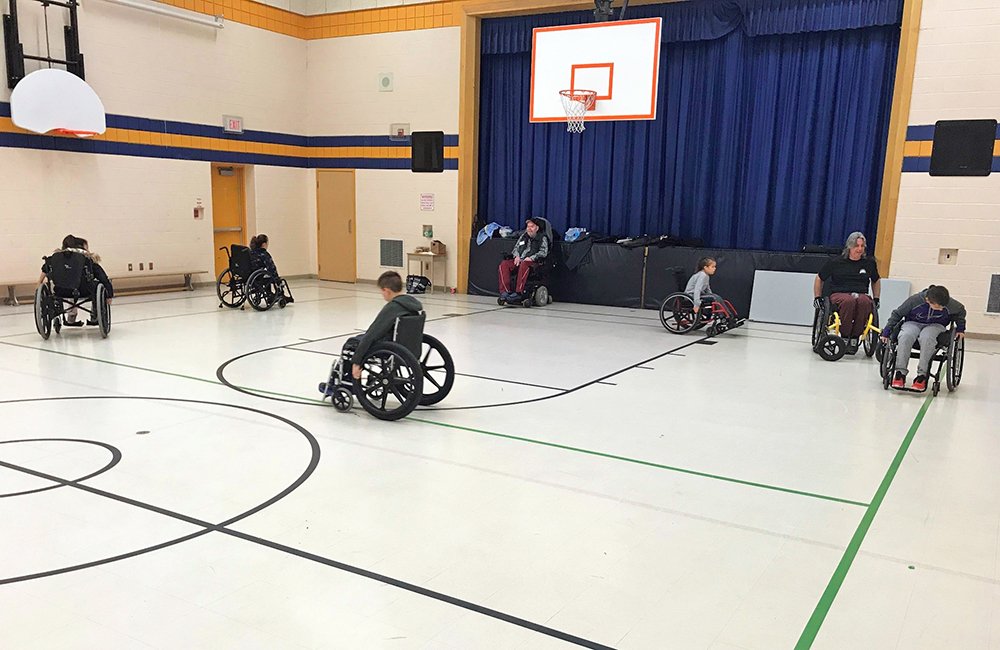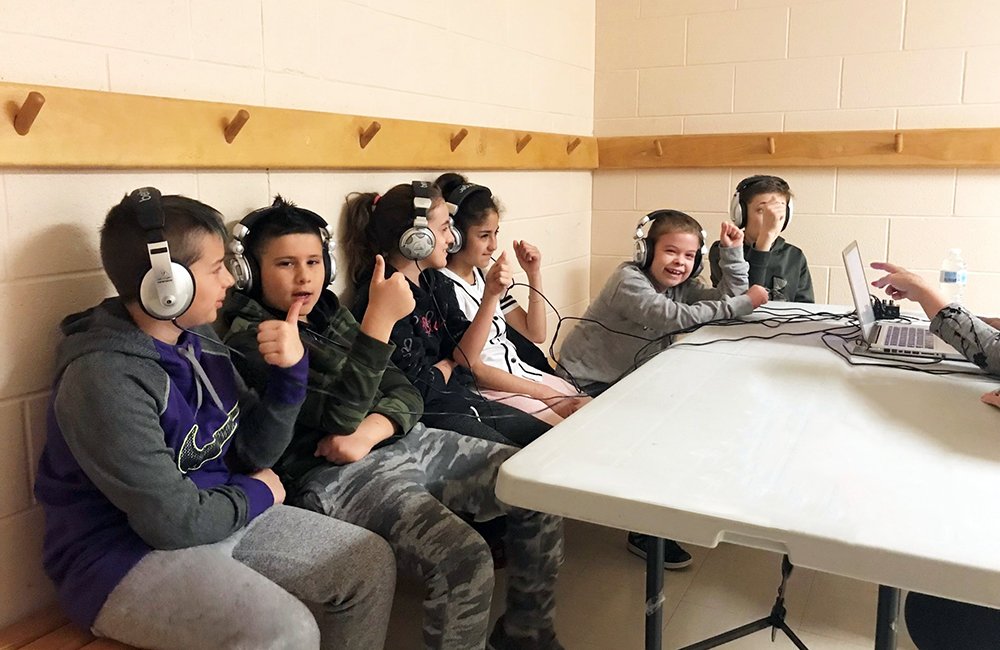 Program delivery
Breaking Down Barriers Awareness Days are free, half-day programs delivered by members of the IAAC together with teacher helpers and senior student volunteers. The program is geared towards Grade Five students and can host up to 45 participants.
Activities
A Breaking Down Barriers Awareness Day includes four stations that support education on:
Wheelchair use
Blindness
Hearing loss
Cognitive disabilities
Mental health
Partnerships
The Breaking Down Barriers Awareness Program is provided with support from DeafBlind Ontario Services and SUPERIOR Home Health Care (Barrie location).
Contact us
For more information or to book a Breaking Down Barriers Awareness Day for your classroom, please contact us at removingbarriers@innisfil.ca.