The Municipal Act defines the Chief Administrative Officer (CAO) role under Section 229. The CAO is responsible for exercising general control and management of the affairs of the municipality to ensure its efficient and effective operation.
Meet Innisfil's CAO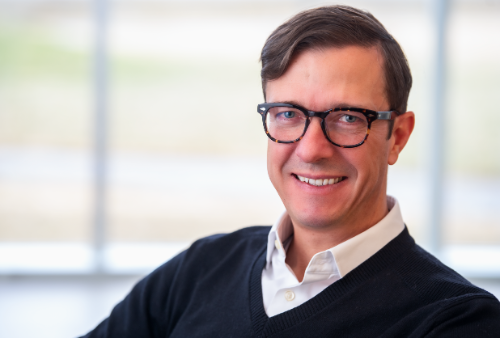 Oliver Jerschow is the Town of Innisfil's Chief Administrative Officer (CAO). Oliver joined us from OMERS, where he was Vice President, Employer & Stakeholder Relations. Previously, Oliver worked for the Province of Ontario in a variety of roles including Director, Municipal Finance Policy at the Ministry of Municipal Affairs and Housing and Executive Coordinator for the Provincial Cabinet Office. He has a wealth of experience in municipal policy, as well as leading and inspiring large teams.

As the CAO of the Town of Innisfil, Oliver leads a team of dedicated public servants that strive to create an organization that is dedicated to Community First, Future Next, and Balance Always.
Contact the CAO
Contact Innisfil's CAO through Karen Shea, Chief of Staff – Mayor and CAO Office:
By mail: Office of the CAO, Town of Innisfil, 2101 Innisfil Beach Road, Innisfil, ON L9S 1A1
By email: kshea@innisfil.ca
By phone: 705-436-3740 ext. 1202