What's Happening in Innisfil?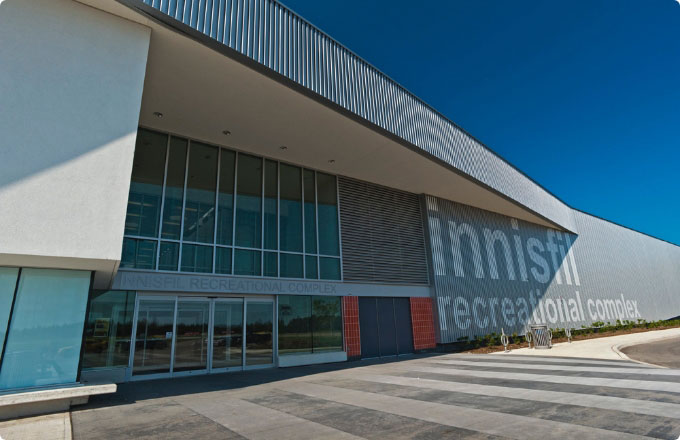 Latest COVID-19 Update from the Town of Innisfil
Ontario entered Step 2 of the Roadmap to Reopen with modifications on January 5, 2022. If you have questions about what's open or impacts to your business or employment, call the Stop the Spread Business Information Line at 1-888-444-3659.