What's Happening in Innisfil?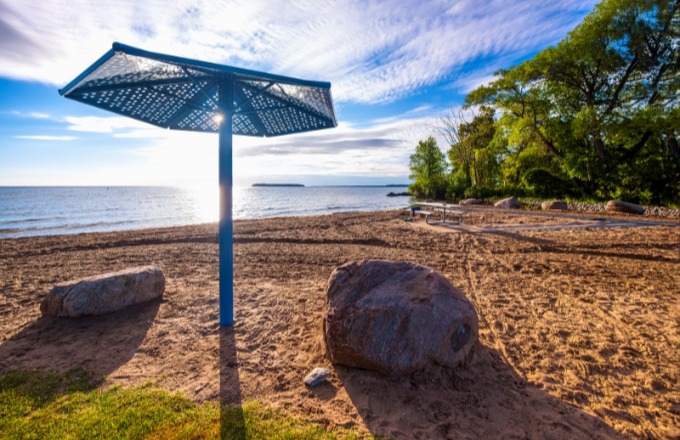 Building a sustainable Innisfil
We've made some great strides in creating a more sustainable community. Building on that progress and learning from our past, Innisfil is continuing to work towards a better future for all. Together, we can take bold climate action by changing how we move, how we build and renovate, and how to capture carbon.