Meet your growth partner.
We're committed to helping your business thrive here in Innisfil.
Our mandate
The Innisfil Economic Development team works to:
Attract high-value companies to our town
Support the expansion of existing businesses
Encourage the start-up and growth of new companies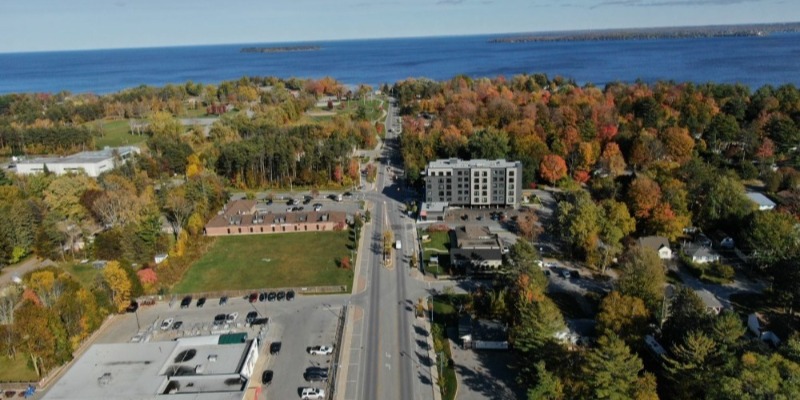 Connect with our team
Our team of professionals will:
Guide you through the location process
Provide city, industry and demographic research and data
Answer any questions you have
Meet your support network
Our team members are ready to guide you through the process of locating and starting your business here in Innisfil.