Innisfil Business Mentors
The Town of Innisfil's Economic Development team is here to support local, Innisfil-based businesses on their road to recovery and future growth.
Our handpicked team of local experts will work with Innisfil-based businesses and entrepreneurs to provide individualized, one-to-one mentorship in key areas such as:
Marketing and e-commerce
Business coaching
Financial coaching
Municipal development and local business support
How it works
Get a step-by-step overview of the Innisfil Business Mentorship program.
Step 1: Find an expert
Browse our community of local experts to find the right one for you.
Step 2: Complete the intake form
Within 48 hours of submitting the online form, you will receive an email from us to book a short call with one of our Innisfil Business Mentors.
You will be able to pick a time that suits your schedule.
Step 3: Connect with an expert
Following the call with an Innisfil Business Mentor, you will receive a meeting invite to connect with an expert.
Meet the mentors
Get to know the people behind the program.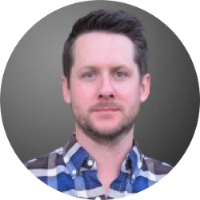 Josh Speers
Speers Creative
Marketing and E-Commerce Support

eCommerce and website design
Digital advertising
Brand development
Web hosting
Online sales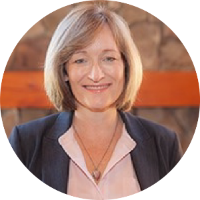 Susan Morrison, CPA, CA
Morrison CPA
Finance and Accounting Support
Personal and corporate tax planning
Structuring issues and compliance requirements
Licensed to provide financial statement reports including compilations, reviews, and not for profit audits
Also serves niche areas such as farming, midwives and charities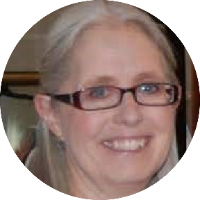 Laurie Waldrum, CPA, CGA
Waldrum Business Consulting
Business and Financial Coaching
All aspects and levels of business and finance experience in a variety of industries
Financial analysis, budgeting and financial forecasting
Business plan, policies/processes and strategic plan development, new business set up, business purchasing/valuation
Working with owners/entrepreneurs to develop financial strengths and enhance existing financial systems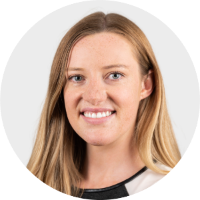 Kate Nash
Town of Innisfil
Municipal Development and Local Business Support
Building and development business concierge
Location search: Custom and self-service site selection assistance for new and existing businesses
Demographics and data: Research and data that you need to make important business decisions
Connections to talent: Introductions to hiring and training resources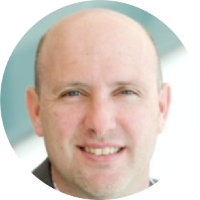 Chris Adams
Adams Hamilton Consulting
Digital Marketing Strategy, Innovation, Funding
Chris works with businesses to understand how to scale and build growth that have not yet been visioned using innovative digital marketing, funding, software and technology approaches
Chris and his team specialize in digital marketing strategy, innovation, funding mechanisms and business advisory services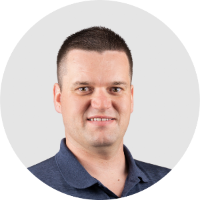 Jelmer Stegink
Town of Innisfil
DMZ Innisfil Director
Ecosystem navigation: Introductions to relevant support resources in the Simcoe
County and GTA startup support ecosystem
Early-stage startup support: Idea validation, business model development, building MVPs, launching, finding product market fit
Fundraising: Pre-seed and seed stage fundraising for scalable start-ups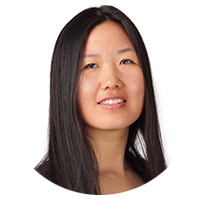 Jenny Makula
Orion CPA
Finance
Modern accounting and bookkeeping processes
Timely financial reporting
Personalized corporate tax strategies
Licensed public accountant for signing off on financial statements for compilations, reviews and audits for banks and grant regulators
Experienced with investments and raising equity on the TSX as an ex-investment banker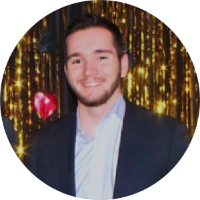 Ian Kenney
Bungi Marketing
Account Manager
Digital marketing consulting
Social media advertising
Search engine advertising
Brand development
Online sales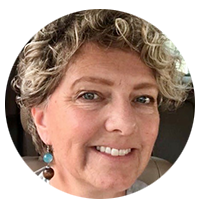 Kelly C Laughton
Top Cats Commercial Realty
Commercial Real Estate
Expert commercial site selection
Commercial leasing/sales
Terms negotiations
Commercial landlord/tenant needs
Award-winning author:

Slaying the Location Dragon, the Book on Retail Site Selection
Vertical Villages and the Magic of Mixed-Use Development
Emerson H. Wargel
Barriston Law
Civil Litigation & Employment Law
Emerson is an Associate lawyer who practices in the areas of general civil litigation and employment law
He started at Barriston in 2022, after practicing as an associate and articling at a prominent management-side labour and employment law firm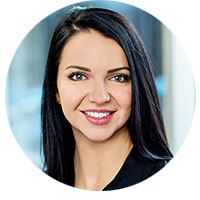 Jacklyn Tuckey
Barriston Law
Civil Litigation & Employment Law
Jacklyn is an associate practicing in the areas of civil litigation, and employment law
Jacklyn summered with Barriston throughout her law degree, and completed her Articles with the firm, before being called to the Bar in June of 2020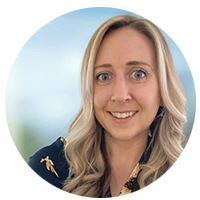 Nicole Murphey
Barriston Law
Civil Litigation & Employment Law
Nicole is an associate practising in the areas of civil litigation and employment law
Before joining the firm in February of 2022, Nicole began working for the Ministry of the Attorney General as an Assistant Crown Attorney upon her call to the bar in July 2020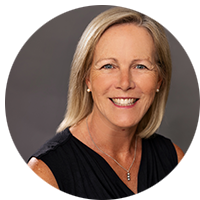 Heather Hill
InsuranceStore.ca
Farm and Commercial Insurance Specialist
Commercial properties owed or for rent – how much insurance and who needs it?
Commercial auto = trucks or use of vehicles for business
Fleets – 5 or more business/commercial use vehicles
Liability protection – for you and your business
Professional Liability – do you need it?
Farms – Large or small – working or hobby
Retail, office, professionals – what do you need?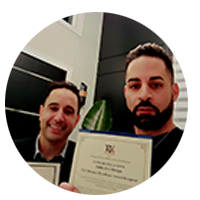 Michael Gutta
AddictiveDesign.ca
Addictive Design is a 5-time award winning full-service branding and marketing agency, with over 80 years of combined experience and 19 years of local and international business.
Digital marketing
Web development
Brand management
PR
Signage
Promotional products and clothing
Graphic design