Tap into unlimited potential.
Business in the Town of Innisfil represents access. Access to a highly educated workforce, post-secondary institutions, and a great quality of life. Our talented labour force can reinforce your business with the skills required to build and grow.
Robust workforce
Within the County of Simcoe, businesses have access to a labour pool of over 238,465 people, in addition to a further 1.7 million available workers within a one-hour commute. Our town is optimized for multi-sector strength, with a well-balanced mix of employment opportunities. Our high quality of life means employee retention rates are higher here.
Key workforce data
Review our Community Profile to see:
Business establishments by industry and region
Labour force by occupation
Top occupations in Innisfil
Total labour force population aged 15+ for city, region and province
Top industries by number employed
A highly educated population
55% of our residents (aged 25–64) have a post-secondary education
Residents holding Master's degrees are poised to have the strongest growth over the next 10 years (127% increase expected)
DMZ Innisfil, our town's business support hub, provides programs and mentorship to growth focused start-ups and local ventures
Our region has 14 post-secondary institutions within a one hour's drive
Ontario has the highest immigration levels of all Canadian provinces, resulting in a more global workforce from which to hire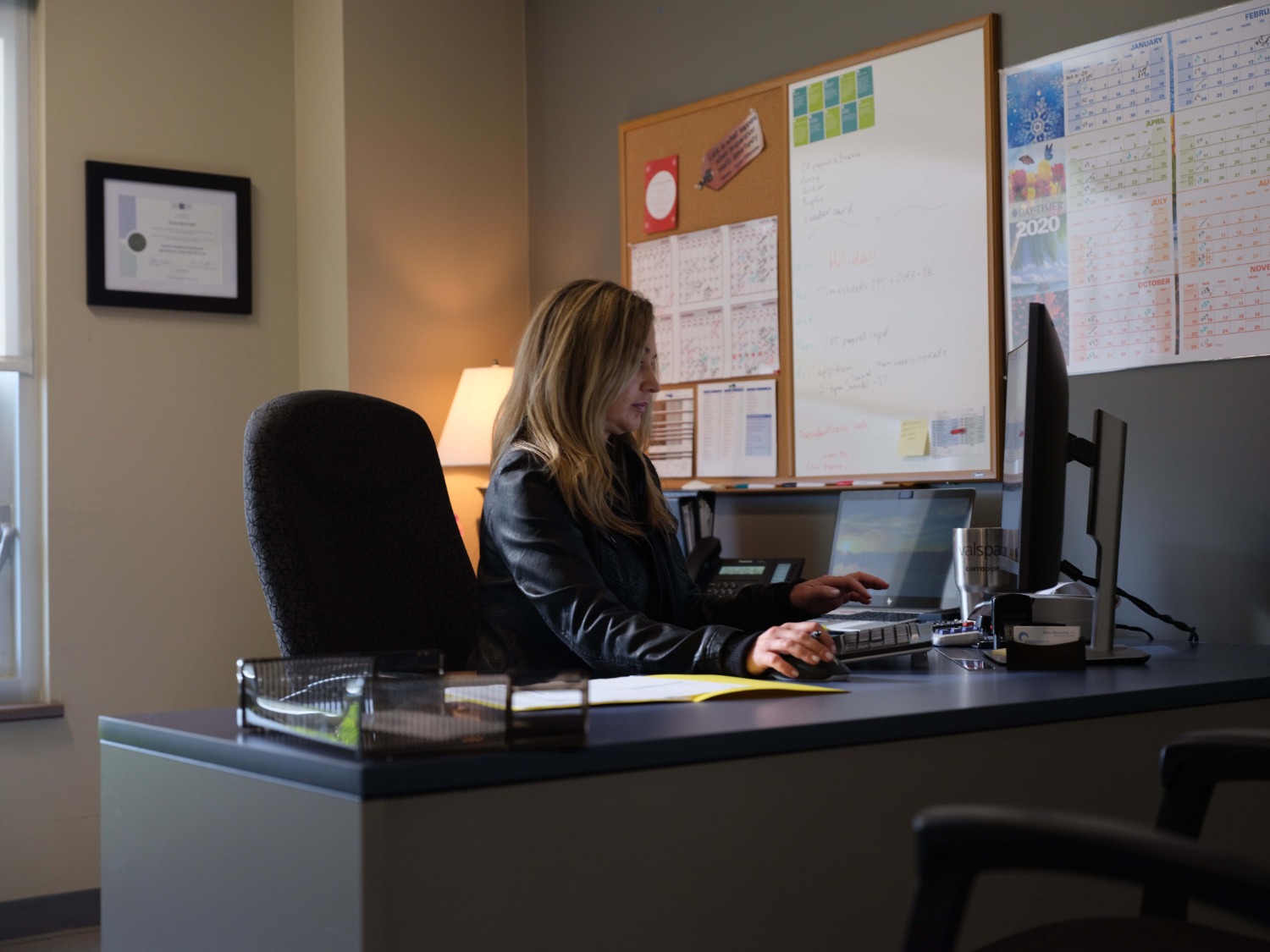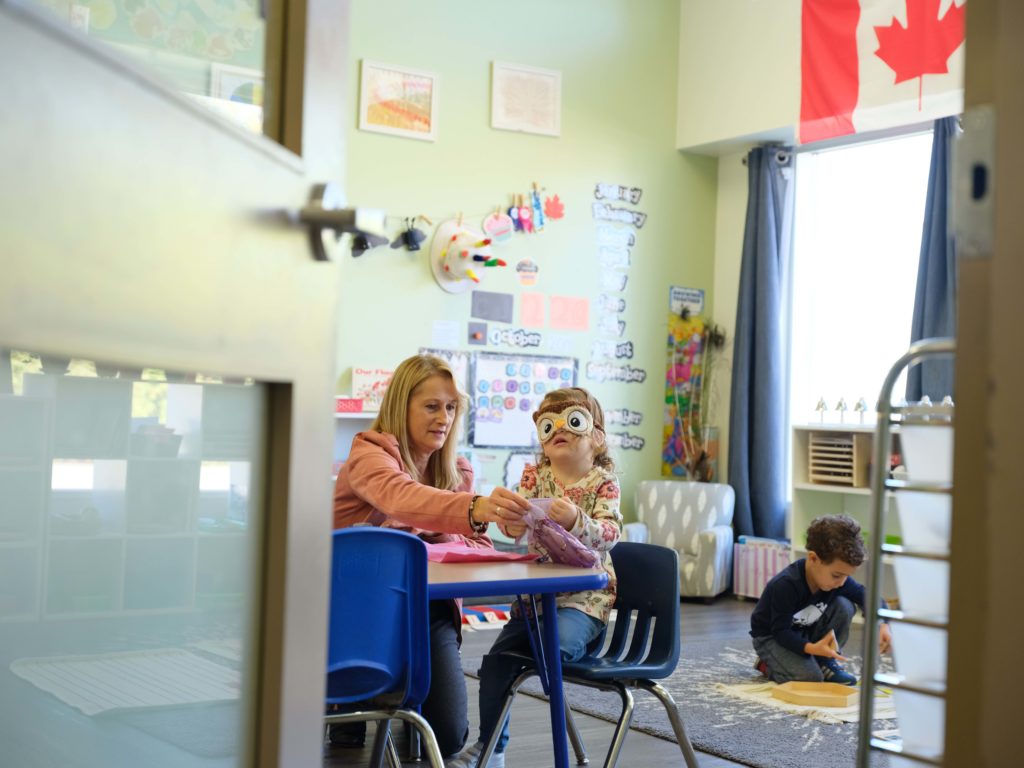 Population, employment and income data
Population and population growth
Population by highest educational attainment
Median age of the population
Median household income in private households
Primary rental market
Employment and forecast