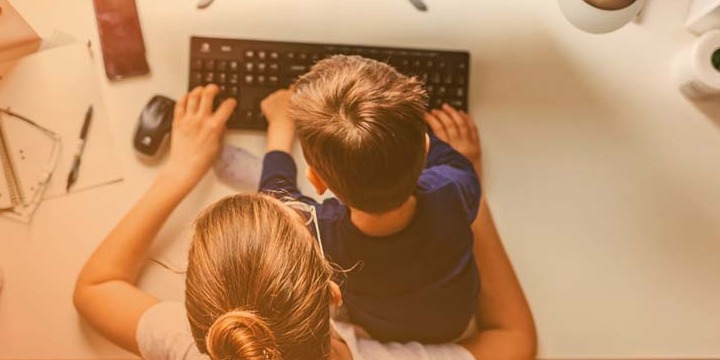 Posted on Wednesday, November 01, 2023 12:50 PM
Have you ever heard the term "total rewards" and wondered what it meant? Well, "total rewards" is the combination of benefits, compensation, and rewards that employees receive from their organization. It is important to consider total rewards, not just the wage rate, when starting your career or looking for a new job. Total rewards include things like benefits, pension, professional development, corporate culture, flexibility, and so much more! These benefits and perks can be compensable and...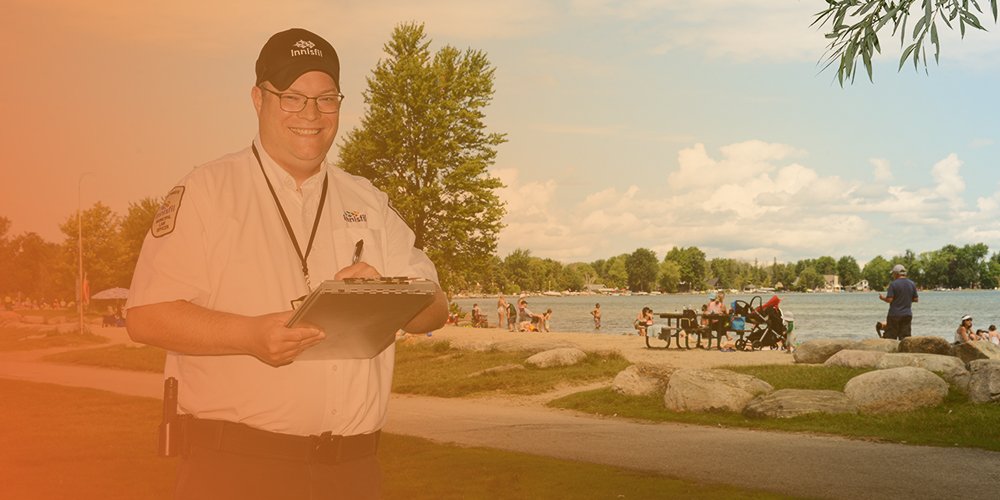 Posted on Sunday, October 01, 2023 04:50 PM
It all started for me when I joined the Town of Innisfil in early winter 2006 as a contract Municipal Law Enforcement Officer. Later that same year, I was hired as a full-time Municipal Law Enforcement Officer and have been loving it ever since!
The position is so diverse, and no two days are the same! In my current role, I am responsible for almost everything enforcement related pertaining to by-laws passed by the Town of Innisfil, and other provincially regulated pieces of legislation, such as...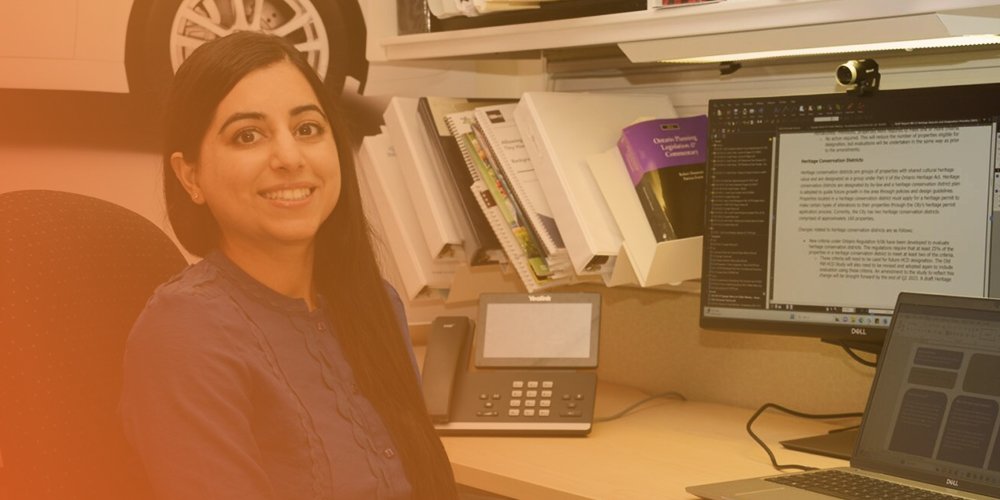 Posted on Friday, September 01, 2023 11:53 AM
My journey with the Town of Innisfil began last September when I joined the Town of Innisfil as a Vision Maker / Policy Planner with the Planning Department on a contract. Earlier this year, I transitioned to the role on a full-time basis!
What I love most about working for the Town of Innisfil is the openness to innovation. I really enjoy working in a flexible and thriving environment that fosters creativity and innovation in employees, and the strong sense of community within the Town that...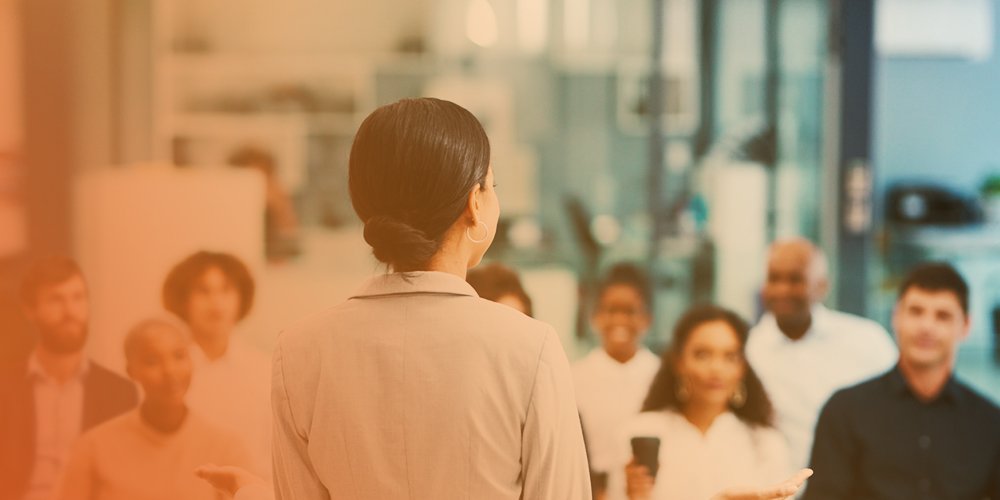 Posted on Tuesday, August 01, 2023 09:52 AM
After months of nominations and research, the Town of Innisfil has been selected as an Excellence Awardee in the 10th annual Canadian HR Awards!
The Town of Innisfil is in good company, along with 150 industry-leading organizations from around the country. We've been named as Excellence Awardees for the following two categories: the Canadian HR Team of the Year (Fewer than 500 Employees), and the Queen's University IRC Award for Best Learning & Development Strategy!
Winners will be announced at...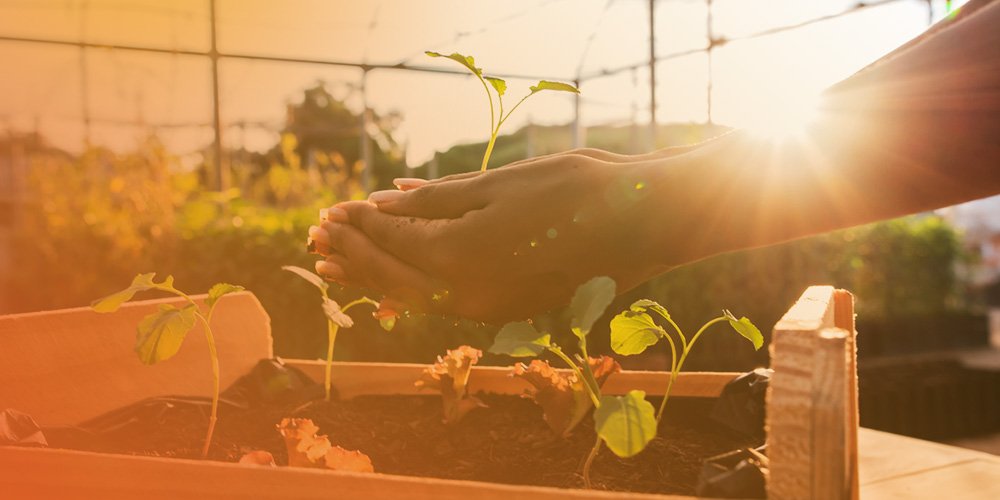 Posted on Friday, June 30, 2023 03:46 PM
We raise the bar of what people expect from local government. We are dedicated to helping the community grow in a sustainable way to become a place that is connected physically, socially, culturally, and digitally. We're consistently being recognized as an employer of choice in Canada and take pride in our progressive programs, policies, initiatives, and community involvement. We pride ourselves on being bold, fearless, and innovative—tangibly improving the lives of our residents, business...