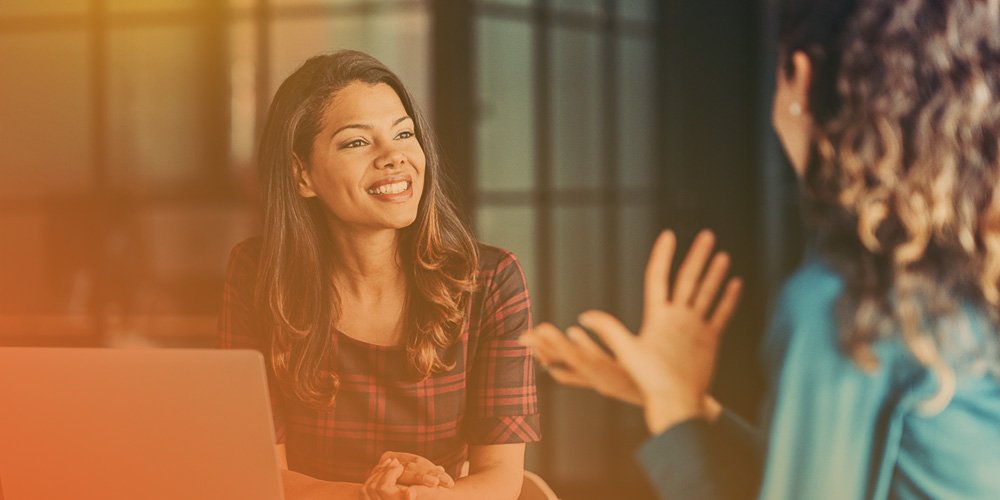 Posted on Monday, January 16, 2023 03:16 PM
As a learning organization, we pride ourselves in developing and growing our people who have the skills, strengths, and abilities to meet current and future community needs. The Town's Mentorship Program promotes teamwork, partnerships, and allows for mentoring opportunities that are accessible to all employees regardless of employment status, position, department, and organization.
This unique opportunity allows our employees to build a supportive and mutually beneficial relationship with others...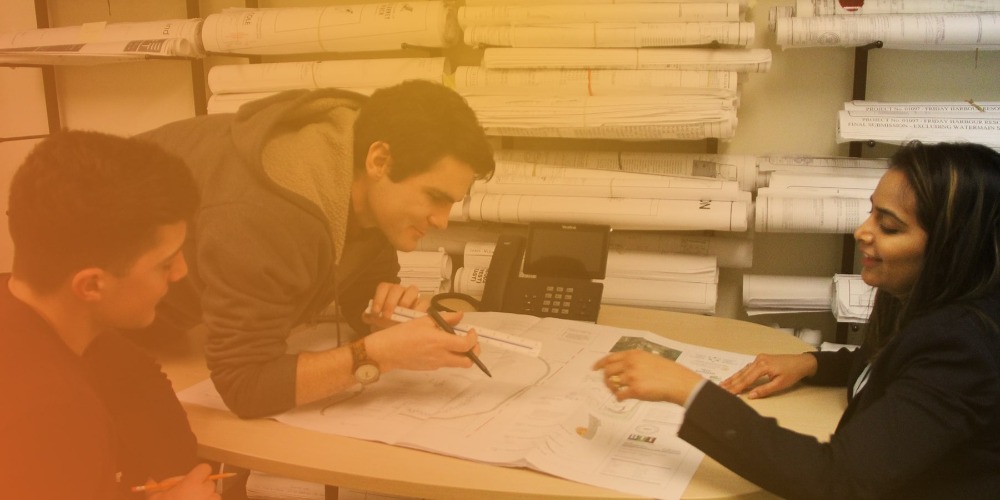 Posted on Thursday, December 15, 2022 03:00 PM
The Town of Innisfil will soon be recruiting for a number of summer student opportunities to work in our Parks & Facilities, Sports & Recreation and Summer Camp teams!
We will post these student positions on our employment website. Watch our social media platforms (Facebook, Twitter and LinkedIn) to keep updated.
We participate in the Co-operative Education program with various educational institutions throughout the year (including the upcoming spring and summer...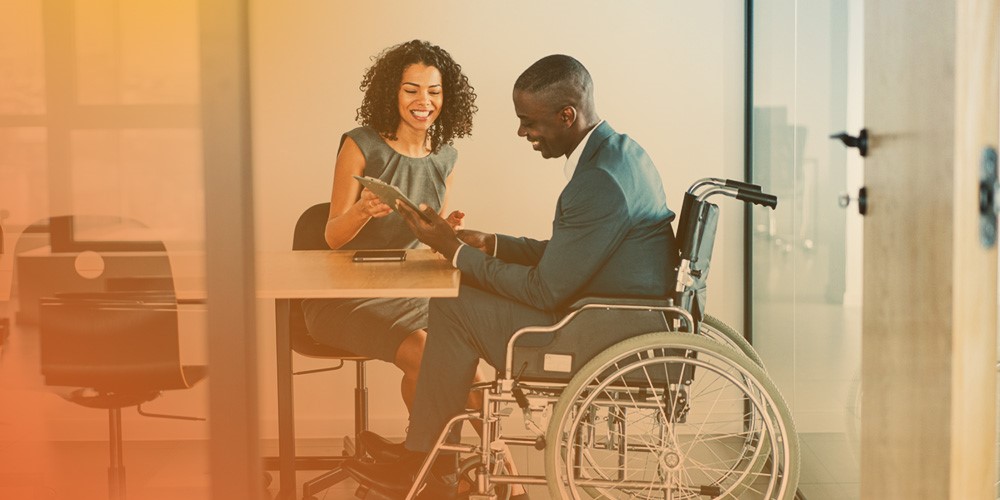 Posted on Thursday, December 01, 2022 05:00 PM
According to Statistics Canada, there are approximately 645,000 workers in Canada with disabilities. These workers often face challenges such as stereotypes, discrimination, and a lack of accommodations. Thankfully, there are employment resources available that help people with disabilities overcome these challenges and assist them in advancing their careers.
Below are some helpful tips to consider when preparing or updating your resume.
Keep it concise
Try to limit your resume to one to two pages...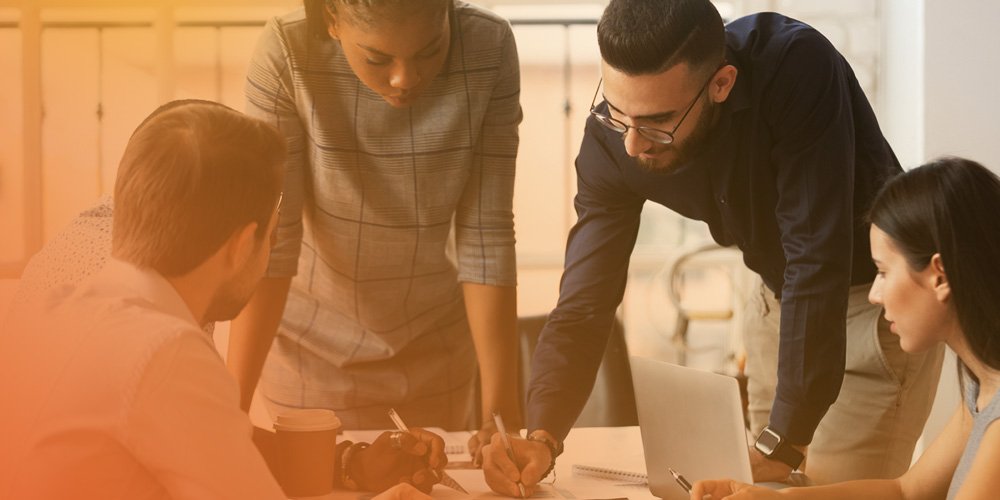 Posted on Tuesday, November 15, 2022 04:26 PM
We don't just say things like work-life balance and health and wellness—we really mean it. That's why we have a number of important progressive HR policies in place to support our employees and unlock their full potential. At the same time, we know that young people are our future leaders and innovators, and that's why we have made it a key piece of our recruitment strategy to create opportunities for youth. These are just some of the reasons the Town of Innisfil is proud to be selected as one...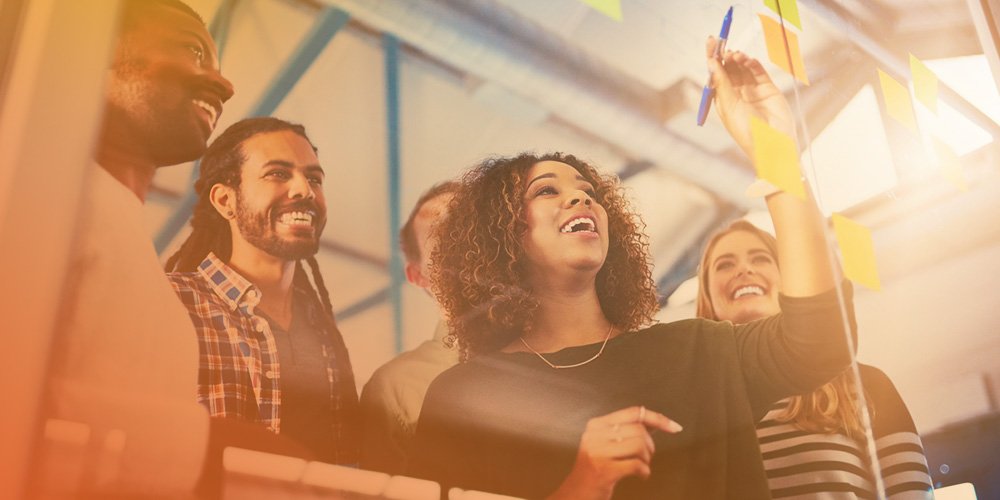 Posted on Tuesday, November 01, 2022 10:09 AM
Canadian HR Reporter has named the Town of Innisfil a winner of the Best Places to Work award! This is a thrilling accomplishment for the Town (and our 2nd Best Places to Work award in 2022), and we would not be where we are without everyone on our Town team.
Our focus on creating a safe and trusting environment, showing appreciation for new ideas, and prioritizing employee mental wellness were key factors in winning the award.
Sound like a place you want to work? Check out our open career...