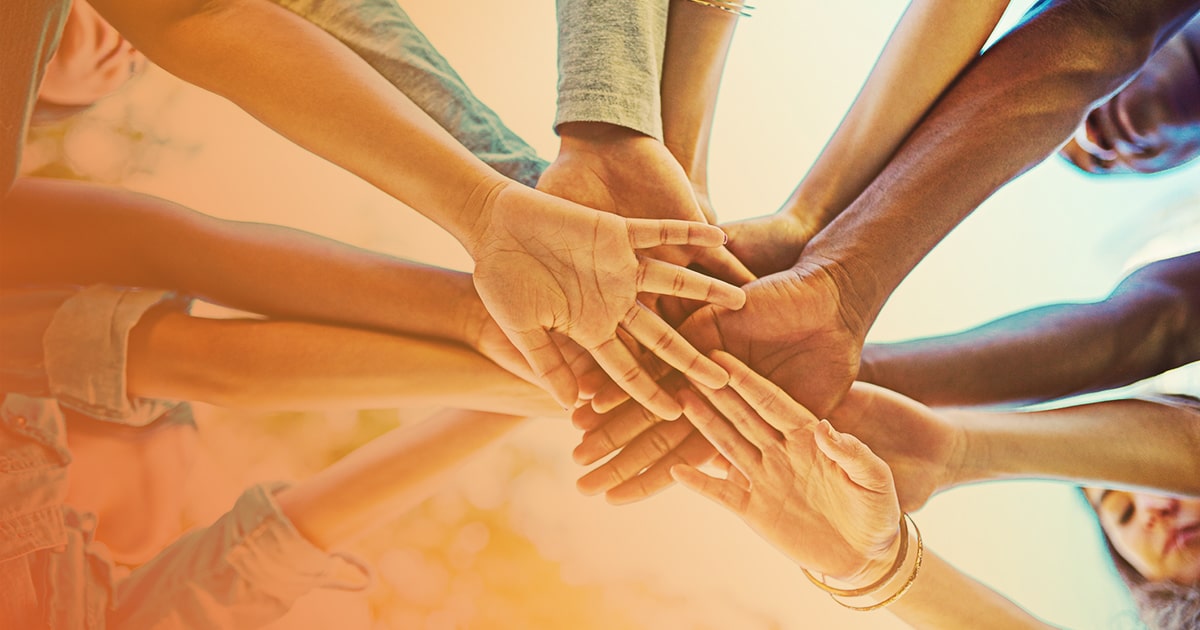 Posted on Saturday, January 15, 2022 03:12 PM
We've strengthened our long-standing commitment to making the Town of Innisfil and community more inclusive. Where every great idea can be heard. And everybody belongs.
While we have shared goals of achieving equity, diversity and inclusion, we need to develop targeted and customized strategies, policies, and programs to address the unique and diverse backgrounds, abilities, identities and life experiences of our people and within the Innisfil community. The Town is presented with an opportunity...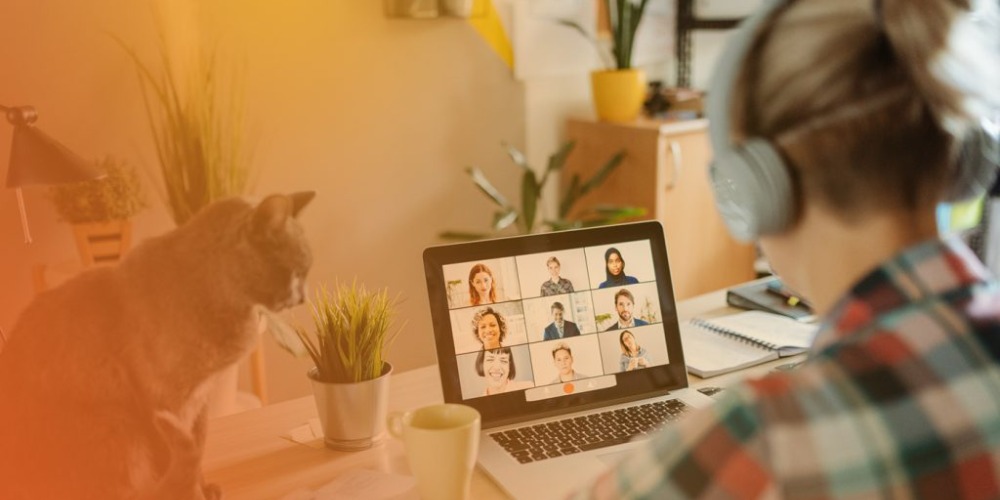 Posted on Saturday, January 01, 2022 09:37 AM
The Town of Innisfil has already started recruiting for a number of summer student opportunities to work in our Parks & Facilities, Leisure Services and Camps teams!
These student positions will be posted on our Employment Website under Employment Opportunities and will also be advertised on social media platforms like Facebook, Twitter and LinkedIn.
The Town participates in the Co-operative Education program with various educational institutions throughout the year (including for the upcoming...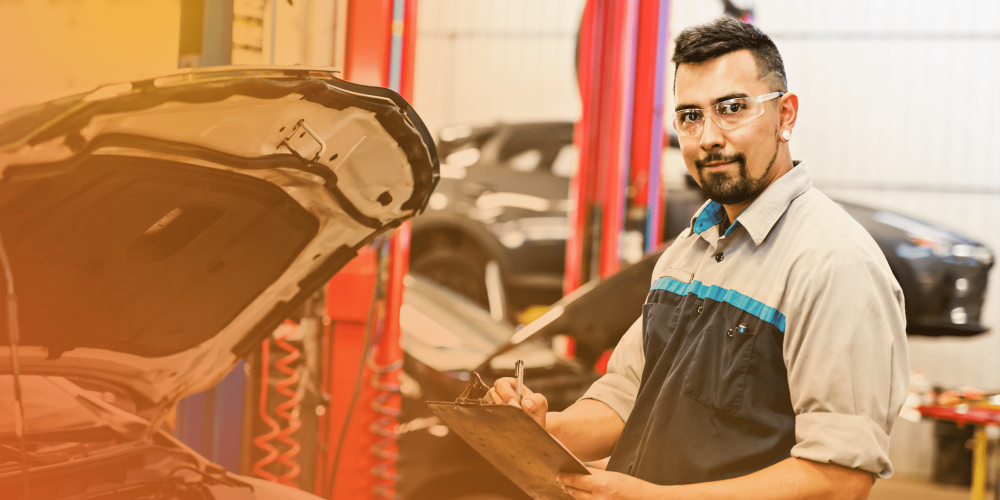 Posted on Wednesday, December 15, 2021 10:20 AM
What we do?
The mechanics in Fleet Services repair and maintain the vehicles and equipment for the Town of Innisfil and our "One Town, One Team" partners. This includes Innisfil Fire & Rescue, InnServices, InnPower, and South Simcoe Police. The Fleet Services mechanics bring over 50 years of mechanical experience as 310T, 310S, and EVT technicians working on large trucks, heavy equipment, small engines, and light duty SUVs, trucks and cars.
What is important to us?
Our team plays an important...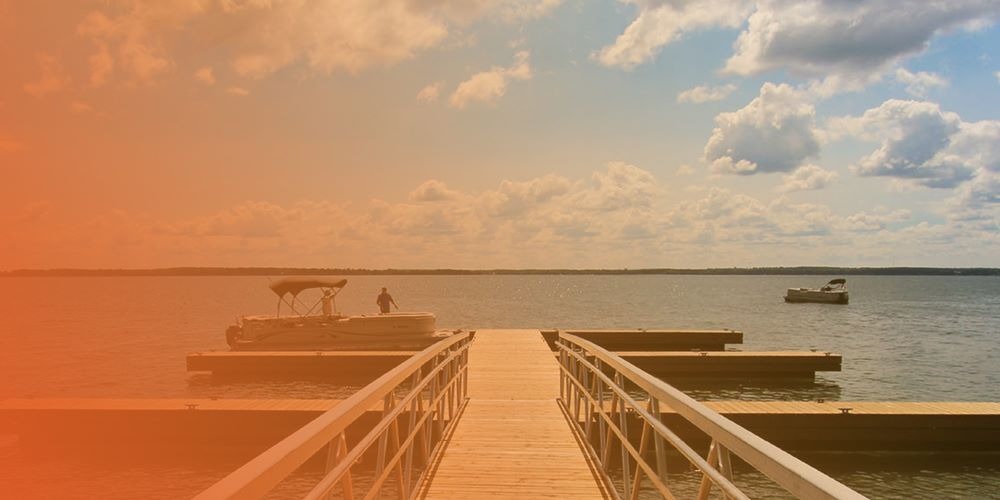 Posted on Wednesday, December 01, 2021 04:37 PM
The Town of Innisfil wants to keep sustainability top of mind and employees play a big part in this important culture shift. Innisfil is committed to developing innovative, realistic, and lasting solutions to pressing sustainability issues. Whether it's a new project, special event, or a policy being developed, we're doing our part to make a difference. This includes environmental sustainability, financial sustainability, sustainable infrastructure, and so much more.
Environmental sustainability...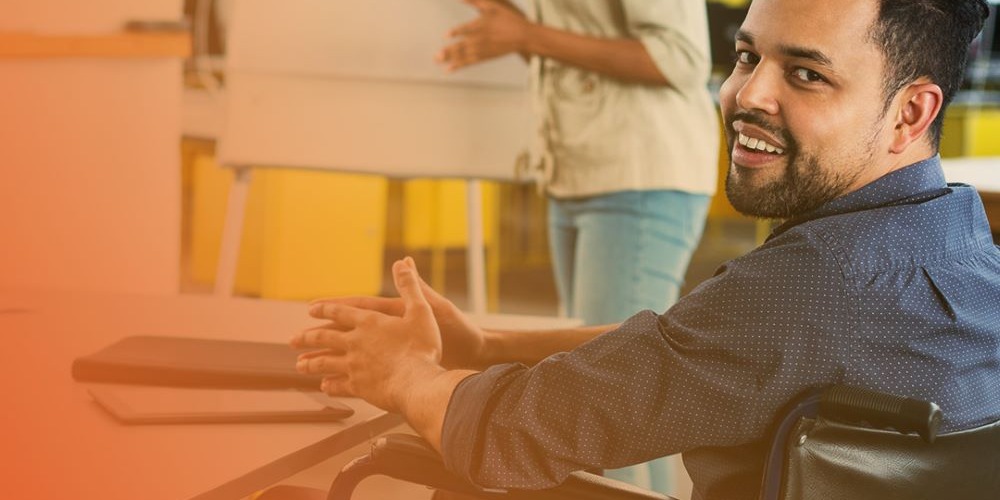 Posted on Monday, November 15, 2021 02:33 PM
At the Town of Innisfil, the well-being of our employees is a top priority—whether it's our "family first" focus or the personal or professional development and growth of staff, we have a number of programs and policies in place that make the Town of Innisfil a great place to work.
Please note the applicability of these programs depends on the position.
Family first
Family comes first. Many of our programs are aimed at supporting our employees and their family through life's various stages—we...