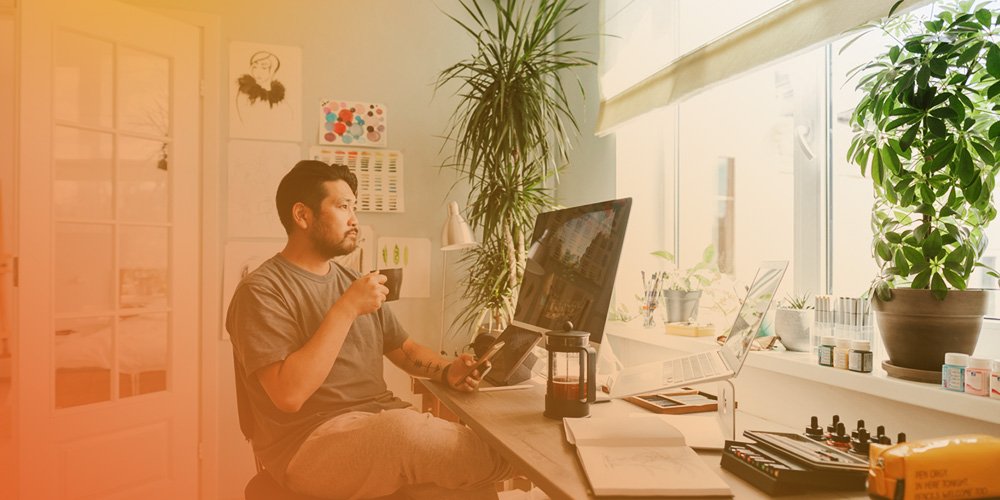 Posted on Monday, May 15, 2023 09:56 AM
Work-life balance is an extremely important topic these days, and for good reason. The Town of Innisfil provides flexibility to many of its employees as to where and when work can best be performed. For example, the Town's Hybrid Work Agreements* are in place to help employees' achieve a good work-life balance, all the while maintaining service levels and exceptional service to the community. For approved positions (only), employees are able to work from a remote location (i.e. – from home) up...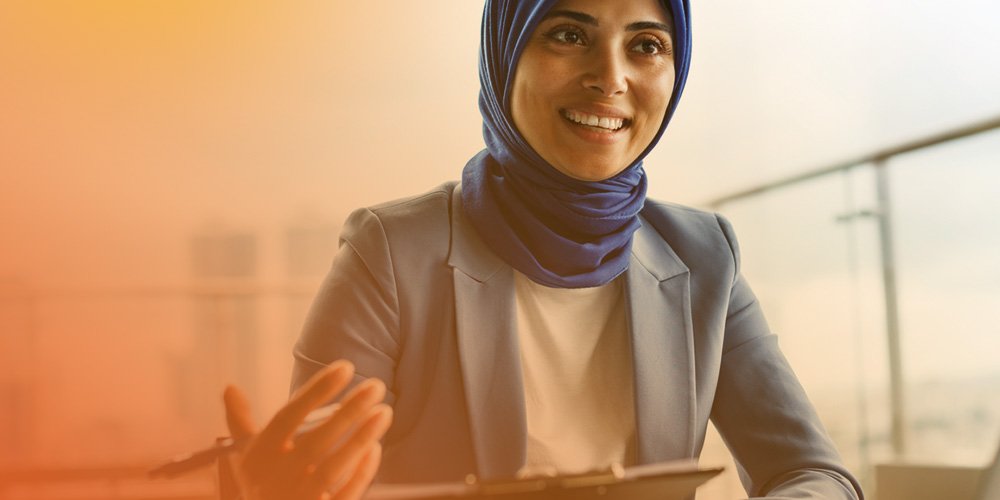 Posted on Saturday, April 15, 2023 10:13 AM
The Town of Innisfil is passionate about providing employees with an exceptional employee experience. Here are some exciting highlights on what our new employees can expect:
Employee life events
Yes, we give presents. We want to recognize the life events of our employees!
Employee recognition
Let's celebrate! We recognize long-serving employees at a recognition event held once a year as well as ongoing recognition initiatives to let you know how much we value your ongoing contributions.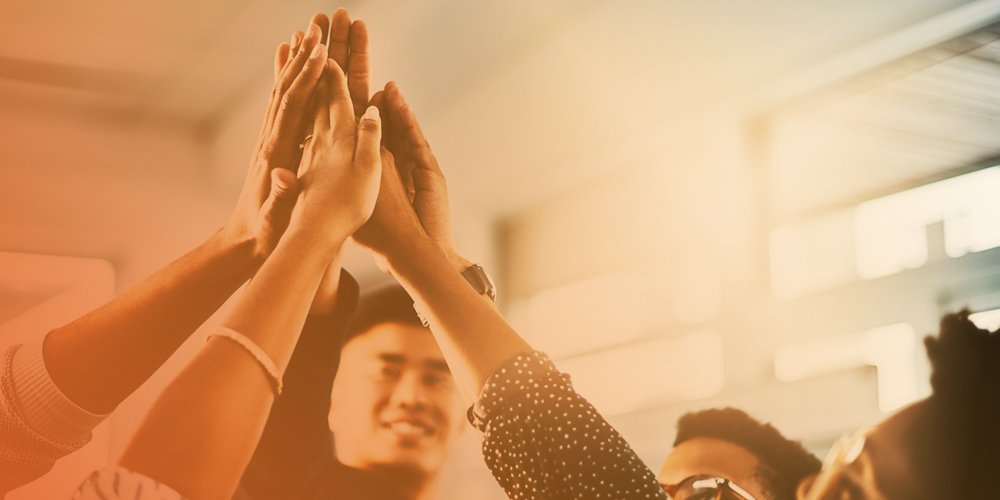 Posted on Saturday, April 01, 2023 12:36 PM
As an employer, the Town of Innisfil cares for its employees. Whether it's helping employees plan for their future, or investing in their learning and development, the Town values its employees.
Family first
Family comes first. Many of our programs are aimed at supporting our employees and their family through life's various stages. We offer a self-funded leave* promoting work-life balance while providing employees with new educational opportunities. Regardless of whether you're an Innisfil...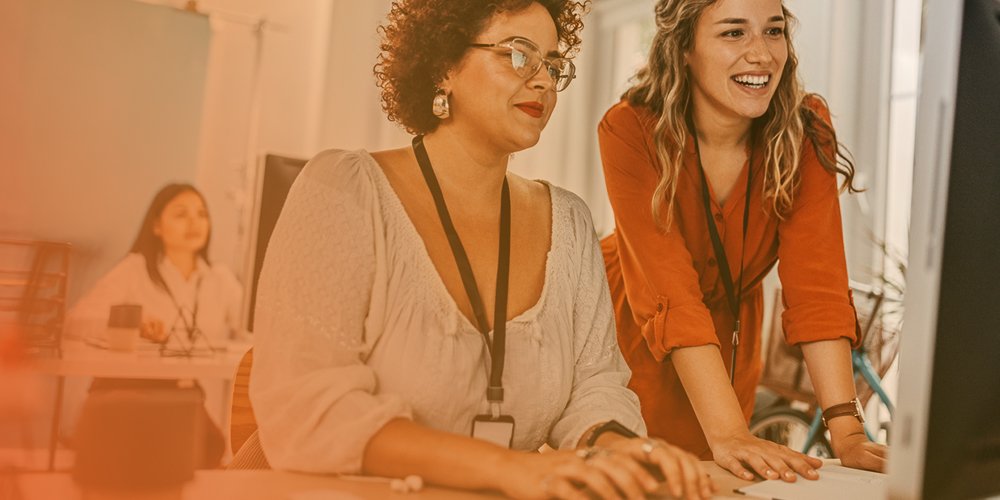 Posted on Wednesday, March 01, 2023 09:46 AM
The Town's People & Talent Team has been selected by Human Resources Director (HRD Canada) for their Innovative HR Teams 2023 list!
Winners were selected for this honour by breaking boundaries and moving the HR industry forward, whether it's by introducing new technology, or a progressive approach to employee recognition or recruitment.
Our People & Talent team (known elsewhere as "Human Resources") is reinventing the human resources field with our progressive employee policies (Pets in the...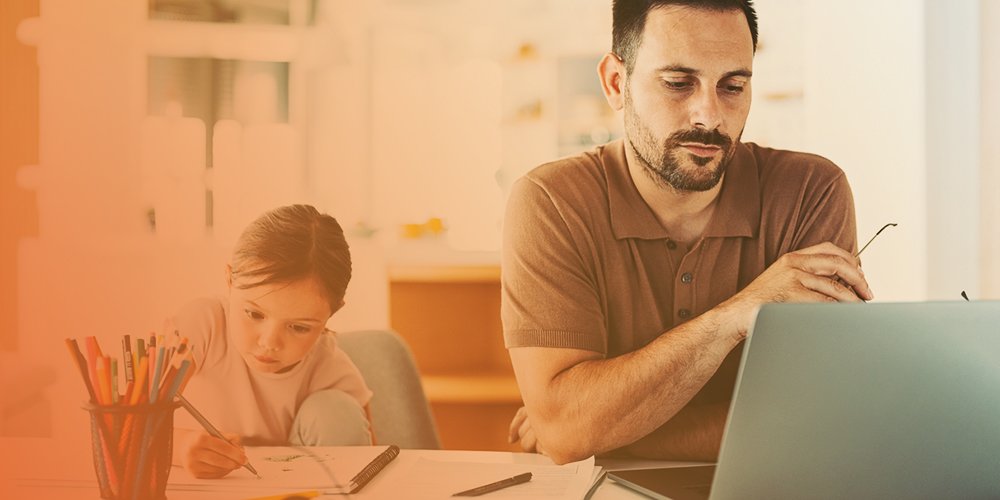 Posted on Wednesday, February 15, 2023 11:27 AM
Please join us for the Work in Simcoe County Virtual Job Fair on Tuesday, February 28, 2023! The job fair will take place between 10 a.m. and 2 p.m. The Town of Innisfil will be taking part and will host a virtual booth at the event. If you are interested in an opportunity at the Town of Innisfil, or would like to learn more about our workplace and employee culture, please stop in and say hi. There will be a number of other employers throughout Simcoe County at this event, so it is one you won't...