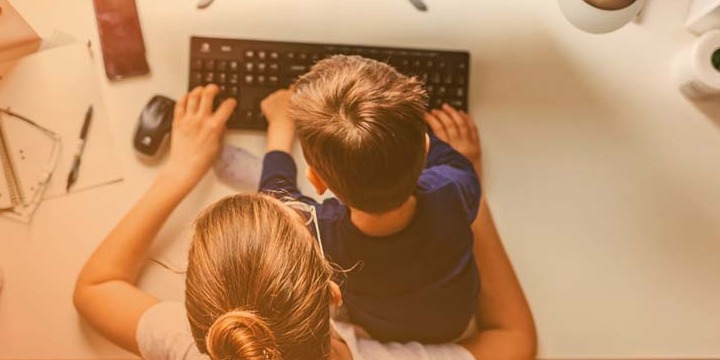 Posted on Wednesday, June 15, 2022 05:08 PM
The Town of Innisfil was recently named one of Canada's Best Places to Work by Human Resources Director (HRD) Canada. Our focus on creating a safe and trusting environment, showing appreciation for new ideas, and prioritizing employee mental wellness were key factors in winning the award.
The HRD Canada awards focused heavily on an organization's ability and responsiveness to employee needs during the pandemic. The Town of Innisfil was chosen for this prestigious award by going above and beyond to...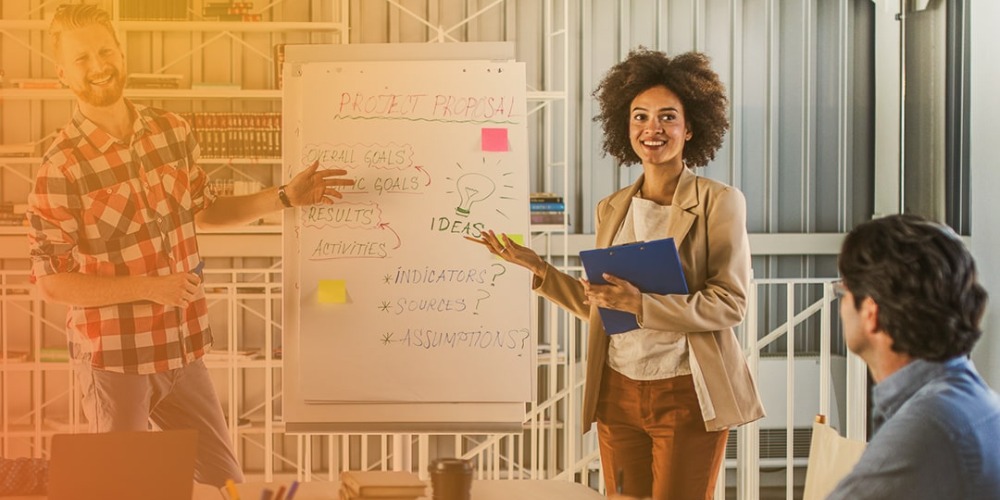 Posted on Wednesday, June 01, 2022 09:13 AM
The Town of Innisfil has been recognized with a national award for our Learning & Development 2.0 Strategy from the Canadian Association of Municipal Administrators (CAMA). The strategy was developed by the People & Talent Team to move the Town toward its desired corporate culture and community focused approach to excellence in service delivery. The approach focuses on programs that support short-term and long-term learning objectives and align with Innisfil's culture, mission, vision, and...
Posted on Sunday, May 15, 2022 08:02 PM
Of all the places I've worked, TOI (Town of Innisfil) values employees and recognizes that there is a life outside of work. My journey with the Town started with taking a leap of faith and moving from a fulltime permanent position within the private sector to a six-month contract position as a Customer Service Representative. Starting on a short-term contract with the Town, I quickly became fulltime permanent and was promoted to Customer Ambassador all within a one-year window—reaffirming the Town's...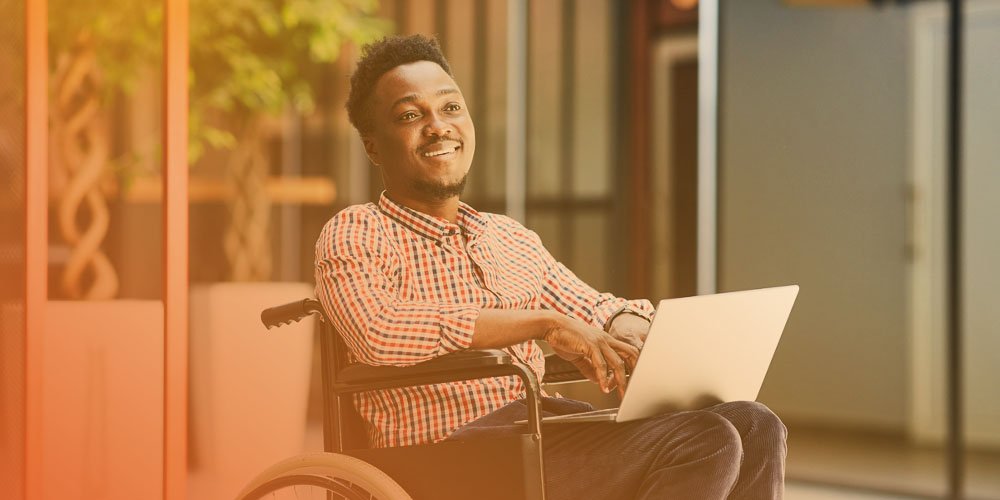 Posted on Thursday, May 05, 2022 11:00 AM
The Town of Innisfil has received a $450,000 grant from the Ontario government to provide in-depth business operations training to town staff, affiliated organizations, and key community partners in partnership with the Schulich Executive Education Centre.
"This grant is a tremendous opportunity for the Town of Innisfil and community partners to further enhance their skills under the guidance of Canada's leading business school and act as a tool to recruit and retain employees," says Oliver Jerschow,...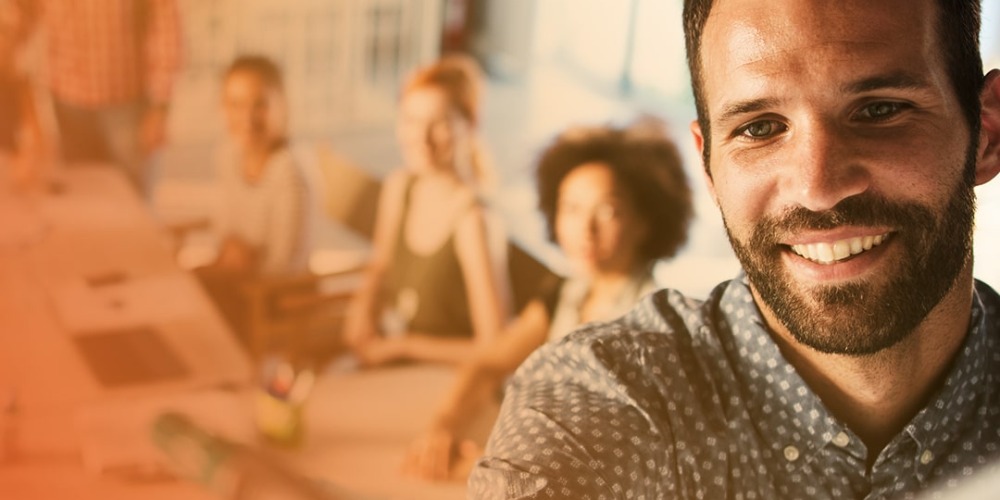 Posted on Friday, April 15, 2022 06:10 PM
Innovation at the Town of Innisfil continues to be of the upmost importance. And with that said, we have some exciting news to share...
The Town of Innisfil has been selected as one of HRD Canada's Innovative HR Teams 2022 recipients!
Whether we're recruiting across our partner organizations, refining our core programs, encouraging leadership at all levels, developing and growing our staff, promotion of networking across Ontario, or simply looking for ways to be more effective and efficient,...