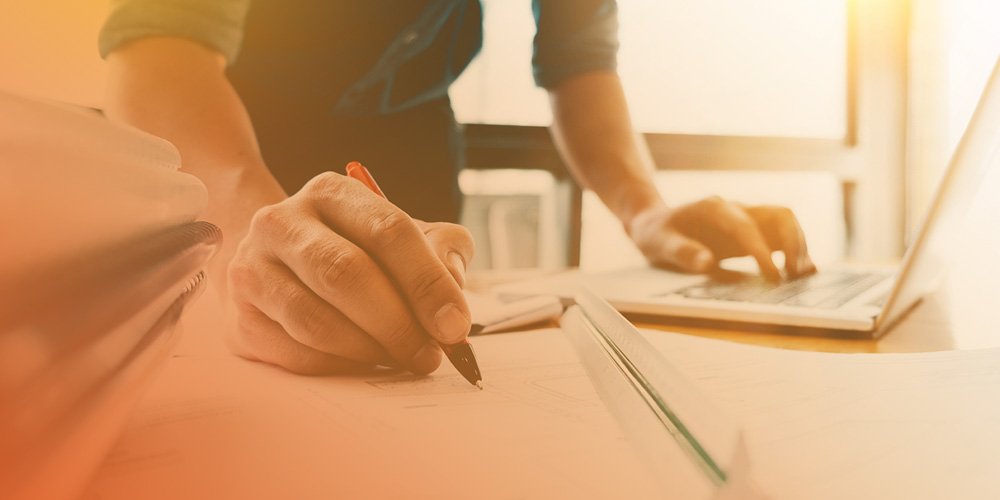 Posted on Monday, February 28, 2022 05:12 PM
The Engineering Team's goal, along with our "One Town, One Team" partners, is to improve efficiency and quality in all infrastructure built within the Town of Innisfil. We update and maintain our Innisfil Engineering Standards annually, and support the Town's strategic goals and objectives, guided by the needs and aspirations of the community. Our team is split into Development and Capital Engineering.
Our Capital Engineering department is responsible for the design and construction of a wide...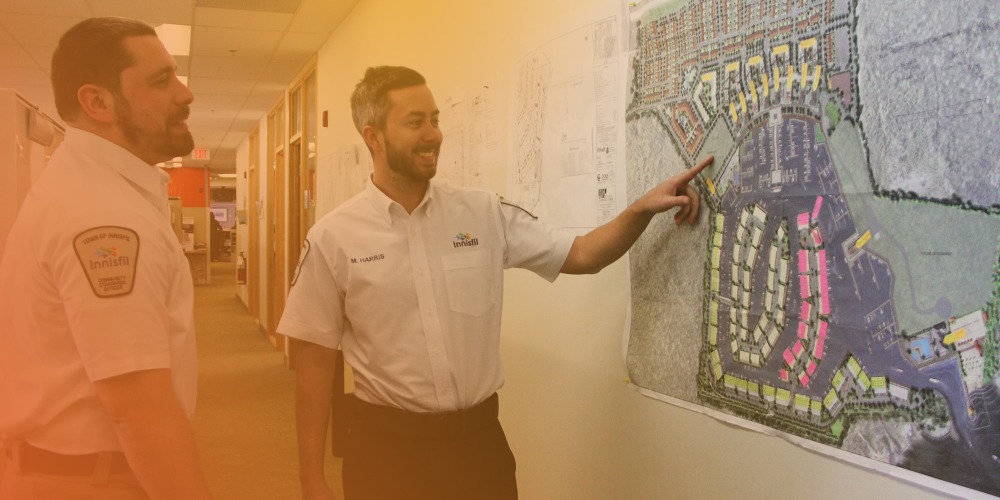 Posted on Tuesday, February 15, 2022 12:02 PM
The Town of Innisfil's Community Development Standards Branch, our municipality's enforcement arm, is hiring!
The team is hiring for a full-time Community Standards Officer, a Community Standards Officer (9-month contract), and Community Standards Officer Co-op Students to assist the department for the summer (starting in early May).
Our Community Standards Officers are responsible for the enforcement of municipal by-laws and various provincial statutes, as well as other duties that may be assigned...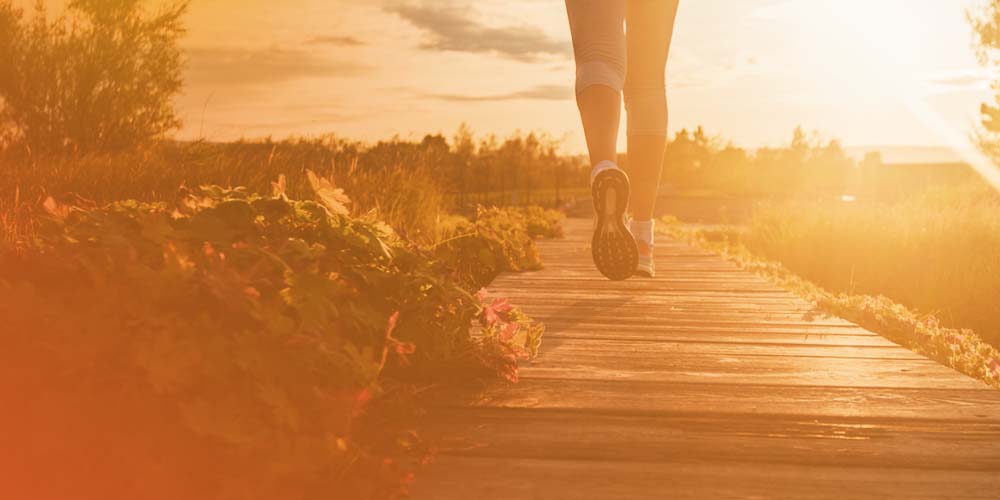 Posted on Tuesday, February 01, 2022 03:09 PM
The Health & Wellness team works to make the healthy choice the easy choice for our community.
Guided by our community health and wellness strategy, Our Health, this small, dynamic team leads the charge on several programs and initiatives to support community well-being, from food literacy and food security to mental health and social isolation.
In the Horodynsky Community Kitchen, we run community cooking programs to promote food skills, build community, and increase access to...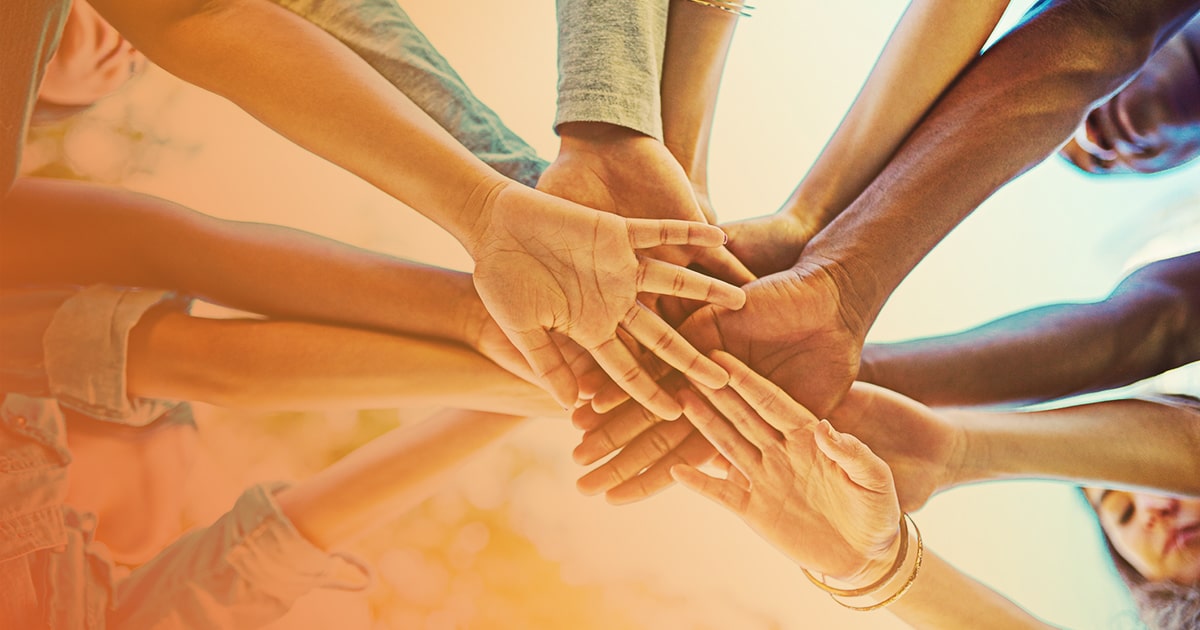 Posted on Saturday, January 15, 2022 03:12 PM
We've strengthened our long-standing commitment to making the Town of Innisfil and community more inclusive. Where every great idea can be heard. And everybody belongs.
While we have shared goals of achieving equity, diversity and inclusion, we need to develop targeted and customized strategies, policies, and programs to address the unique and diverse backgrounds, abilities, identities and life experiences of our people and within the Innisfil community. The Town is presented with an opportunity...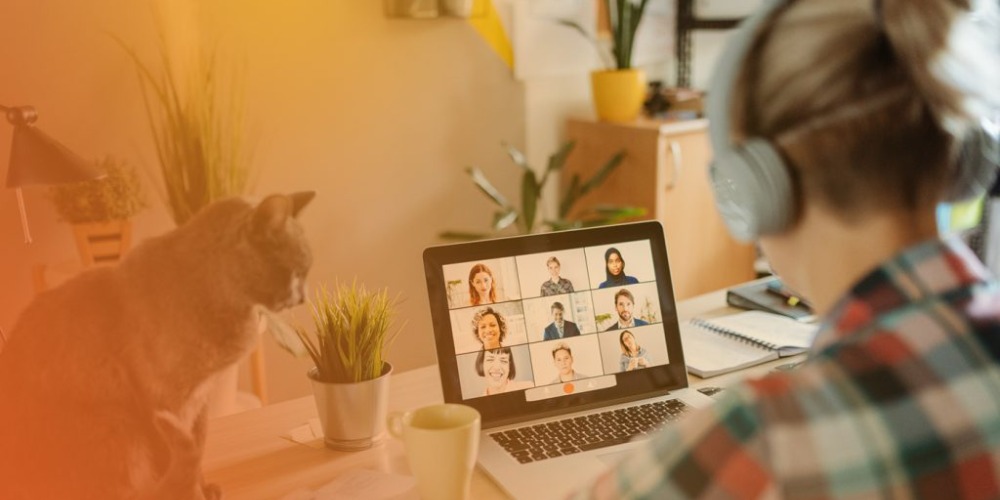 Posted on Saturday, January 01, 2022 09:37 AM
The Town of Innisfil has already started recruiting for a number of summer student opportunities to work in our Parks & Facilities, Leisure Services and Camps teams!
These student positions will be posted on our Employment Website under Employment Opportunities and will also be advertised on social media platforms like Facebook, Twitter and LinkedIn.
The Town participates in the Co-operative Education program with various educational institutions throughout the year (including for the upcoming...