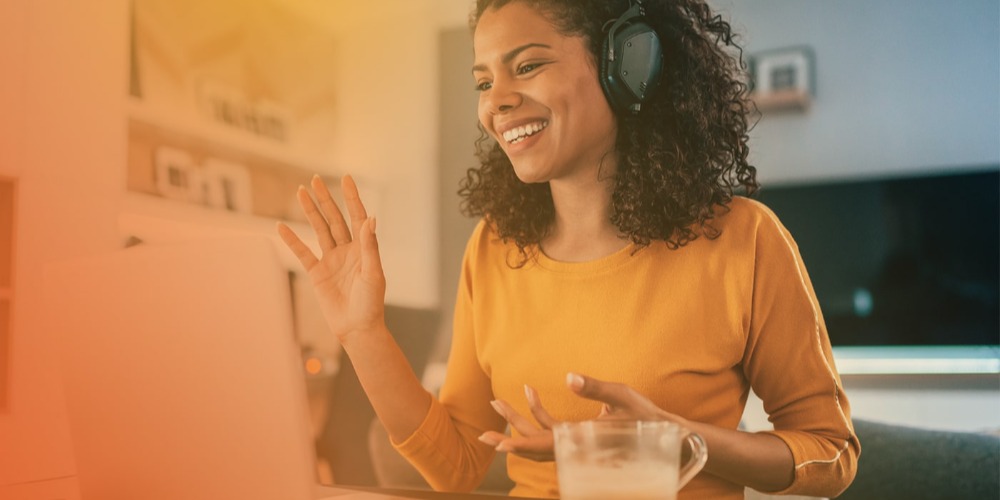 Posted on Monday, March 01, 2021 02:26 PM
To provide continued planning services to members of the public and development community, the Town of Innisfil's Planning Services department has shifted the way we work via a remote work setting.
What does Planning do?
Planning Services is responsible for the long-range planning of the Town, including managing land uses and promoting efficient and effective development.
Planning for the future
Planning for the future involves looking ahead and ensuring the Town has what it needs to respond to the...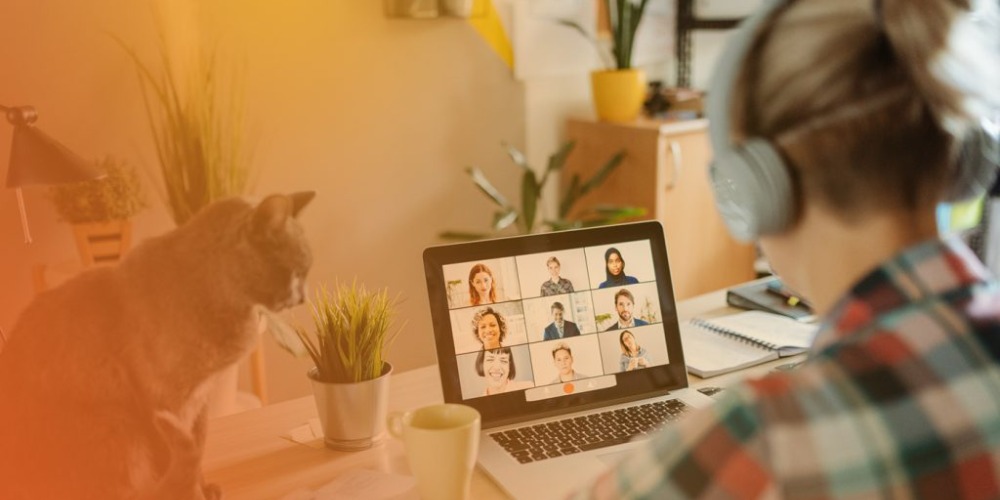 Posted on Monday, February 15, 2021 04:43 PM
Whether it's on the phone, in person or through our digital channels, the Customer Service team helps members of the public access Town services in a positive and friendly way. Customer Service offers single-point-of-contact delivery of effective solutions to public inquiries and concerns. We don't just focus on processing a resident's request, we look for ways to support them on their journey. This support has been more important than ever as we navigate the ever-changing circumstances of the COVID-19...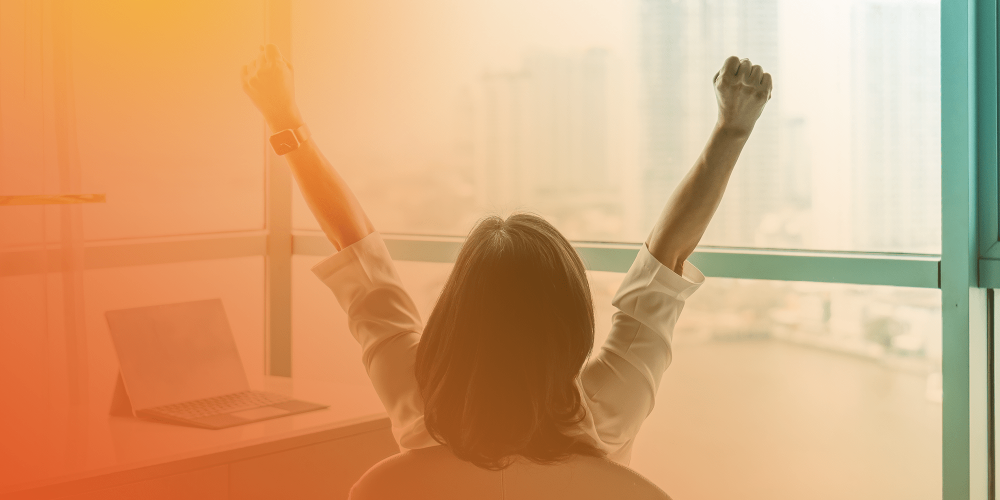 Posted on Monday, February 01, 2021 03:21 PM
The Town of Innisfil has been selected in the 2021 edition of The Career Directory: Canada's Best Employer for Recent Graduates!
We don't just say things like work-life balance and health and wellness, we really mean it. That's why we have a number of important and progressive HR policies in place to support our employees and unlock their full potential. At the same time, we know that young people are our future leaders and innovators, and that's why we have made it a key piece of our recruitment...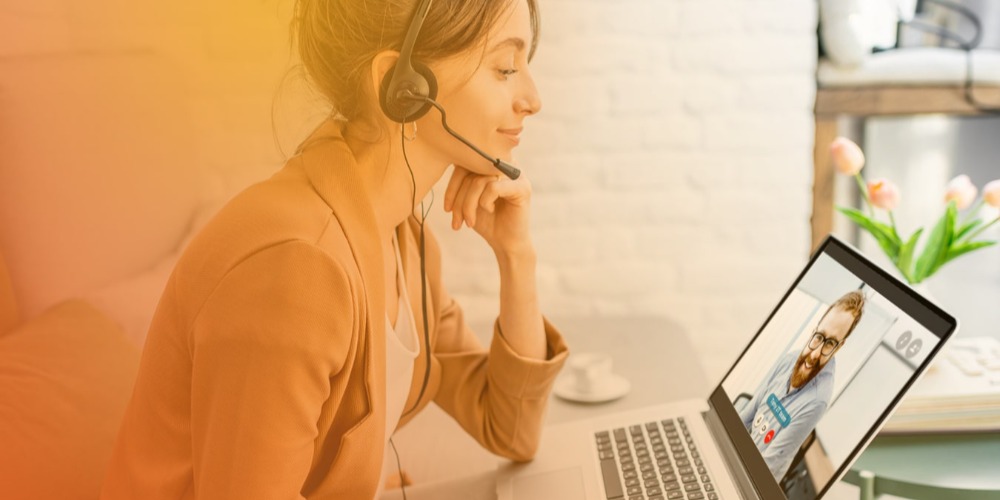 Posted on Friday, January 15, 2021 01:32 PM
Meet Karenlee: An Onboarding Ambassador
I am a "joiner" and a team player. I can't help myself. If there's a committee, I'm on it. If there's a fundraiser, I'm baking 15 dozen cookies to support it. I like to have fun and engage with people and help those who might need a little bit of guidance. I believe that a well-planned onboarding process is key to a new employee's success. So, when I was introduced to the Onboarding Ambassador Program at the Town of Innisfil, I had to be a part of it!
In my...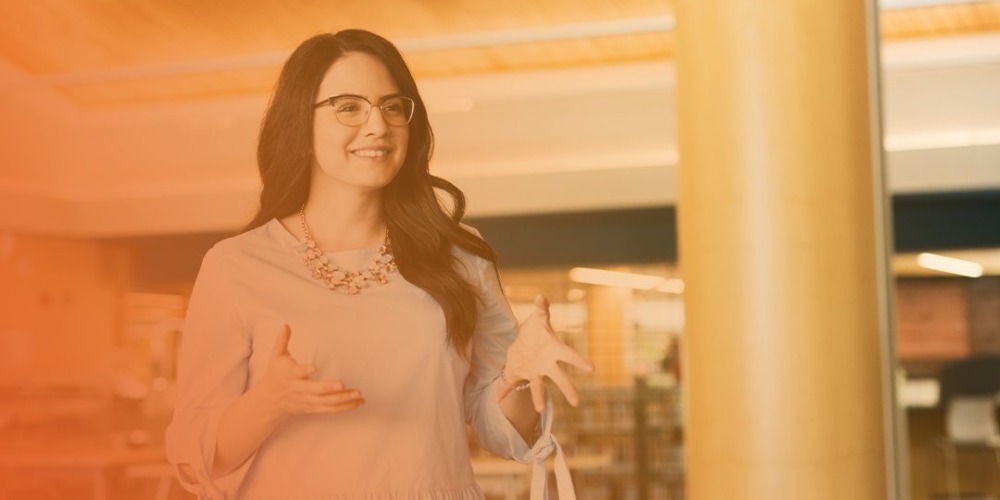 Posted on Tuesday, December 01, 2020 02:49 PM
When I was in English Lit, I never thought "What's next?" You know—you're busy keeping up with your studies and fitting in as much fun as you can. I was absolutely sure about one thing though: I never wanted to be boxed in, bored—and I wanted to care about what I did.
When I first started working at the Innisfil ideaLAB & Library, I was working relief at the front desk. I fell in love with the hackLAB and Maker Space, so when they asked if I wanted to work there, I remember saying, "You...