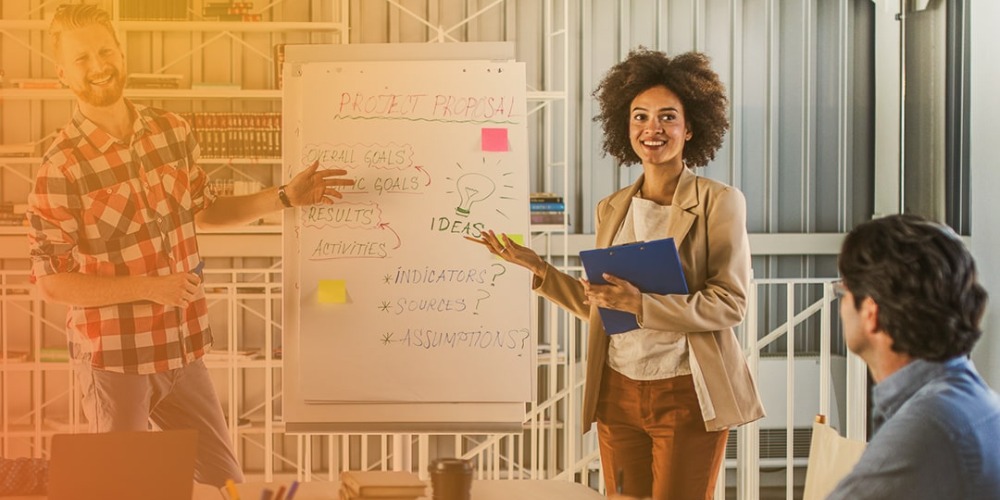 Posted on Sunday, November 15, 2020 08:00 AM
Innisfil Accelerates is a big idea—we have a specific vision in mind for the the Town of Innisfil.
Imagine working in an exciting environment in your own community where you commute less and have more time to spend with friends and family. Our vision is to transform and accelerate Innisfil's economy into a robust start up and scale up community. Well-paying local jobs and well-being are core to our vision.
Support network
Having support means success. We're building and constantly evolving...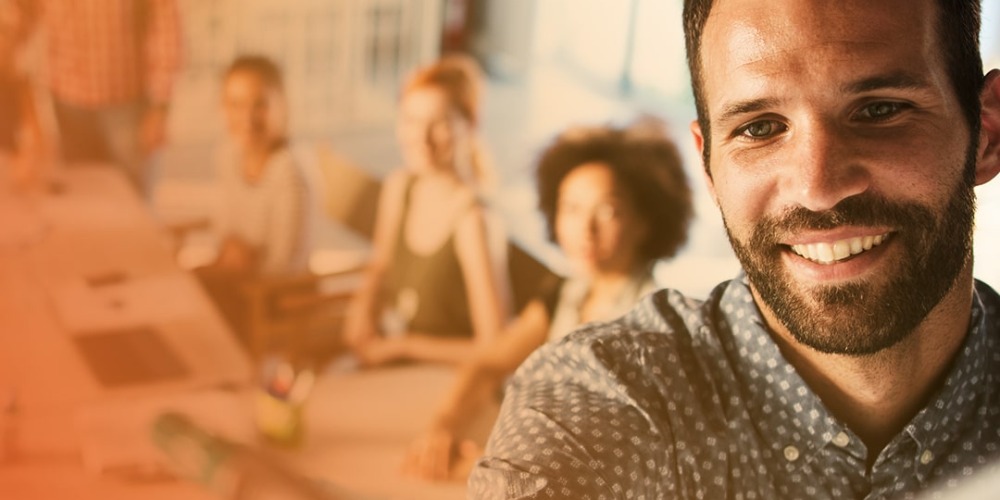 Posted on Tuesday, September 01, 2020 01:40 PM
We are proud to have been selected as a finalist for the Canadian HR Awards for best learning and development strategy! As part of our team, you will have the opportunity to engage in meaningful learning and development opportunities
Our learning and development strategy solidifies our commitment to high-performance, dynamic learning opportunities. It supports the change necessary for the organization and our employees to move us toward the desired corporate culture and community-focused approach...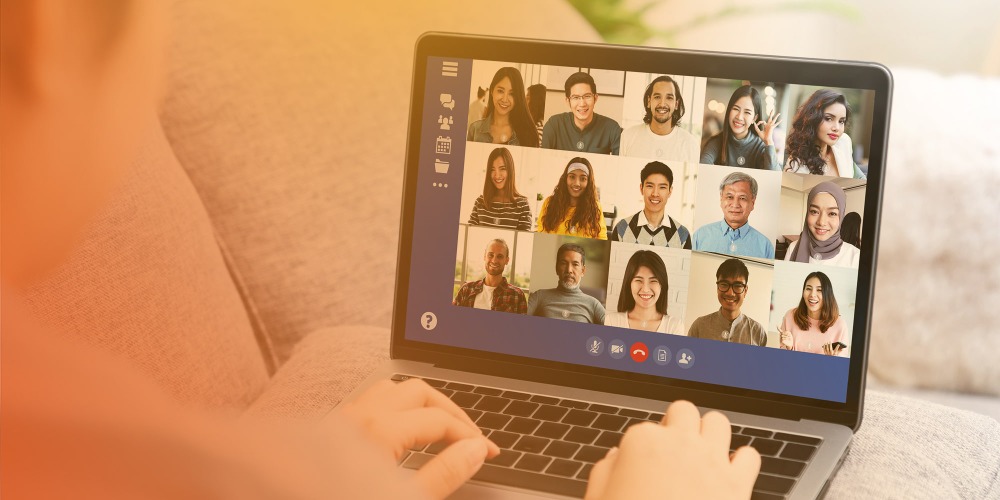 Posted on Tuesday, September 01, 2020 09:01 AM
Leveraging the various technologies at our fingertips, we are now connecting with interview candidates virtually. In the comfort of your own home, you can meet with the interview panel through video conferencing. Other recruitment touch points, such as meet and greets with other Town representatives, will also take place virtually.
Do you have to complete a presentation as part of the recruitment process? You'll simply share your screen with the hiring panel and present from wherever you feel comfortable—your...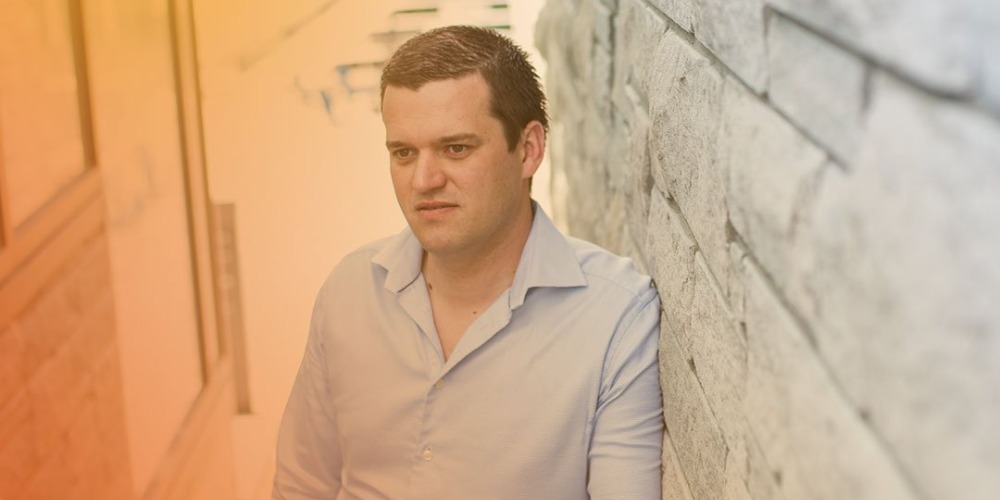 Posted on Tuesday, September 01, 2020 07:26 AM
My journey to Innisfil doesn't exactly read like the lyrics to a country music song, but certainly like a winding country road, and a liberating road at that. I would never have imagined my life, north of the city and working as a civil servant no less. What a difference a couple years makes.
I immigrated from Holland, got a degree in sports management and with my passion for athletics and a little business savvy, I started my own business. Being recruited to develop a cycle program for the City...