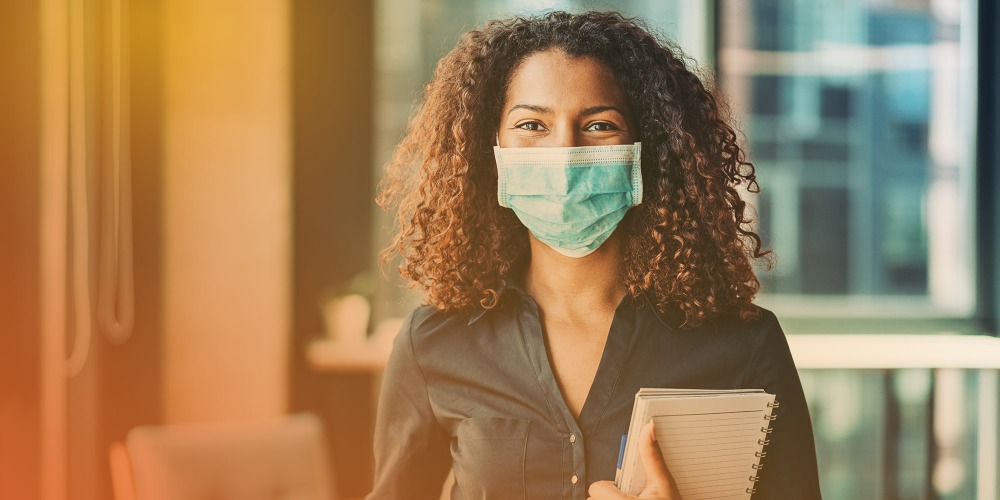 Posted on Tuesday, June 15, 2021 03:51 PM
Within Innisfil, and across our affiliated group of organizations, we collaborate to ignite meaningful change in how we offer municipal and essential services. We operate with a "One Town, One Team" philosophy and actively engage cross-functionally and with a collaborative approach to service delivery with our partner organizations: InnServices, InnPower, ideaLAB & Library, and South Simcoe Police Service. Our One Town, One Team organizations work closely together to share information, resources,...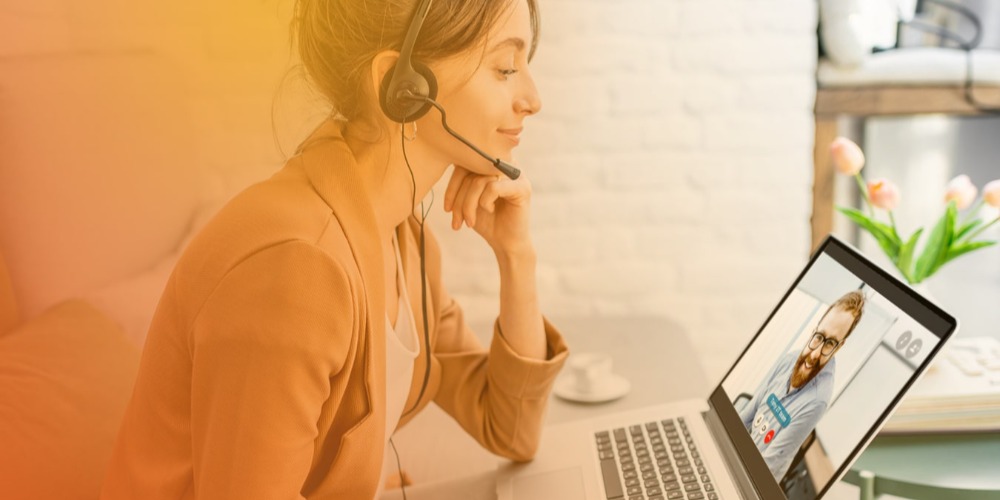 Posted on Saturday, May 15, 2021 08:08 AM
Do you have an interview coming up with the Town of Innisfil or another organization? We've put together some interview tips to help you prepare and put your best foot forward!
Take some time before your interview to learn about the organization you're interviewing with. For example, if you're interviewing with the Town of Innisfil, you will want to take some time to research some of the exciting and innovative steps we've taken to transform our community and enhance service delivery.
You'll also...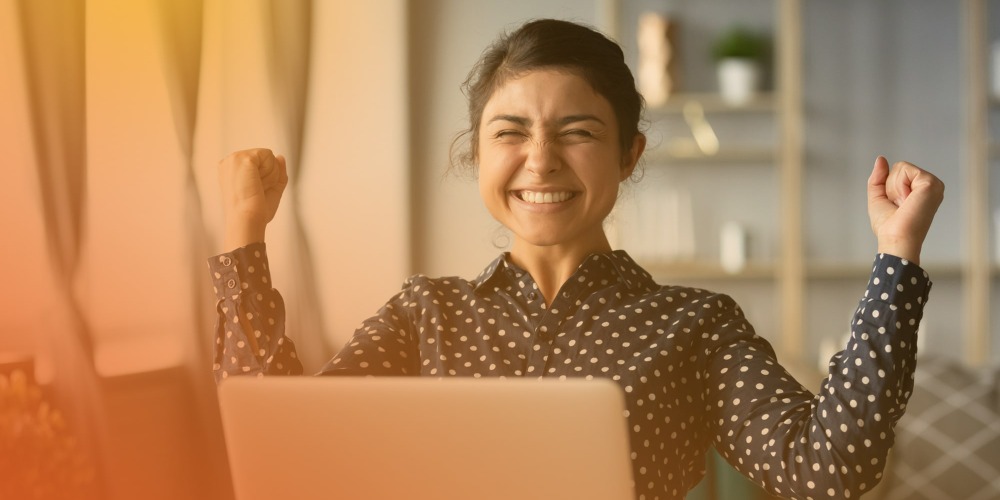 Posted on Saturday, May 01, 2021 08:47 AM
Interested in working for the Town of Innisfil? To make sure that you don't miss out on an exciting opportunity in the future, there are a number of different websites and media channels that you can find our employment opportunities.
Job opportunities are posted on the Town of Innisfil's Employment Website and will be advertised in various forms of media, including our social media platforms on Facebook, Twitter and LinkedIn. You'll want to follow us on these platforms to ensure you don't miss out on...
Posted on Thursday, April 01, 2021 03:58 PM
In the growing conversations about remote work, it's easy to forget that all work is only one part of life. Despite the growth of remote work and the debates about whether it leads to longer days, remote workers have families, personal hobbies, and a whole life outside of their computers.
While the COVID-19 pandemic thrust the concept of remote work into our common vocabulary, the premise has been around for decades. A Fundera study noted that there has already been a nearly 200% increase in...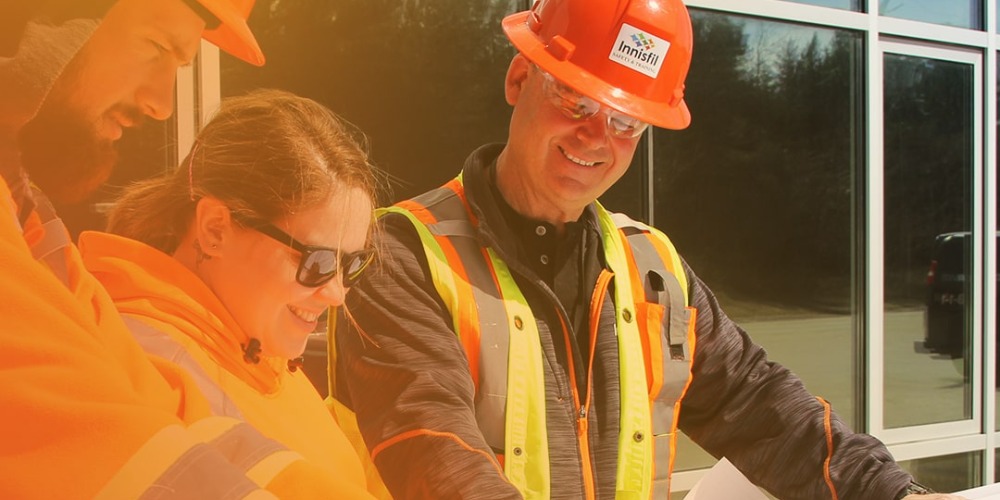 Posted on Monday, March 15, 2021 06:06 PM
With nice weather around the corner, our Operations team is getting ready for the upcoming season to keep our parks, sports fields, and beaches looking pristine and our roads safe for our residents.
Our Parks team maintains nearly 200 locations around the municipality, from our parks and open spaces, to our boulevards, road ends, trails, stormwater ponds, and beaches. Innisfil Beach Park is our "central attraction hub" for tourists who come from all over to enjoy our beach and park amenities....