Posted on Friday, April 22, 2022 12:01 AM
Whereas Earth Day was first celebrated on April 22, 1970, to inspire an appreciation of the natural world through conservation and protection; and
Whereas Earth Day marks a renewed commitment to environmental stewardship and to the implementation of efforts to improve, protect and enhance the environment; and
Whereas global challenges continue to grow, such as environmental degradation, climate change, food, and water shortages; and
Whereas preservation and protection of the environment...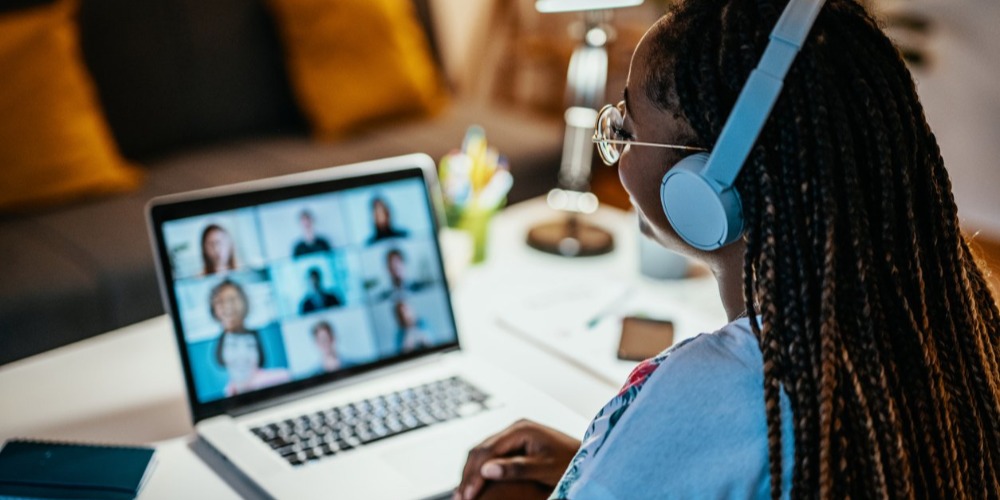 Posted on Tuesday, April 19, 2022 02:28 PM
On April 7, we hosted a candidate and third-party advertiser information session with the Ministry of Municipal Affairs and Housing (MMAH) in partnership with the municipalities of Adjala-Tosorontio, Bradford-West Gwillimbury, Essa and New Tecumseth.
Discussion topics
The session provided an overview of:
Roles and responsibilities of elected officials and staff
Eligibility rules
Nomination process
Campaign finance and compliance audit
Voters list and voting proxy
Scrutineers
Recounts
Resources
Session...
Posted on Tuesday, April 12, 2022 06:19 AM
WHEREAS a quality education is one of the significant foundations for the continuing success of our province, our country, and our society at large; and in the Town of Innisfil we strive for the betterment of all our citizens through an increased focus on education and sharing; and
WHEREAS through providing the possibility of an excellent education for all, especially children, with which to gain knowledge through rigorous study, we can create hope for a brighter, kinder and more...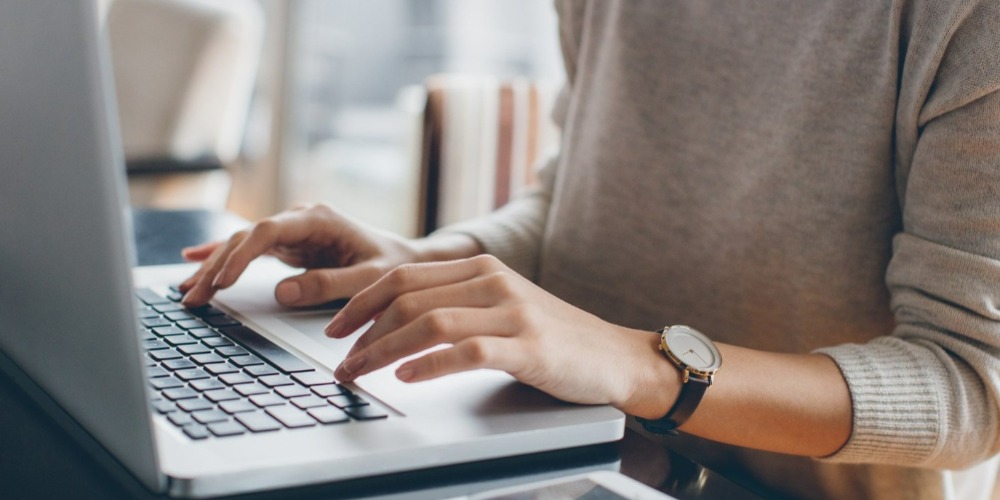 Posted on Tuesday, April 05, 2022 04:53 PM
If you're considering running for council in the upcoming school board and municipal election, you might be wondering where to start. Our upcoming virtual candidate information sessions are a great resource for both newcomers to the municipal election process and those who have participated in past elections. The sessions will discuss the eligibility and nomination process, key dates, campaign finance, voters list and other information regarding the election. Each session will provide a question-and-answer...
Posted on Saturday, April 02, 2022 12:25 PM
Whereas World Autism Awareness Day will be recognized on April 2, 2022 in Canada; and
Whereas Autism Spectrum Disorder (ASD) affects more than 100,000 Ontarians. ASD is a common neurological condition, affecting 1 in 66 Canadian children; and
Whereas ASD is a spectrum condition, which means it not only manifests itself differently in every individual in whom it appears, but its characteristics will change over the life of each individual. A child with ASD will become an adult with...