Posted on Wednesday, May 18, 2022 02:59 PM
Innisfil, ON – The Town of Innisfil has received national recognition for its Learning & Development 2.0 Strategy from the Canadian Association of Municipal Administrators (CAMA). The Town was presented with the 2022 CAMA Professional Development Award, in the 20,001 to 100,000 population category, during a virtual Awards of Excellence Ceremony held today.
"CAMA is pleased to recognize the municipal excellence demonstrated by Innisfil with their learning and development strategy,"...
Posted on Thursday, May 12, 2022 03:41 PM
Innisfil, ON – The Town of Innisfil is bringing "Neighbourhood Nights" back this spring. Residents of all ages are invited to connect with their community, meet their neighbours, and enjoy an evening of fun activities organized by the Town of Innisfil, Innisfil ideaLAB & Library, InnPower, InnServices, Innisfil Fire & Rescue, and South Simcoe Police Service. The events will take place on Tuesday nights over the next few weeks in neighbourhoods throughout Innisfil:
Tuesday, May 31 at Cookstown...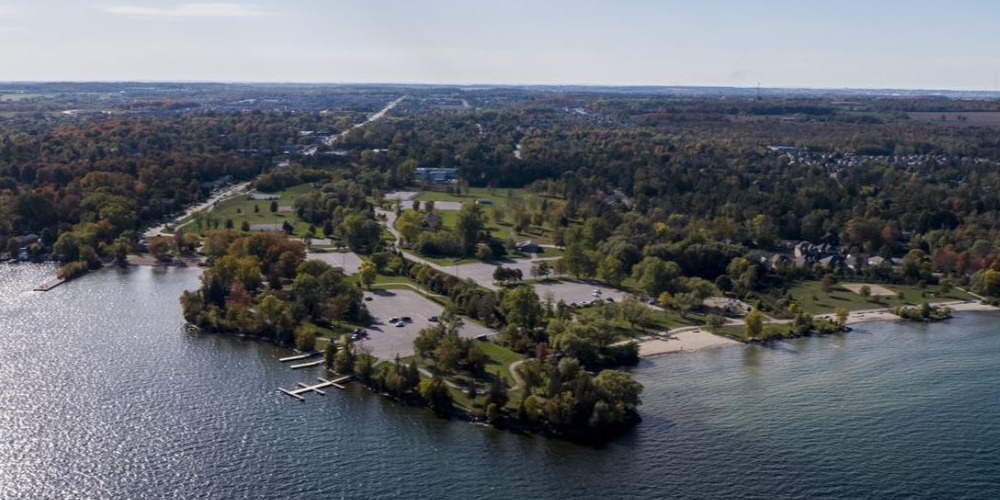 Posted on Monday, May 09, 2022 11:48 AM
Do you know which ward you live in? The Town of Innisfil has seven wards, each with a corresponding member that sits on Town Council. Municipal election candidates can run in any ward—they do not have to live in a particular ward to be its councillor.
How to find your ward
Browse the map below to find the ward you live in. You can also use our interactive ward look-up tool.
Posted on Thursday, May 05, 2022 12:26 PM
Innisfil, ON – With the warmer weather approaching, the Town of Innisfil is preparing for beach season at Innisfil Beach Park (IBP).
Residents of Innisfil will continue to park for free at IBP when displaying a valid 2020 resident parking pass. Lot D is reserved for residents only. New passes for 2022 will not be issued at this time as the town explores a new digital parking solution. The other parking lots at IBP will be open for paid visitor parking.
"We know how important access to the beaches...
Posted on Wednesday, May 04, 2022 12:01 AM
Whereas since 2016 a multidisciplinary group of maternal mental health activists, academics, clinicians, and people with lived experience come together internationally once a year to raise awareness for maternal mental health services for all; and
Whereas in many countries, as many as 1 in 5 new mothers experience some type of perinatal mood and anxiety disorder (PMAD). These illnesses frequently go unnoticed and untreated, often with tragic and long term consequences to both...