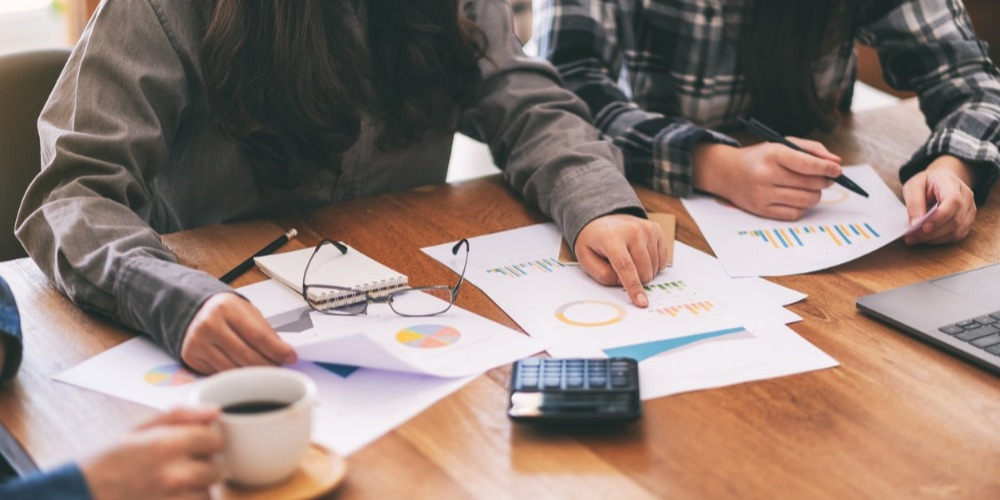 Posted on Tuesday, June 21, 2022 01:25 PM
The County of Simcoe is offering up to seven qualified volunteers the opportunity to make a significant contribution to their community as members of the Joint Compliance Audit Committee. The Committee is a required by the Municipal Electors Act to help ensure free and fair municipal elections.
The Joint Compliance Audit Committee will convene ad hoc starting fall 2022 to help ensure equity by reviewing potential breaches of election campaign and advertising finances rules, as reported by electors...
Posted on Monday, June 20, 2022 09:10 PM
Update: The Boil Water Advisory issued for Cookstown on June 20, 2022 has been lifted by the Simcoe Muskoka District Health Unit. Laboratory test results have confirmed that the water is free from contamination and is safe to drink. Read more information.
Innisfil, Ontario – Due to a watermain break near 4161 Highway 89 in Cookstown, residents within an affected area are being advised to boil their water. This is a precautionary measure while InnServices Utilities Inc. conducts repairs...
Posted on Monday, June 20, 2022 10:53 AM
Whereas, 2022 is the 81st anniversary of the establishment of the Barrie Simcoe Muskoka Branch of St. John Ambulance; and
Whereas, The Barrie Simcoe Muskoka Branch of St. John Ambulance has been serving the community since 1941 and fulfilling our mission to enable Canadians to improve their health, safety, and quality of life by providing training and community service; and
Whereas, St. John Ambulance is an integral part of the community, offering unique and innovative programs,...
Posted on Monday, June 20, 2022 07:22 AM
The Town of Innisfil is undertaking storm drainage and roadway work on Killarney Beach Road, from Ewart Street to the Lake and continuing onto Pine Avenue, from Killarney Beach Road to Stewart Road. We anticipate the construction to be complete by September 2022.
Construction stages
Construction will happen in different stages and includes:
Installation of storm sewer, new culverts, and re-ditching works
Road restoration and base asphalt placement on Killarney Beach Road from Ewart...
Posted on Sunday, June 19, 2022 10:54 AM
Whereas Operation Smile Canada is a global medical charity providing free, lifechanging surgeries and medical care to children born with cleft conditions around the world; and
Whereas Every 3 minutes, a child is born with a cleft condition, and lack of access to safe, effective surgery means that easily treatable conditions like cleft lip and cleft palate can become fatal; and
Whereas Operation Smile Canada believes every child born with a cleft condition deserves exceptional...