Posted on Wednesday, March 15, 2023 02:22 PM
East John Street will be temporarily closed from County Road 27 to Elizabeth Street at 8 p.m. on March 16 to 7 a.m. on March 17, 2023 for watermain repair. Local traffic only—no through access.
For more information, please contact Customer Service at 705-436-3710.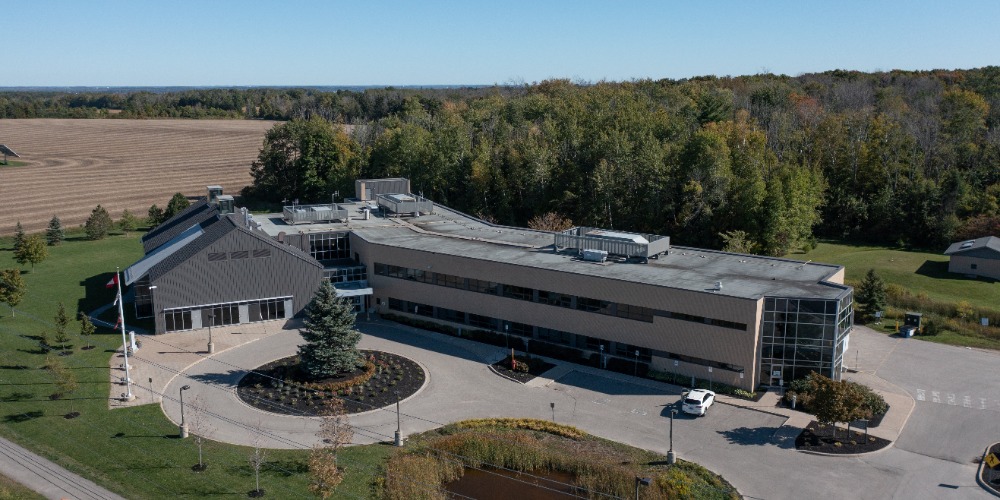 Posted on Wednesday, March 15, 2023 11:01 AM
Innisfil, ON – The Town of Innisfil is embarking on the development of a new three-year Economic Development Strategic Plan to guide the future direction of economic development programming, services and priorities.
"Innisfil's local business community looks very different than it did prior to the pandemic, which presented both challenges to local entrepreneurs and opportunities for businesses to evolve," says Mayor Lynn Dollin. "With a significant change in Council composition, new leadership...
Posted on Thursday, March 09, 2023 10:44 AM
Innisfil, ON – The Town of Innisfil will celebrate the holy month of Ramadhan, which begins on March 22, with members of the local Muslim community with an event at Innisfil Town Hall on March 20 from 6 – 8 p.m.
"The Town of Innisfil prides itself on being a welcoming community to all and as we grow, we want to ensure we recognize the many diverse and vibrant cultures of the people that have chosen to live and work here," says Mayor Lynn Dollin. "We encourage everyone to attend this event to...
Posted on Wednesday, March 01, 2023 12:02 AM
Whereas March is Amyloidosis Awareness Month, a month dedicated to raising awareness, funding research, and supporting those living with amyloidosis and their loved ones; and
Whereas Amyloidosis is a group of diseases that occurs when an abnormal protein, known as amyloid, builds up in the tissues and organs of the body. Left untreated, the disease can result in organ failure and can be fatal; and
Whereas Amyloidosis can mimic the signs and symptoms of more common medical conditions and the...
Posted on Wednesday, March 01, 2023 12:01 AM
Whereas inclusion, acceptance, and equity are important approaches to the diversity of residents living in any community, especially in our growing and changing region; and
Whereas March 21 is recognized as the International Day for the Elimination of Racial Discrimination; and
Whereas the Simcoe County Local Immigration Partnership (SCLIP) is a community partnership focused on the development of settlement strategies for newcomers. These strategies bring together and support service delivery...