Posted on Friday, March 24, 2023 12:49 PM
Innisfil, ON – Innisfil Beach Cruisers Car Club made an exciting announcement at Innisfil's Council Meeting earlier this week. The group of volunteers and car enthusiasts dedicated $12,000 to support the new, fully accessible Sleeping Lion Park (Champion Park) in the Town of Innisfil.
Champion Park will be the largest park within the Sleeping Lion development at 3.5 hectares. The multi-use park is planned to include amenities that can be used by all ages and abilities, including accessible play...
Posted on Monday, March 20, 2023 03:31 PM
Innisfil, ON – The Town of Innisfil and InnServices are hosting a public open house for the Lockhart Road East Reconstruction Project and the Sandy Cove Sewage Pumping Station Environmental Assessment on March 23 at the Wheel in Sandycove Acres (2 Weeping Willow Drive). Community members are invited to drop in between 5 and 7:30 p.m. to learn about the projects, ask questions and provide comments.
"Road and infrastructure projects like these are essential for keeping our municipality safe,...
Posted on Wednesday, March 15, 2023 02:22 PM
East John Street will be temporarily closed from County Road 27 to Elizabeth Street at 8 p.m. on March 16 to 7 a.m. on March 17, 2023 for watermain repair. Local traffic only—no through access.
For more information, please contact Customer Service at 705-436-3710.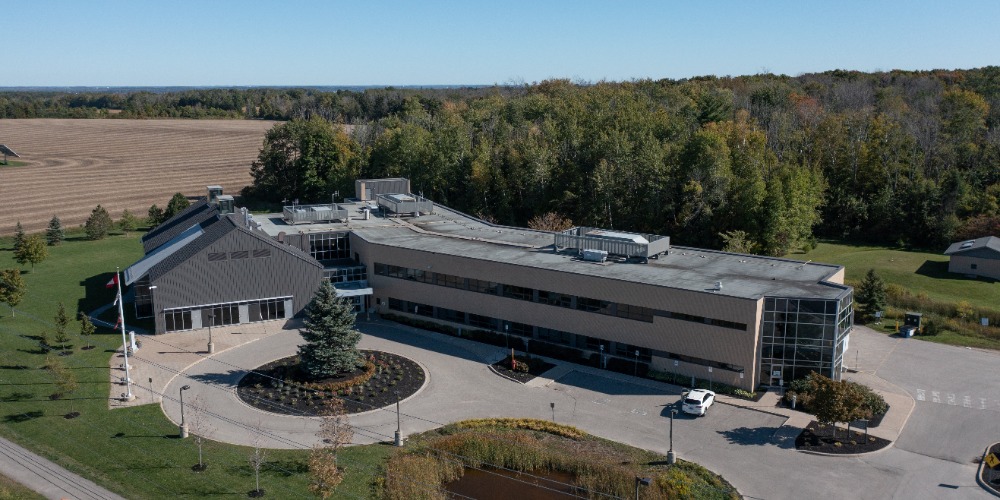 Posted on Wednesday, March 15, 2023 11:01 AM
Innisfil, ON – The Town of Innisfil is embarking on the development of a new three-year Economic Development Strategic Plan to guide the future direction of economic development programming, services and priorities.
"Innisfil's local business community looks very different than it did prior to the pandemic, which presented both challenges to local entrepreneurs and opportunities for businesses to evolve," says Mayor Lynn Dollin. "With a significant change in Council composition, new leadership...
Posted on Thursday, March 09, 2023 10:44 AM
Innisfil, ON – The Town of Innisfil will celebrate the holy month of Ramadhan, which begins on March 22, with members of the local Muslim community with an event at Innisfil Town Hall on March 20 from 6 – 8 p.m.
"The Town of Innisfil prides itself on being a welcoming community to all and as we grow, we want to ensure we recognize the many diverse and vibrant cultures of the people that have chosen to live and work here," says Mayor Lynn Dollin. "We encourage everyone to attend this event to...