Posted on Tuesday, April 12, 2022 06:19 AM
WHEREAS a quality education is one of the significant foundations for the continuing success of our province, our country, and our society at large; and in the Town of Innisfil we strive for the betterment of all our citizens through an increased focus on education and sharing; and
WHEREAS through providing the possibility of an excellent education for all, especially children, with which to gain knowledge through rigorous study, we can create hope for a brighter, kinder and more...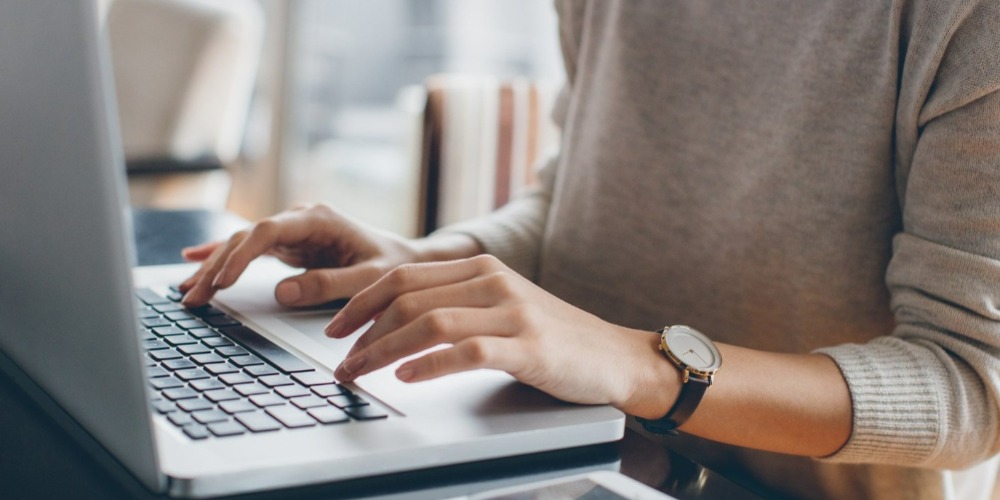 Posted on Tuesday, April 05, 2022 04:53 PM
If you're considering running for council in the upcoming school board and municipal election, you might be wondering where to start. Our upcoming virtual candidate information sessions are a great resource for both newcomers to the municipal election process and those who have participated in past elections. The sessions will discuss the eligibility and nomination process, key dates, campaign finance, voters list and other information regarding the election. Each session will provide a question-and-answer...
Posted on Saturday, April 02, 2022 12:25 PM
Whereas World Autism Awareness Day will be recognized on April 2, 2022 in Canada; and
Whereas Autism Spectrum Disorder (ASD) affects more than 100,000 Ontarians. ASD is a common neurological condition, affecting 1 in 66 Canadian children; and
Whereas ASD is a spectrum condition, which means it not only manifests itself differently in every individual in whom it appears, but its characteristics will change over the life of each individual. A child with ASD will become an adult with...
Posted on Thursday, March 31, 2022 02:13 PM
Innisfil, ON – The Town of Innisfil and the Victoria Order of Nurses (VON) have partnered to help residents take good care of their health while they age.
Throughout April, the Town and VON are offering free, virtual healthy aging education sessions for older adults, their caregivers, or anyone interested in learning about health and aging. The series kicks off on April 7, with a focus on the importance of physical activity while aging. During this session participants will learn and practice exercises...
Posted on Wednesday, March 30, 2022 04:33 PM
Innisfil, Ontario – The next municipal and school board election is happening on October 24, 2022 in the Town of Innisfil. To help prepare residents, the Town is hosting information sessions and created a comprehensive election website to deliver important information on voting, running, or advertising in the upcoming election.
"Elected officials make important choices for their community and the upcoming election is an opportunity for residents to choose who makes those decisions," said the Town's...