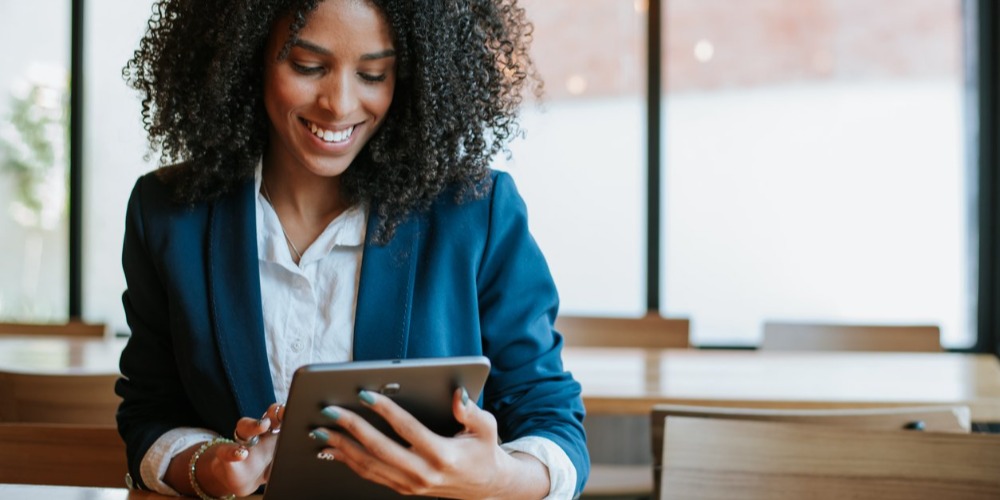 Posted on Tuesday, October 04, 2022 08:14 AM
To help prepare residents for the upcoming Municipal and School Board Election, the Town of Innisfil's elections team will be hosting pop-up Election Help Centres from 12:30 p.m. to 3:30 p.m. at various locations throughout the municipality. We encourage you to visit if you didn't get your Voter Information Package in the mail, need help registering or verifying your voter information online, or require changes to your voting kit.
Pop-up Election Help Centres
Election Help Centres will...
Posted on Wednesday, September 28, 2022 10:54 AM
Innisfil, ON – The Town of Innisfil has received notification from Fermar Paving Ltd., the contractor completing the Highway 400 and 89 interchange, that demolition of the existing bridge on Highway 89 will occur on October 1 beginning at 8 p.m. which will result in a closure of both Highway 400 and a portion of Highway 89. This is an Ontario Ministry of Transportation project for the replacement of the bridge to improve the interchange and traffic flow.
The work will begin at 8 p.m. on October 1...
Posted on Thursday, August 18, 2022 07:36 AM
Effective 2022, there are no longer any capped class adjustments for properties in the Town of Innisfil. "Capping" previously applied to Commercial, Industrial and Multi-Residential property tax classes. As part of the Tax Levying By-law, staff are proposing a change in due dates starting in 2023 to align with the Town's other property tax classes.
Proposed due dates
Previously, capped class property owners paid their final tax billing installments at the end of August and the end...
Posted on Monday, July 25, 2022 12:34 PM
The contractor will return to pave the top coat of asphalt on Lockhart Road from 20th Sideroad to 25th Sideroad during the week of August 2, 2022, weather dependent. Once the paving is done, the contractor will complete any outstanding work such as driveway tie-ins, shouldering and line painting.
We expect this work to be done by the end of August 2022.
Public road access and traffic disruptions
Here's what residents can expect during construction:
Traffic disruptions
One lane closures...
Posted on Monday, June 20, 2022 09:10 PM
Update: The Boil Water Advisory issued for Cookstown on June 20, 2022 has been lifted by the Simcoe Muskoka District Health Unit. Laboratory test results have confirmed that the water is free from contamination and is safe to drink. Read more information.
Innisfil, Ontario – Due to a watermain break near 4161 Highway 89 in Cookstown, residents within an affected area are being advised to boil their water. This is a precautionary measure while InnServices Utilities Inc. conducts repairs...