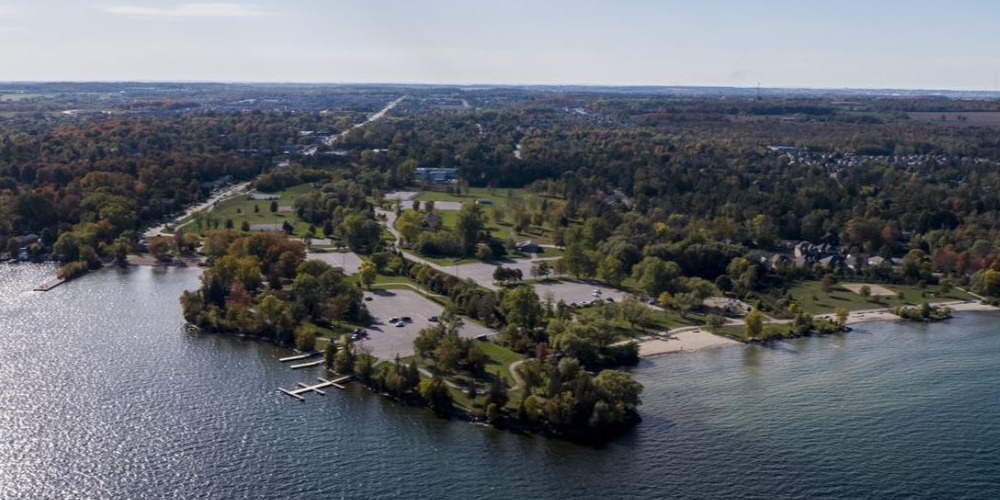 Posted on Monday, May 09, 2022 11:48 AM
Do you know which ward you live in? The Town of Innisfil has seven wards, each with a corresponding member that sits on Town Council. Municipal election candidates can run in any ward—they do not have to live in a particular ward to be its councillor.
How to find your ward
Browse the map below to find the ward you live in. You can also use our interactive ward look-up tool.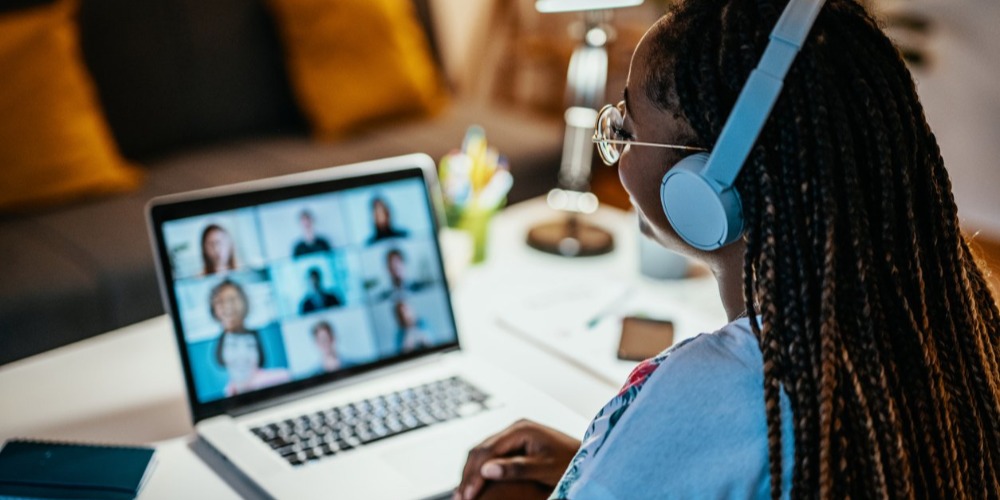 Posted on Tuesday, April 19, 2022 02:28 PM
On April 7, we hosted a candidate and third-party advertiser information session with the Ministry of Municipal Affairs and Housing (MMAH) in partnership with the municipalities of Adjala-Tosorontio, Bradford-West Gwillimbury, Essa and New Tecumseth.
Discussion topics
The session provided an overview of:
Roles and responsibilities of elected officials and staff
Eligibility rules
Nomination process
Campaign finance and compliance audit
Voters list and voting proxy
Scrutineers
Recounts
Resources
Session...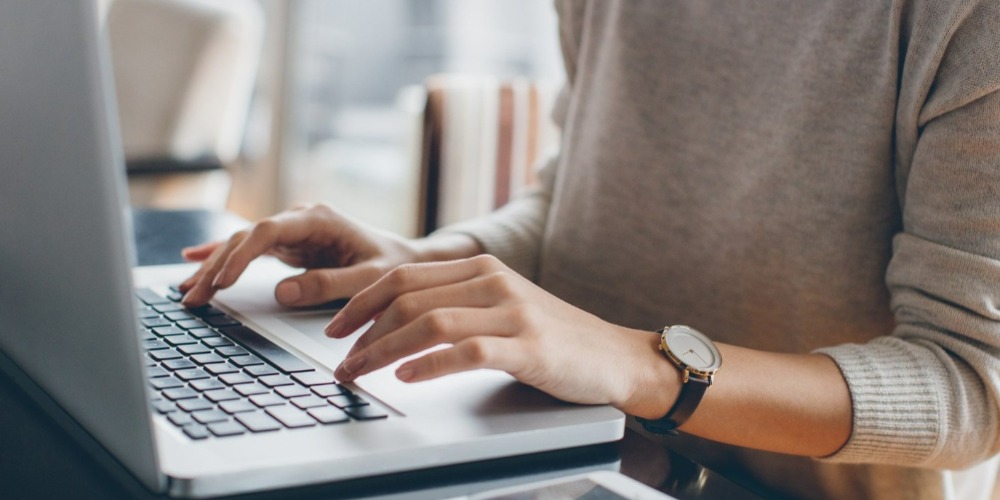 Posted on Tuesday, April 05, 2022 04:53 PM
If you're considering running for council in the upcoming school board and municipal election, you might be wondering where to start. Our upcoming virtual candidate information sessions are a great resource for both newcomers to the municipal election process and those who have participated in past elections. The sessions will discuss the eligibility and nomination process, key dates, campaign finance, voters list and other information regarding the election. Each session will provide a question-and-answer...