Economic Development Business News & Events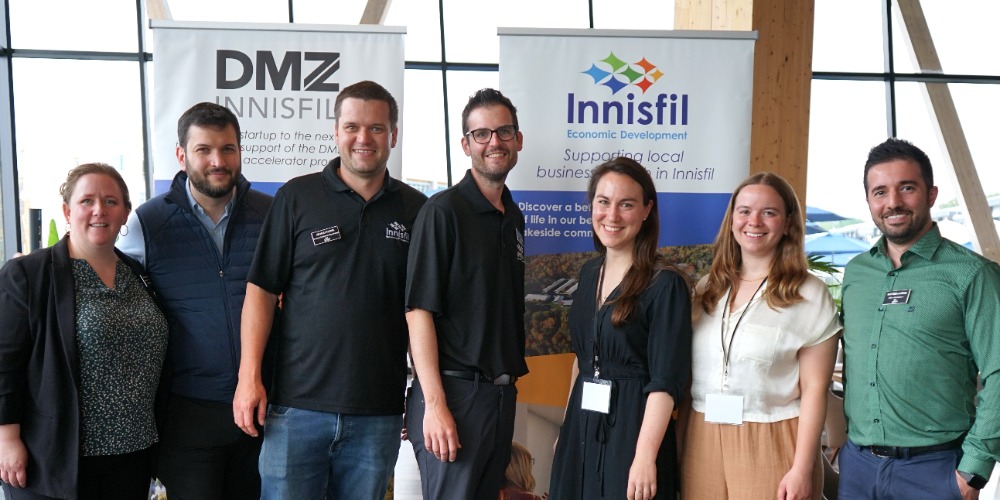 Posted on Tuesday, November 21, 2023 10:53 AM
Innisfil, ON – Local business leaders, founders and aspiring entrepreneurs are invited to learn more about business assistance programs at the Innisfil Business Support Showcase hosted by the Town of Innisfil Economic Development Office. The event will take place from 5 - 8 p.m. on December 4, 2023, at the Innisfil ideaLAB & Library, Lakeshore Branch located at 967 Innisfil Beach Road.
"Innisfil offers a range of services to support the local entrepreneurs, including the DMZ Innisfil incubator...
Posted on Friday, September 22, 2023 03:58 PM
UPDATE: Innisfil's event has been postponed. Stay tuned for details.Innisfil, ON – The Towns of Bradford West Gwillimbury and Innisfil are excited to announce the launch of two community conversations for local businesses to learn about the benefits and tips to supporting employee mental health in the workplace. These events are part of the South Simcoe Community Safety and Well-being Plan's collaborative efforts to tackle tough social issues and improve the well-being and safety of residents.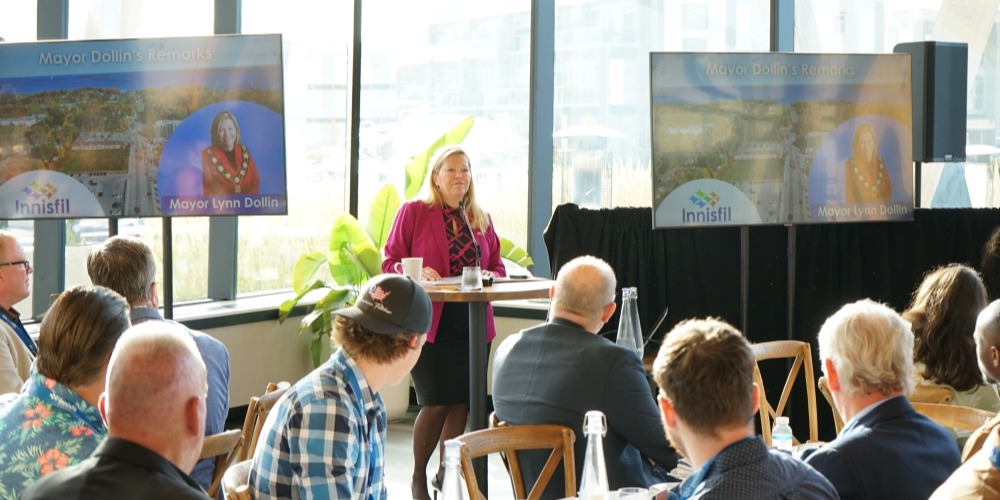 Posted on Wednesday, September 13, 2023 03:34 PM
Innisfil, ON – The Mayor's Business Breakfast brought together more than 130 attendees at Friday Harbour in the Town of Innisfil on September 13. Local business leaders, students and dignitaries gathered to network with fellow entrepreneurs and changemakers and hear strategic updates impacting Innisfil's business community.
"This annual event is all about creating shared goals, learning from each other, and laying the groundwork for collaboration as we strengthen Innisfil together," says Mayor...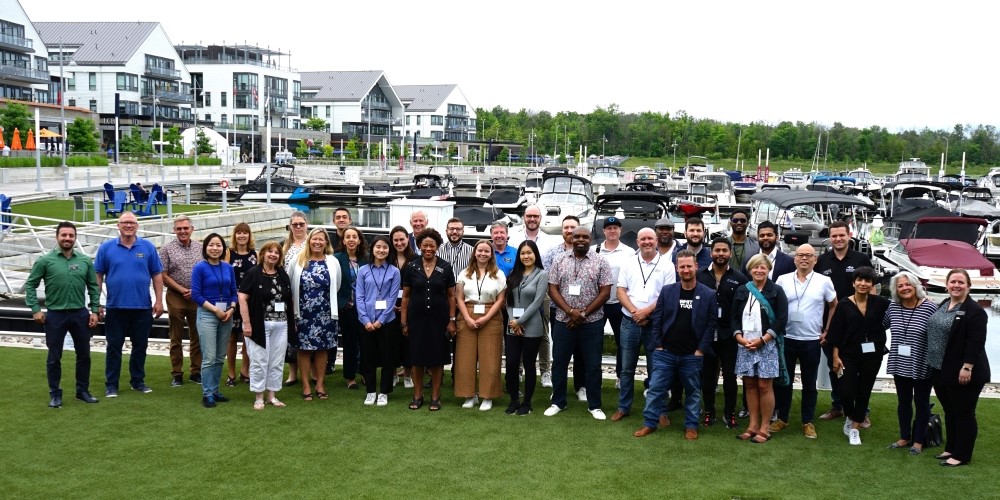 Posted on Wednesday, June 28, 2023 02:20 PM
Innisfil, ON – The spotlight was on the Town of Innisfil last week as startup founders from DMZ's Global community descended upon Friday Harbour to learn more about DMZ Innisfil, rural innovation and starting a business in Canada.
"We were proud to host startup founders from China, Egypt, Japan, Vietnam and the Philippines as well as recent newcomers to Canada who have settled in the Town of Innisfil," says Mayor Lynn Dollin. "It was a pleasure to showcase the accomplishments of local startups...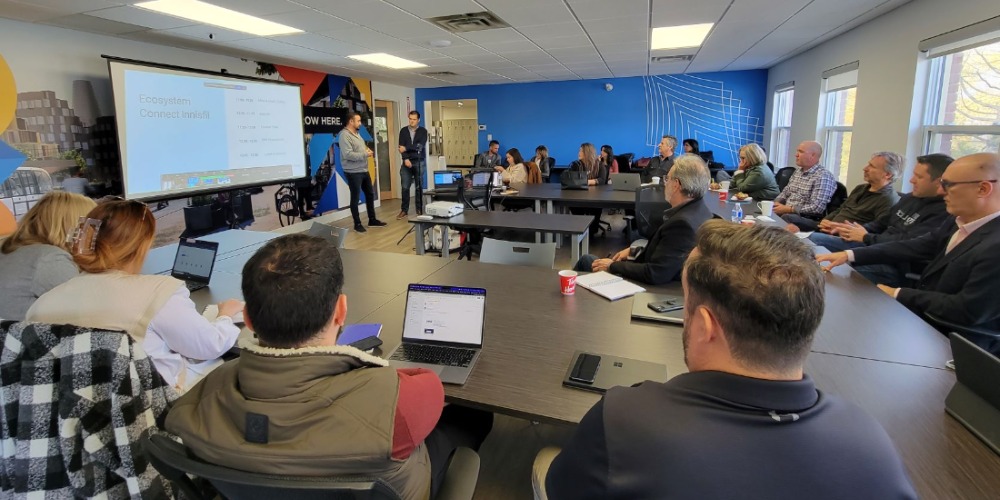 Posted on Wednesday, May 24, 2023 09:17 AM
Innisfil, ON – The Town of Innisfil is kicking off the development of a new three-year Economic Development Strategic Plan with an in-person stakeholder engagement workshop on June 5 at Innisfil Town Hall. Stakeholders from the local business community are invited to help shape Innisfil's future economic development by taking part in this registered event from 6:00 to 8:00 p.m.
The Economic Development Strategic Plan will outline the Town's vision and goals for promoting sustainable economic...