Committee of Adjustment Hearings
The Town of Innisfil's Committee of Adjustment hearings are being held virtually until further notice. Applicants, property owners and interested parties can participate by teleconference.
Register for a hearing
You can sign up for a hearing by filling out our Public Hearing Registration form online or by scanning the QR code. Registration closes at 4:30 p.m. on the date of the hearing. Town staff will contact you with dial-in instructions to join the hearing. Review our Hearing How-To Guide for more information on participating in a public meeting.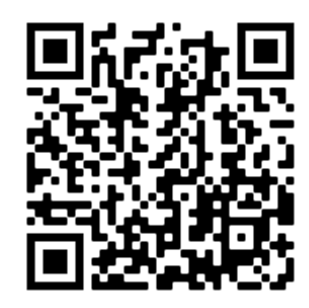 Current and past applications
See agendas, application packages, comments and decisions for current and past applications. We generally keep record of the last 5 months on our website. If you need older records, please contact us.
Agendas
See Committee of Adjustment meeting agendas:
Application packages
See Committee of Adjustment application packages.
September
August 2023
July 2023
June 2023
May 2023
Comments
See a summary of comments on Committee of Adjustment applications.
September 2023
August 2023
July 2023
June 2023
May 2023
Decisions
See decisions made by the Committee of Adjustment.
September
August 2023
July 2023
June 2023
May 2023