Sierra's Chair (Beach Wheelchair)
The Town of Innisfil's most popular park now has a floating beach wheelchair. Named "Sierra's Chair", both residents and visitors can book this chair for use at Innisfil Beach Park. Accessible beach mats (Mobi-Mats) are in place over the sand on Beach 3, leading from the paved trail to the water.
How to book
We provide free daily rentals from 8:00 a.m. to 6:00 p.m. You must book Sierra's Chair at least 24 hours in advance through ActiveNet. As part of the rental, you will need to sign a waiver that outlines how to use the chair safely.
Renter responsibilities
Renters must:
Pick up Sierra's Chair on-site at the Innisfil Beach Park gatehouse (front entrance)
Return Sierra's Chair to the gatehouse when they are done using it with the key code provided by staff
Assess their own or their child's ability to swim; non-swimmers must provide and use a lifejacket
Not use Sierra's Chair without a support person or in unsafe weather or water conditions
Not take Sierra's Chair to another location without consent from the Town
Although Sierra's Chair floats, it is not a boat. The sitting position is stable and you won't slip out of the beach wheelchair under normal conditions of use. The floating wheelchair has a weight capacity of 300 pounds or 136 kilograms.
The story behind Sierra's Chair
The Innisfil Beach Park Ad Hoc Committee makes recommendations to enhance the overall user experience at the park. With that in mind, members looked at ways to improve access to the water for everyone. The committee determined to use their funding to purchase a beach wheelchair.
James Roncone, a member of the committee, suggested dedicating the beach wheelchair to late community member Sierra MacLellan in her honour. Sierra was a vibrant young preteen who, like many residents and visitors in Innisfil, loved the water despite a birth condition affecting her mobility. Sadly the MacLellan family unexpectedly lost Sierra in August 2020, but reflect fondly on their memories at the beach. We're thankful to Sierra's family for letting us recognize her as we make Innisfil Beach Park more inclusive. This investment means that others like Sierra will have the opportunity to experience the beach and water with their families.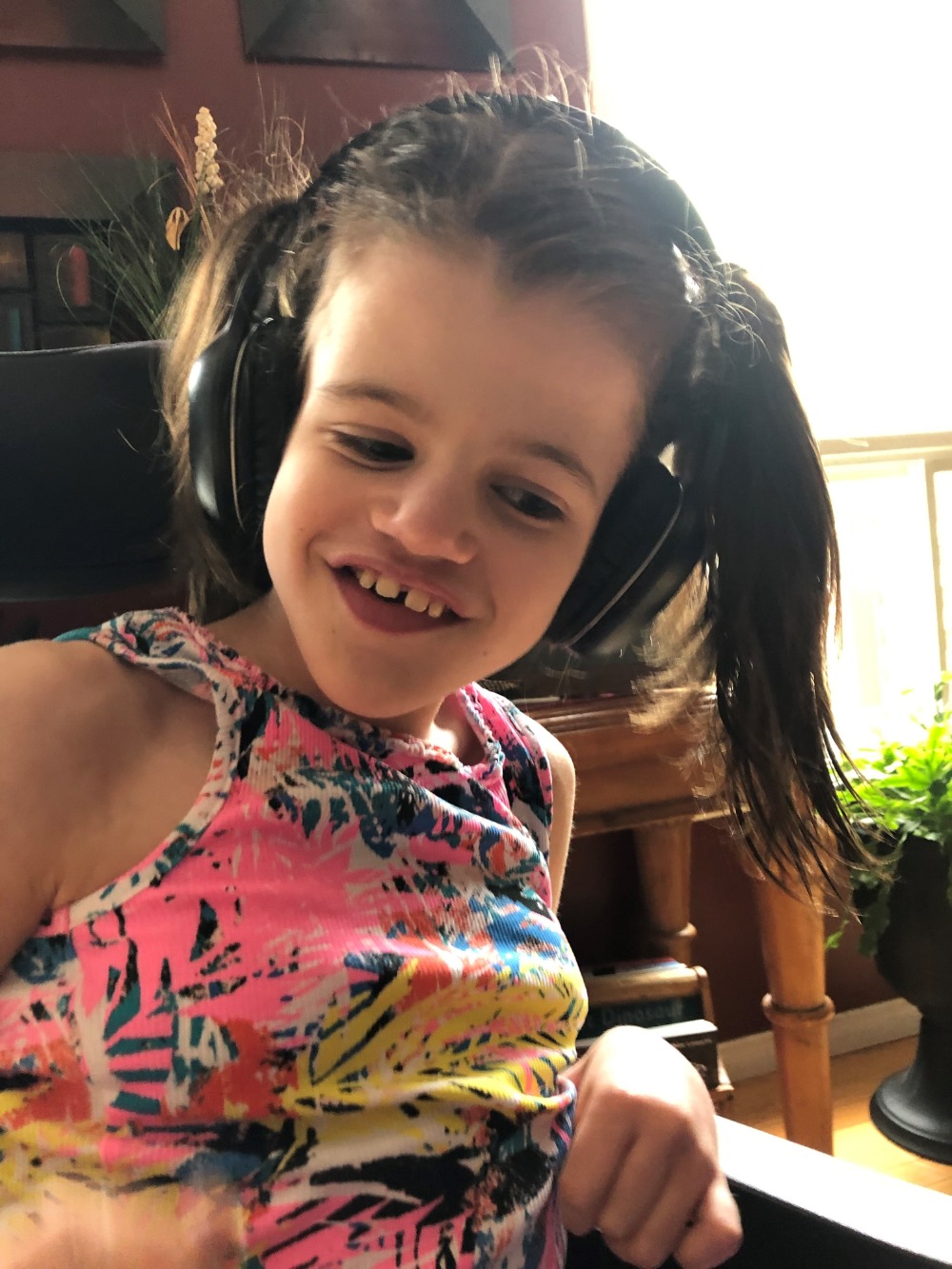 About the beach wheelchair
Sierra's Chair is a Mobi-Chair®, a high quality beach wheelchair that floats thanks to its floatation wheels and armrests. Features include:
Non-allergenic, water and UV resistant fabric
Rubber pneumatic tires that absorb shock and discomfort
Easy to push across soft or hard sand (even better on Mobi-Mats!)
Three different seat adjustments for adults and children
Seatbelt and tethered rope for added safety