The Orbit Vision has been developed with both the existing and future communities in mind to ensure that Innisfil grows and continues to be a great place to live. The below five goals will be at the heart of the Orbit Potential & Innovation Plan (OPIP) and will be reflected in the community to come.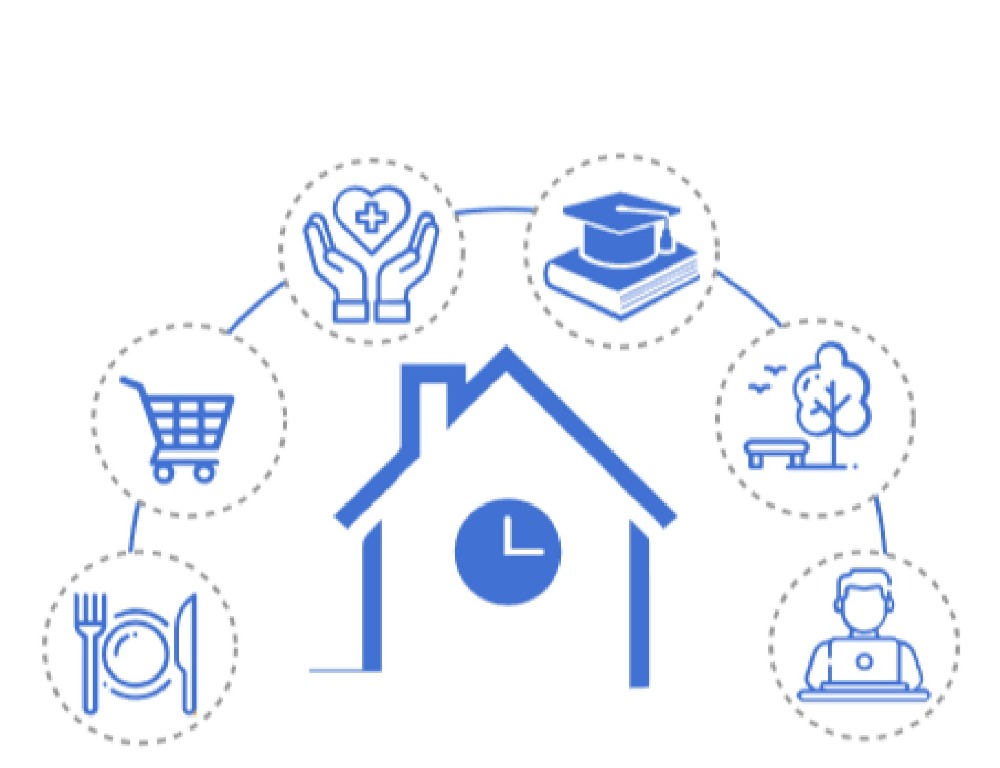 15-Minute Neighbourhoods
Creating 15-minute neighbourhoods designed with a people-first approach and integrated greenspaces.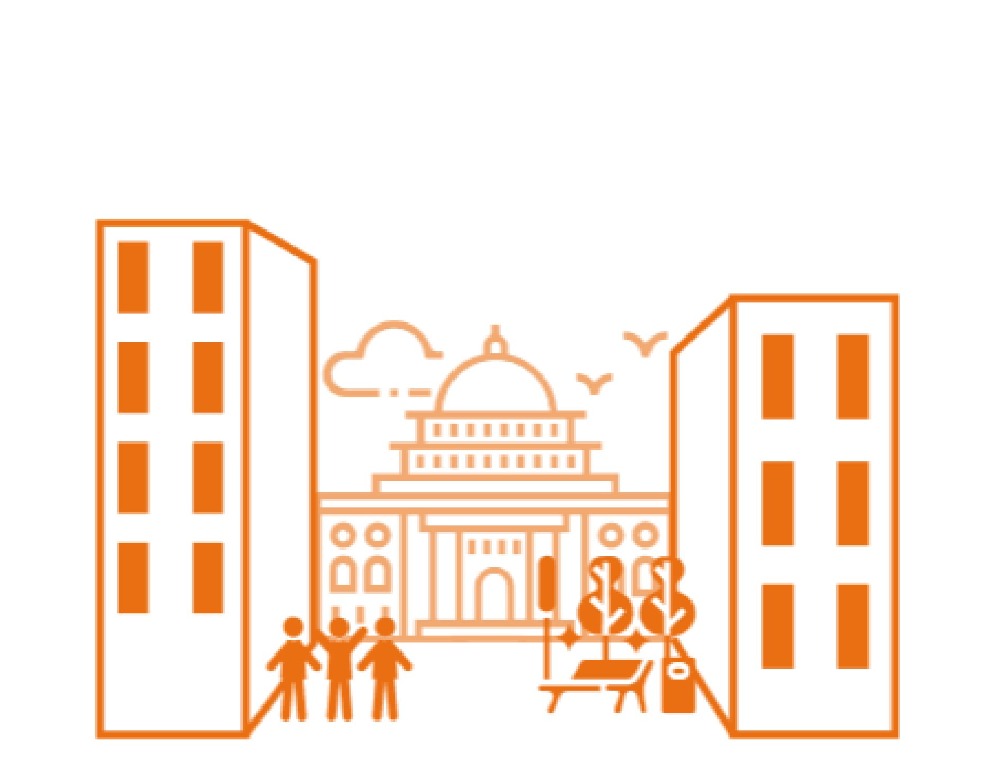 Achieving a Sense of Place
Greater time in your neighbourhood creates new opportunities for placemaking, resulting in more social interactions within better designed spaces.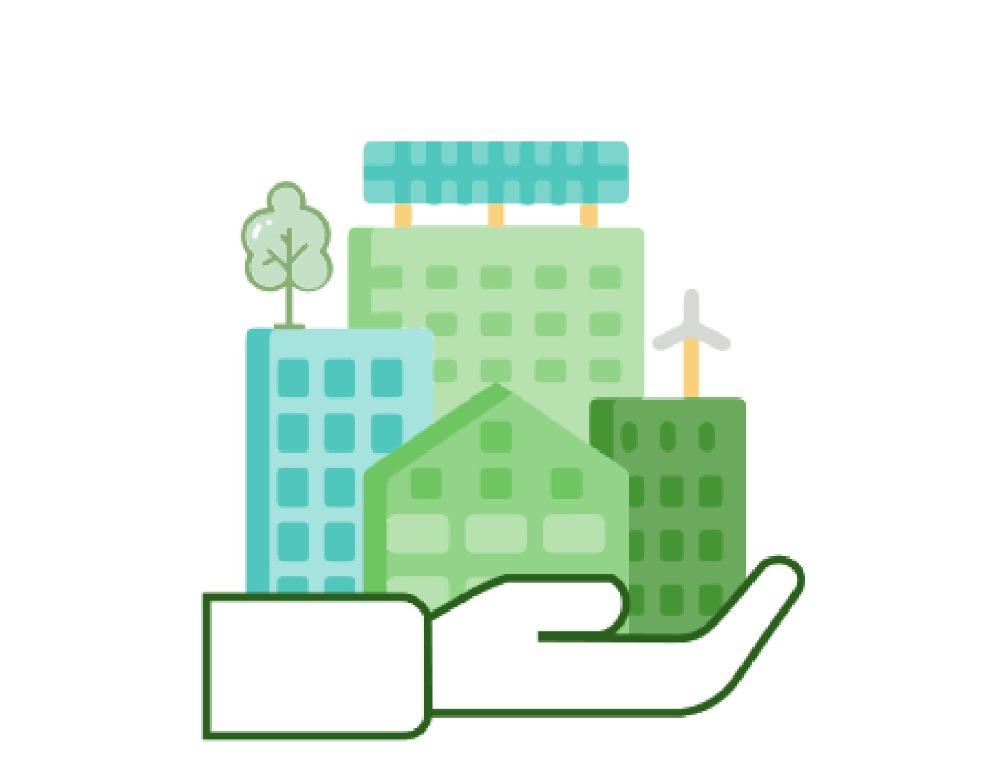 Higher Quality Density
Promote density and diversity within different types of buildings, integrating larger balconies and outdoor spaces to improve living quality.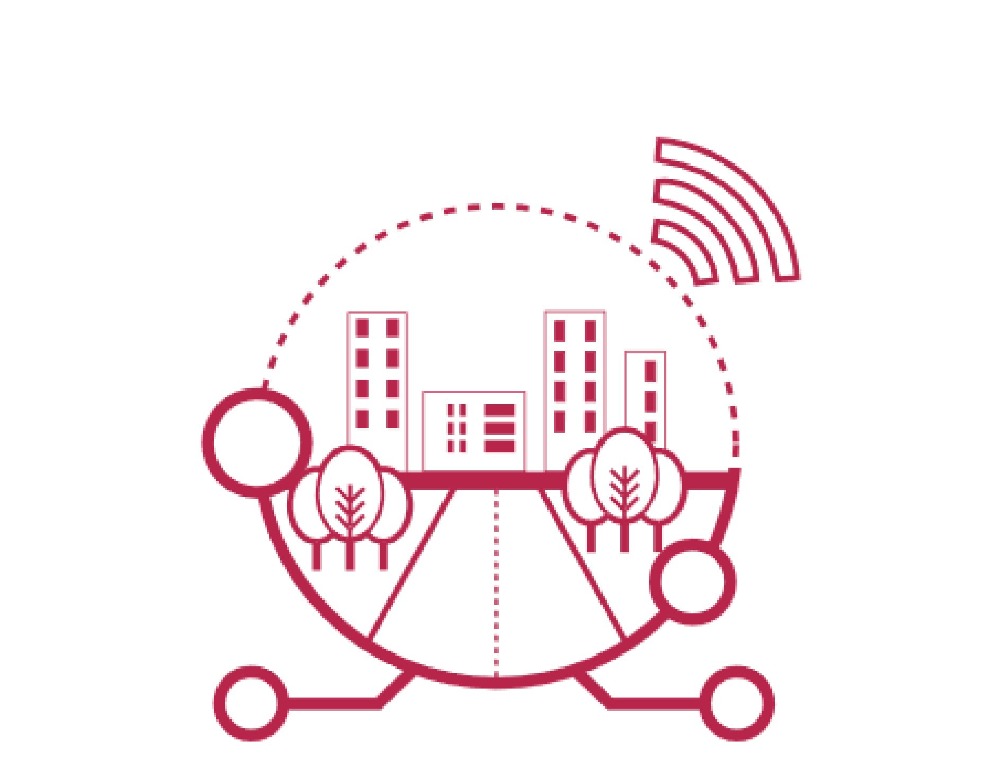 An 'Insightful' City
Make day-to-day life easier using technology and Smart Cities concept without losing the focus on good neighbourhood design.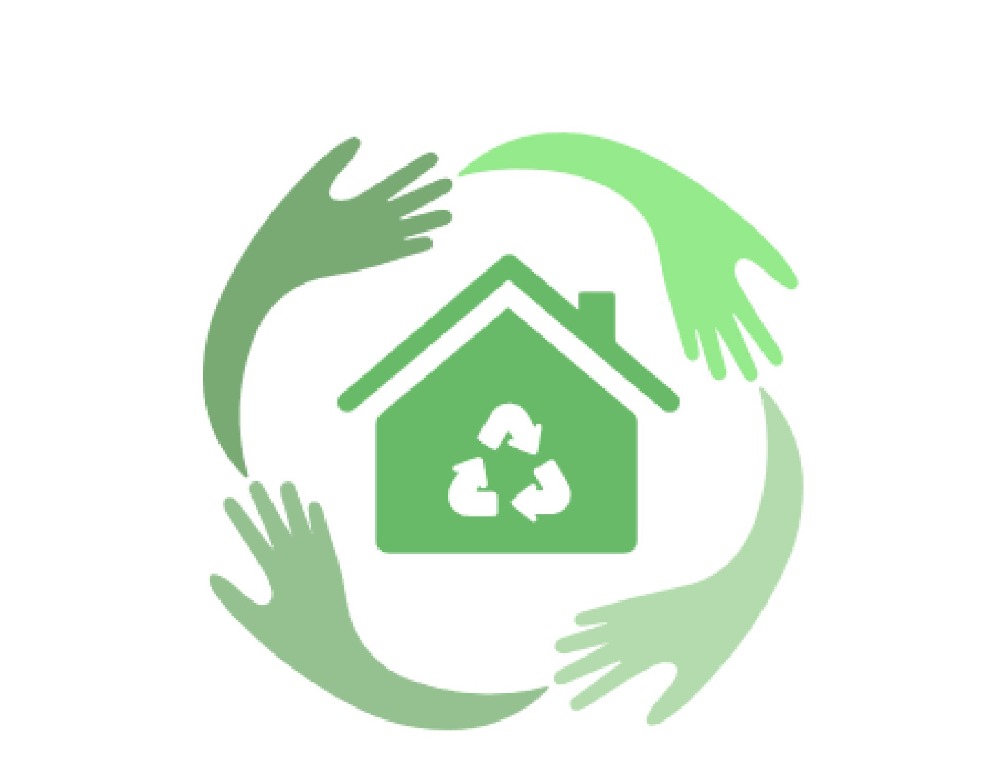 Sustainable Community
Build a community in a manner that minimizes carbon emissions through the entire process from design to construction to living.