Mobile Seniors Active Living Centre
The Town of Innisfil has launched a Mobile Seniors Active Living Centre (M-SALC) to respond to an evolving and increasingly active older adult demographic. The M-SALC travels within Innisfil communities providing opportunities for seniors to stay healthy, fit, and socially connected.
All programs are free and available on a drop-in basis to the Actively Aging population (ages 55+). This program is partially funded by the Seniors Community Grant Program.
Schedule and locations
Find us at the following locations from November 7 to March 28:
Programs run from 9:30 a.m. to 11:30 a.m. on their scheduled day.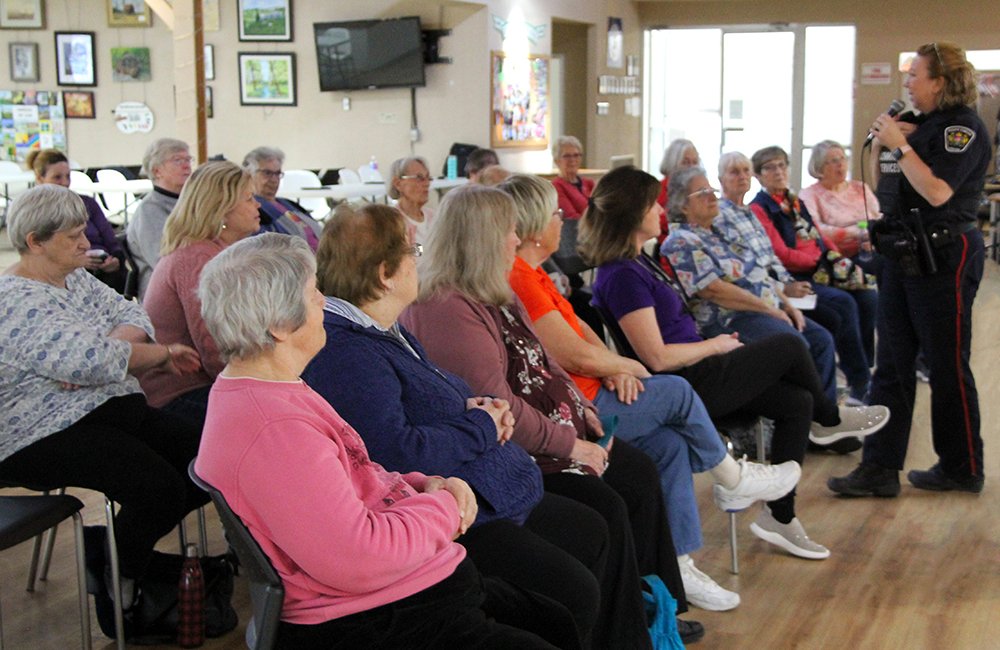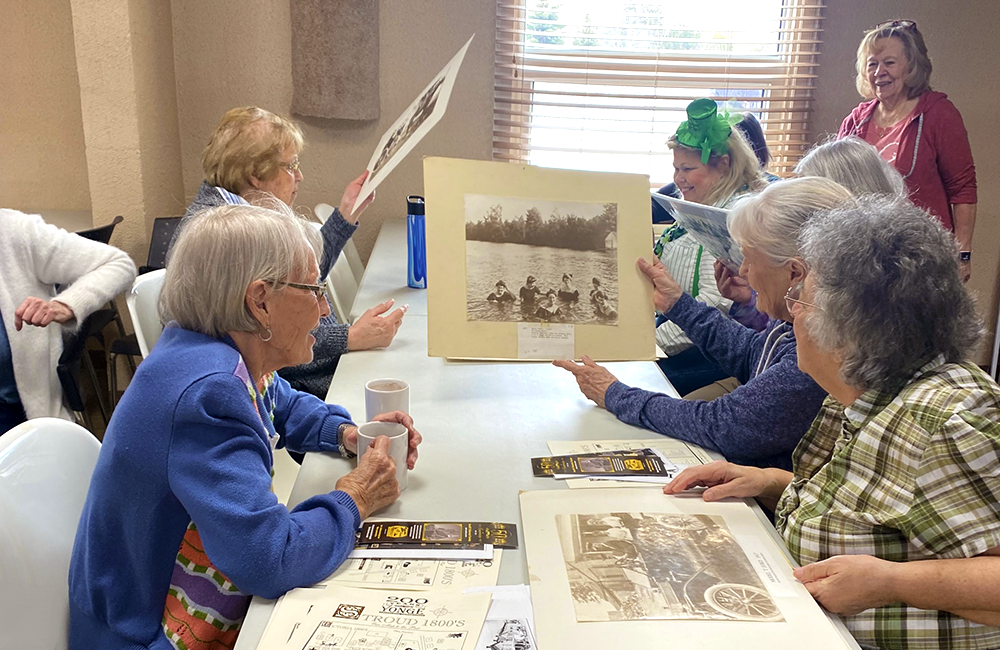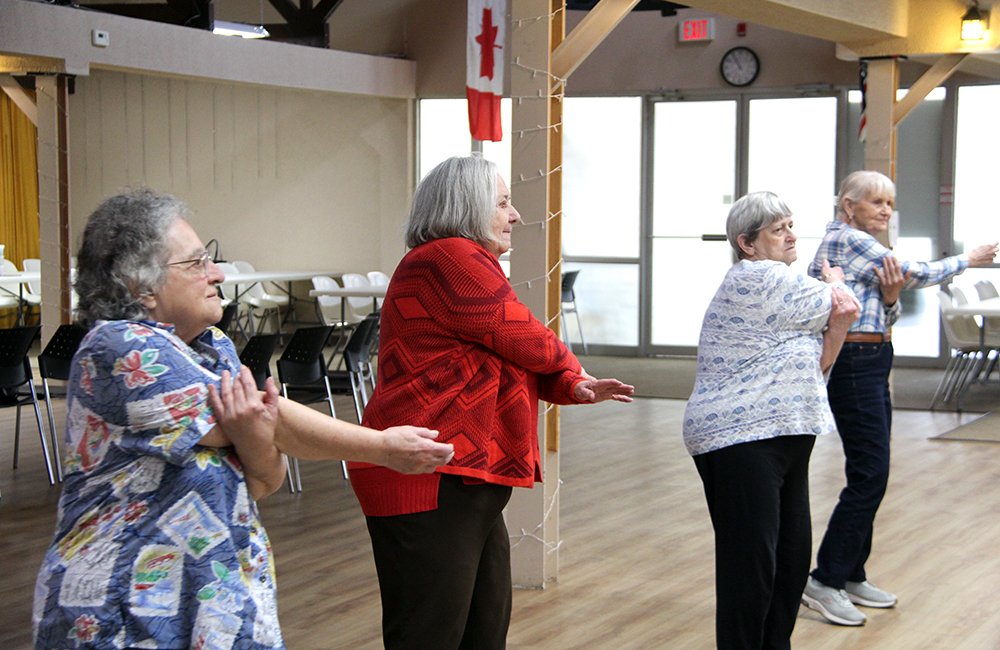 Activities
The M-SALC includes the following recreational and social opportunities for you to enjoy:
Arts and crafts
Games
Dancing
Fitness activities
Special presentations
Feedback
Initiating a pilot program allows staff to evaluate the success of a project and ensure it meets the needs of our community. Please complete our online survey to share your feedback on the program.
Funding and partnerships
The M-SALC is partially funded through the Government of Ontario's Seniors Community Grant Program and provided in partnership with Sandycove Acres, Dancing with Parkinson's Canada, and the Innisfil ideaLAB & Library.