5-Star Rewards and Recognition Award
The Town of Innisfil has been selected as one of HRDC 5-Star Rewards and Recognition 2022 recipients!
Rewarding and recognizing our employees at the Town of Innisfil is such an important part of our culture and the freedom for everyone to be their best self, belong, and excel. The Town of Innisfil was 1 of 13 winners across Canada that maintained an impressive focus on recognition during the past two years – recognizing the hard work of staff and boosting morale.
If you're interested in joining an organization that is passionate about rewarding and recognizing its staff, please go to the Current Opportunities section on the Town's website for more information and to apply!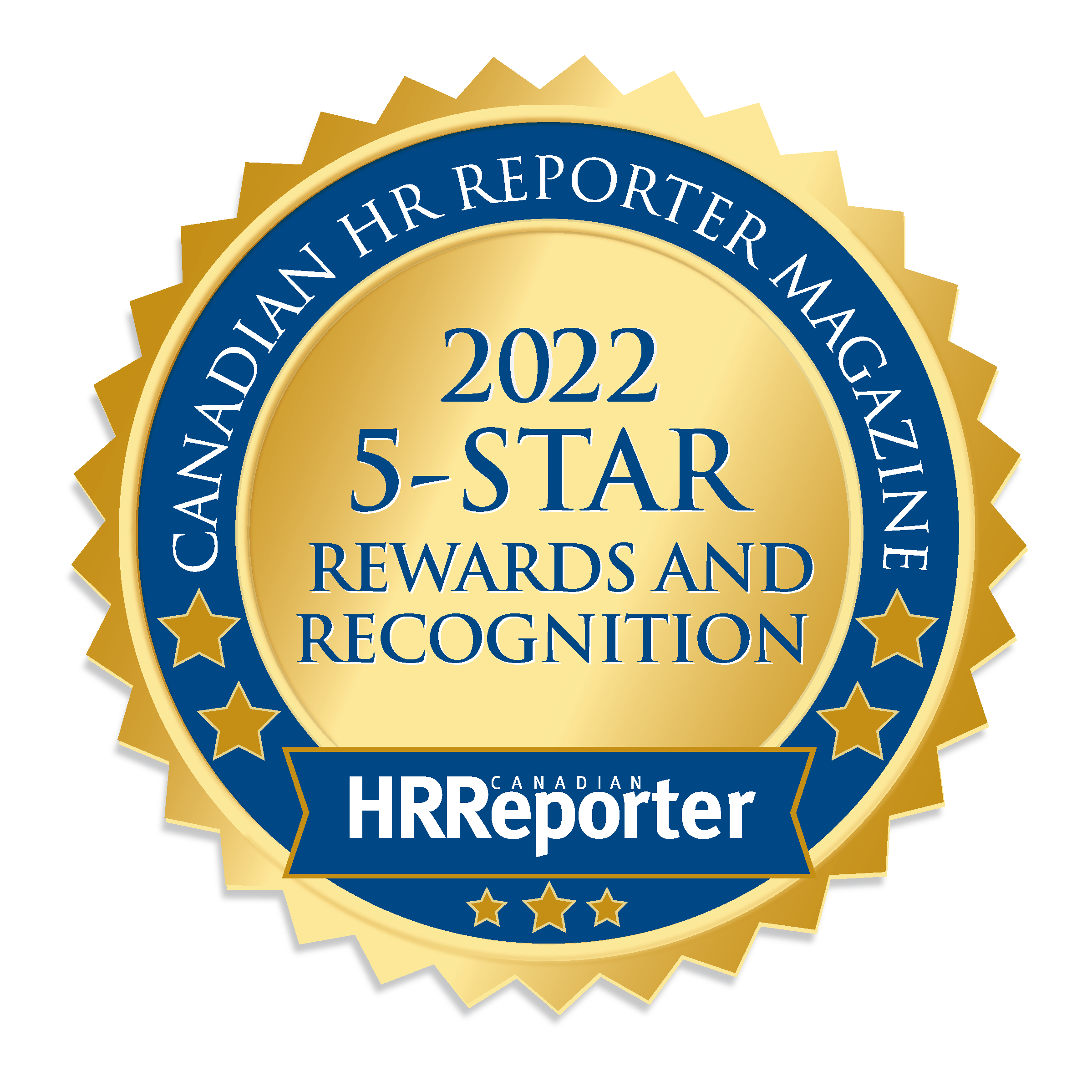 No login? Please enter your details below to continue.