We all win: Diversity on Council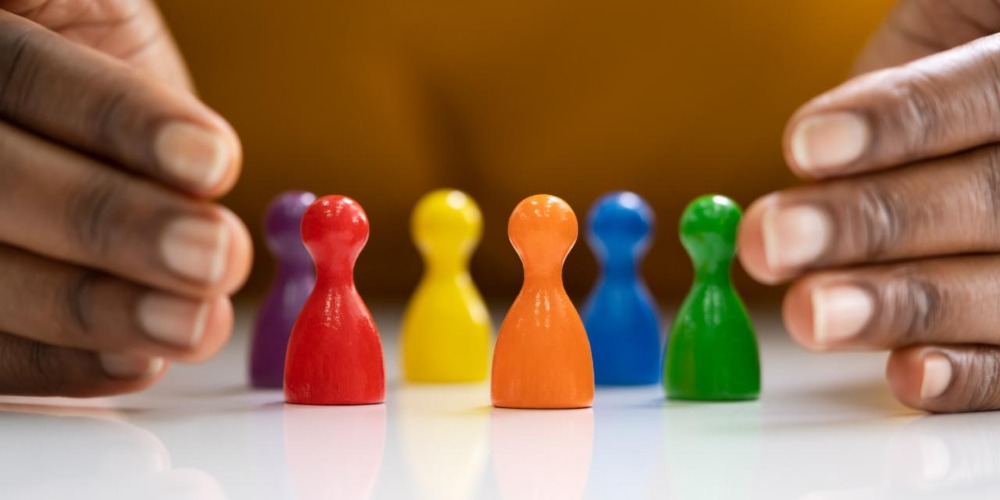 Municipal elections are about the future of our communities, the places that we call home. When people with different backgrounds and experiences run for municipal office, we get a better debate about what we want that home to look like.
To encourage more diversity in the upcoming 2022 municipal elections, the Association of Municipalities of Ontario (AMO) launched a campaign to share more information about municipal government as well as supports available for those interested in running for municipal office.
About the campaign
The campaign, called "We all Win," promotes the understanding that municipal governments serve the public better when they reflect the diversity of their communities. Having the voice of diverse genders and identities, ethnicities, races, sexual orientations, ages, and abilities and more around the council table is key to building inclusive and sustainable communities across the province.
The campaign spotlights advice and experiences from elected officials who are making a difference through municipal government. AMO's online resource page helps connect those considering running for municipal office with organizations that provide resources and training to candidates.
Run for Innisfil Council
Municipal governments are the closest to the people and the most accountable order of government. On municipal council, you can use your experience and skills to make a positive impact and shape your community today and tomorrow.
The nomination period is from May 2, 2022 to 2 p.m. on August 19, 2022.