Innovative HR Teams Award!
Innovation at the Town of Innisfil continues to be of the upmost importance. And with that said, we have some exciting news to share...
The Town of Innisfil has been selected as one of HRD Canada's Innovative HR Teams 2022 recipients!
Whether we're recruiting across our partner organizations, refining our core programs, encouraging leadership at all levels, developing and growing our staff, promotion of networking across Ontario, or simply looking for ways to be more effective and efficient, our People & Talent team (known elsewhere as "Human Resources") is bringing a data-driven approach that is reinventing the human resources field!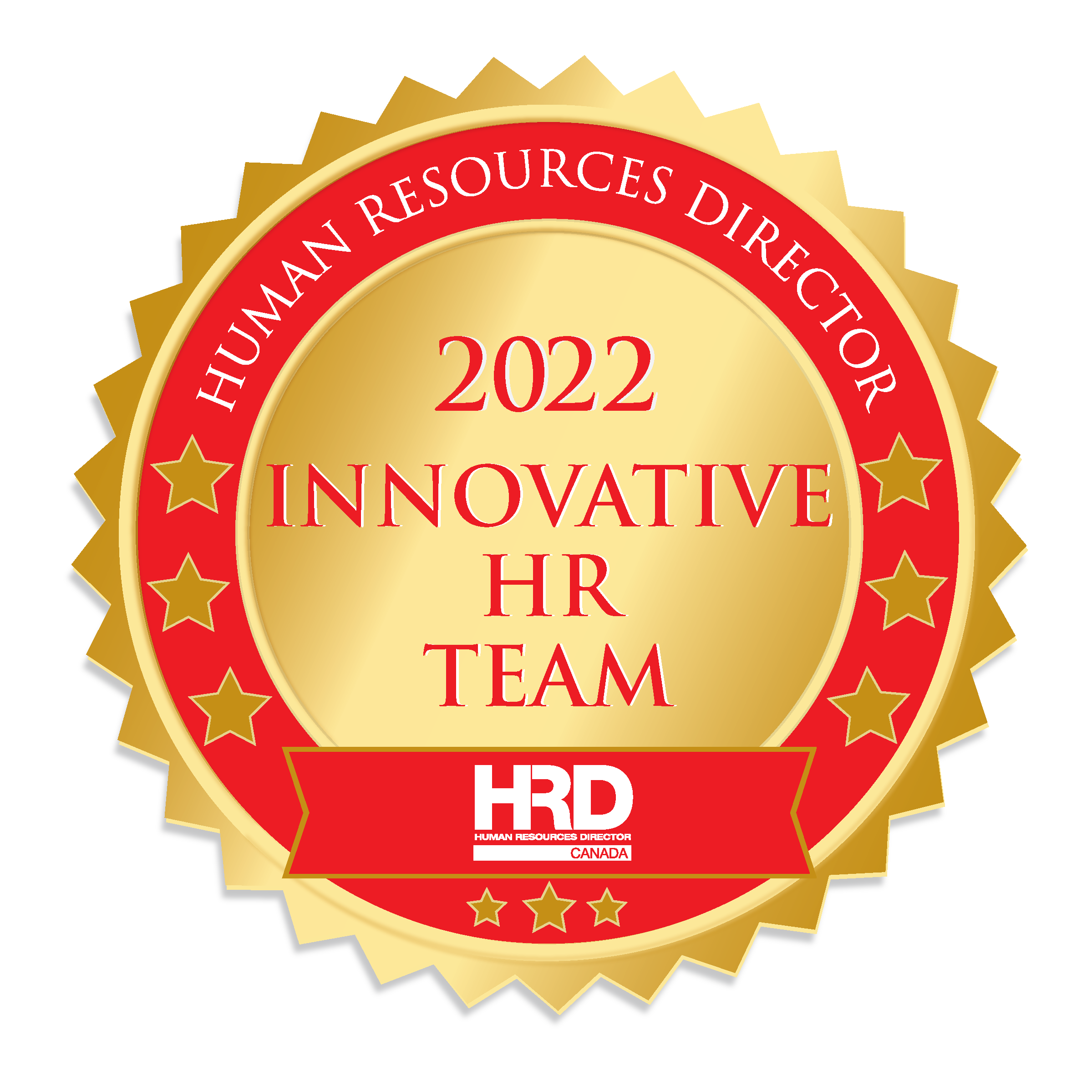 No login? Please enter your details below to continue.