CHRR Innovative HR Teams 2022
The Town of Innisfil (more specifically our People & Talent Team) was named on the list of Canadian HR Reporter's Innovative HR Teams!
This recognition showcases HR teams that have agile, bold, and forward-thinking people strategies. People & Talent continues to break boundaries to move the HR profession forward in what has been another tumultuous year—taking a progressive approach to recruitment, learning and development, introducing new technology and much more! Winners were determined by showcasing true innovation and proven success along with benchmarking against the other entries. A proud moment for the Town of Innisfil to be included on this list with Best Buy, BMO, KPMG, Spotify and many more.
See the full list of winners of this year's Innovative HR Teams.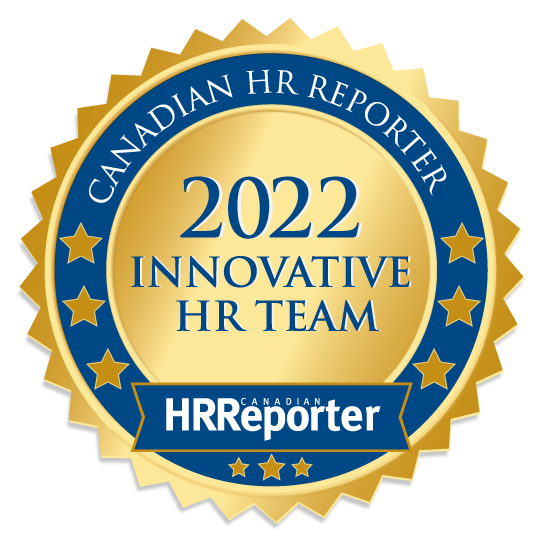 No login? Please enter your details below to continue.