2022 CAMA Professional Development Award
The Town of Innisfil has been recognized with a national award for our Learning & Development 2.0 Strategy from the Canadian Association of Municipal Administrators (CAMA). The strategy was developed by the People & Talent Team to move the Town toward its desired corporate culture and community focused approach to excellence in service delivery. The approach focuses on programs that support short-term and long-term learning objectives and align with Innisfil's culture, mission, vision, and values.
The strategy supports a strong culture that differentiates Innisfil from others, so the Town can attract critical talent, support and retain employees, and develop and grow staff.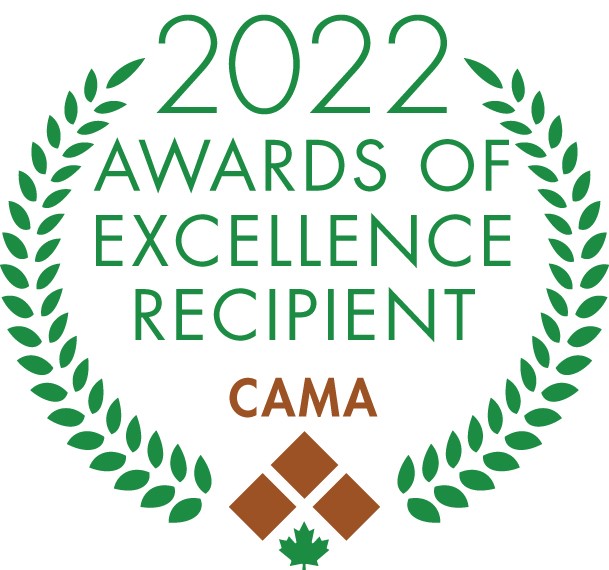 No login? Please enter your details below to continue.