Please be advised that 7th Line will be temporarily closed from Yonge Street to east of the Centennial Park entrance beginning on April 24, 2023 at 7 a.m. for road rehabilitation works. Construction includes:
General grading and hydroseeding
Placement of the final top course asphalt
Pavement markings
The construction is expected to take five weeks to complete. Local traffic only—access for emergency vehicles, school busses, and waste collection. Residents and visitors can still access Centennial Park from 10th Sideroad.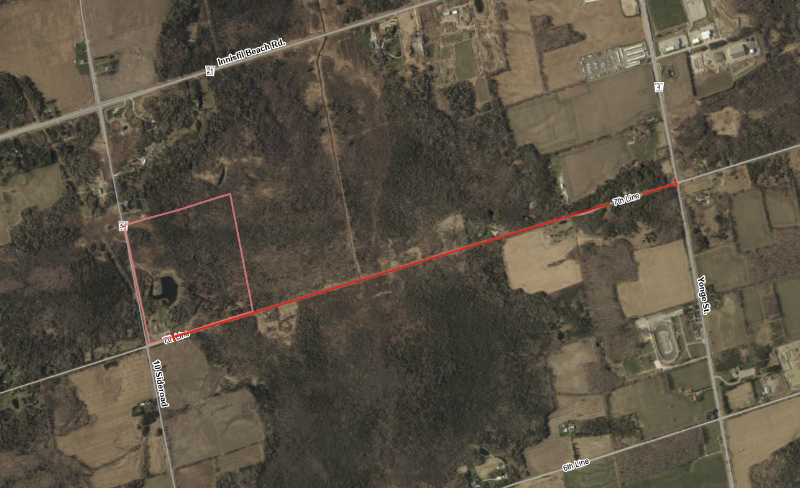 For more information, contact Customer Service at 705-436-3710.