No compromise.
Our natural beauty, attractions, and balance between urban and rural areas mean more people who work here in Innisfil live here too.
Top 5 fastest-growing municipalities in Simcoe County
258 km of trails
8 golf courses
47 km of Lake Simcoe shoreline
399 acres of parks
7 marinas
Ranked most innovative municipality for our progressive, Uber-powered transit system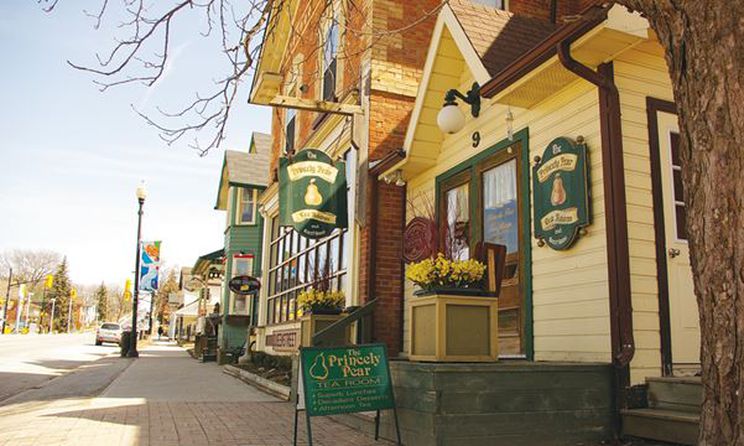 Spacious and safe neighbourhoods
More space, larger lots, and quieter streets compared to Toronto and surrounding communities.
In fact, we boast better, more competitive levels of housing affordability when compared to Ontario.
The perfect balance between rural and urban
Innisfil is a town that acts like a startup. The modern town came together after an amalgamation of multiple smaller towns, each with unique features: farms, antique shops, Lake Simcoe, and the old town of Innisfil, which featured a commercial downtown core.
Amalgamation and expansion brought the opportunity to leverage our small-town culture and history with new economies of scale and our close proximity to Toronto. The result is a modern alternative to traditional suburbs.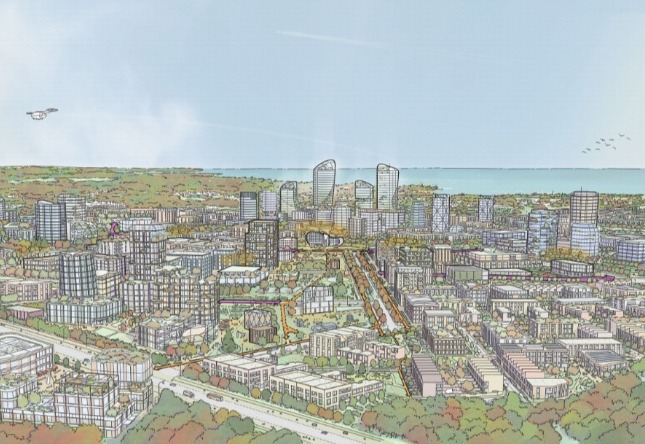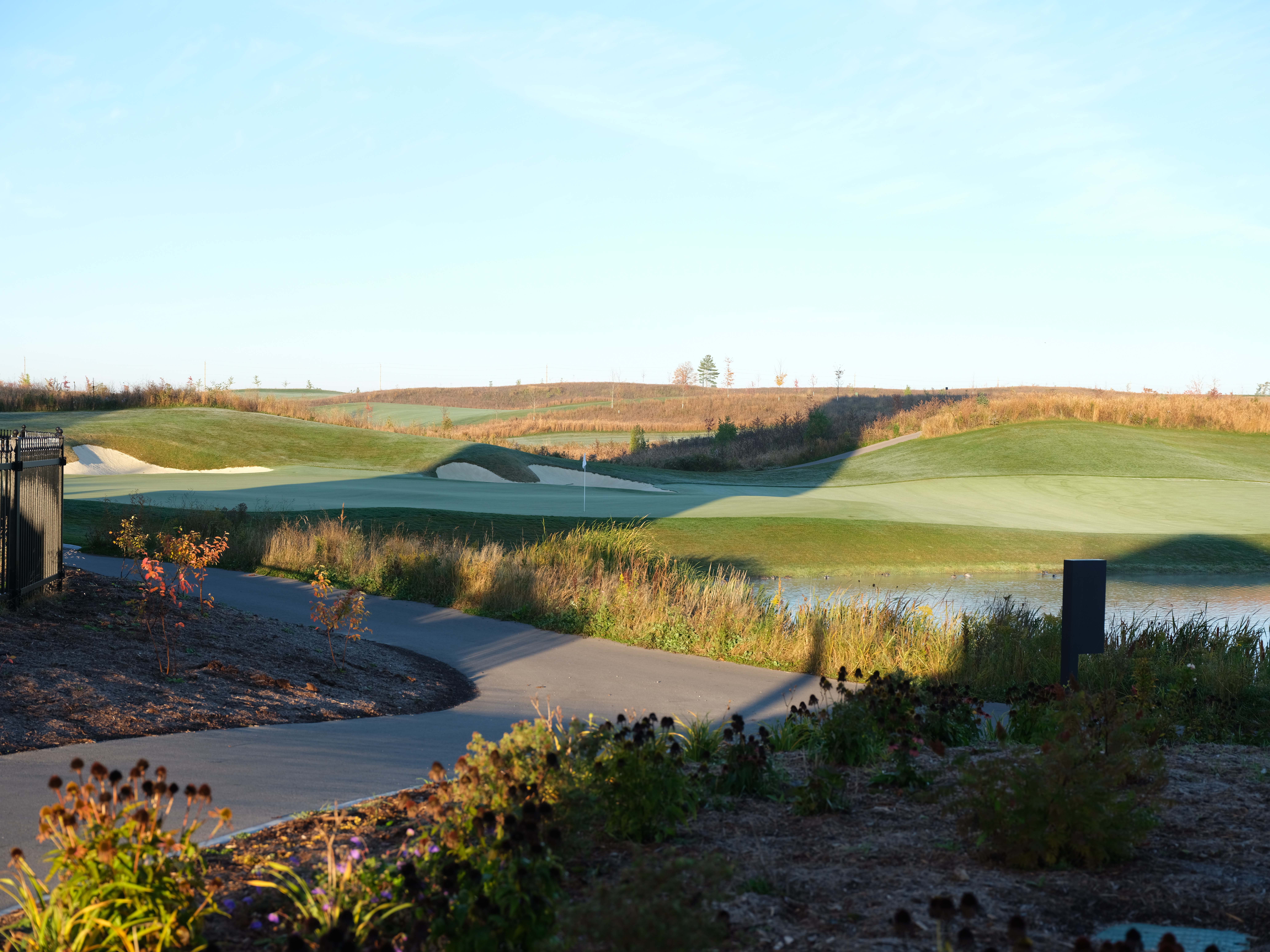 A healthy lifestyle
Pedestrian-friendly streets
On-road and off-road bike lanes
Multi-use paths and trails
Baseball diamonds, volleyball courts and over 35 community parks
Innisfil Beach Park, Innisfil's public beach
Indoor and outdoor ice rinks
Community centres
125+ recreation programs for all ages and interests
A dynamic downtown waterfront
Summer days are great for swimming, boating, fishing or visiting with friends and family at Innisfil Beach Park
During the winter, you can snowshoe, access the lake for a day of ice fishing, or try our toboggan hill
Check out live stock car racing at Sunset International Speedway
Visit Friday Harbour and take in the peaceful serenity of Lake Simcoe. Spend hours in their Nature Preserve or mingle with friends over a gourmet meal, there's no shortage of ways to enjoy your days