Why Work for Innisfil
Join our community-focused team that thrives on doing things differently. We are an award-winning municipality applying two hundred years of small-town independence and collaboration toward a future of innovation and prosperity.
We focus on helping our employees effect change with nimble decision making, taking risks, learning from our mistakes and through professional development. Our employees have the freedom to propose, test and pilot creative solutions which has led our service-oriented organization to becoming the first community in the world to develop a public transit system powered by Uber, and the second to accept cryptocurrency for property tax payments. Our newest project, Orbit, is a cutting-edge community and GO station that will continue to blend the best of urban and rural lifestyles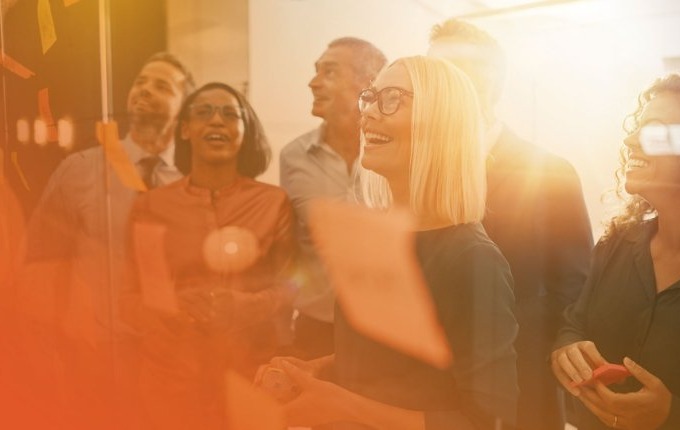 Recruitment During COVID - 19
The health and safety of our team and community continues to be our number one priority. As a result of COVID-19, we have largely transitioned our recruitment process to a virtual format with interviews conducted virtually by video call or videoconferencing.