Finding your ward in Innisfil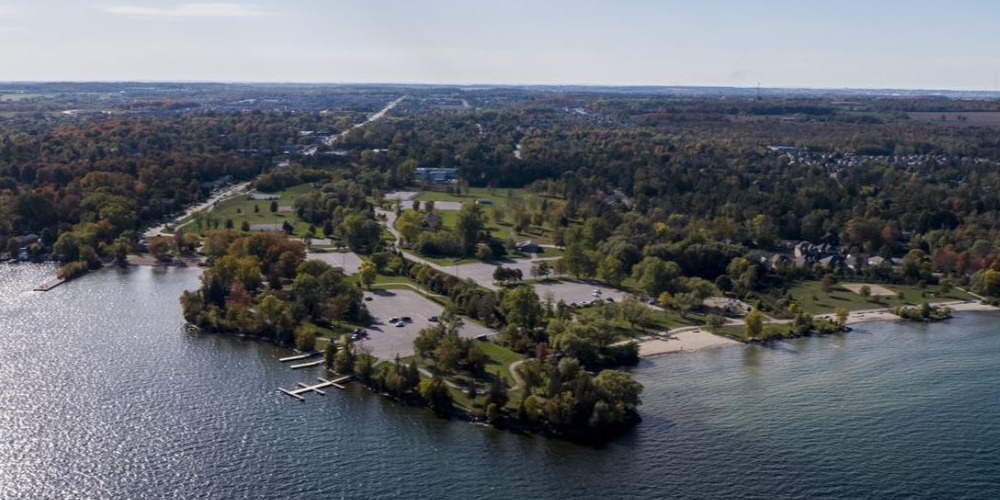 Do you know which ward you live in? The Town of Innisfil has seven wards, each with a corresponding member that sits on Town Council. Municipal election candidates can run in any ward—they do not have to live in a particular ward to be its councillor.
How to find your ward
Browse the map below to find the ward you live in. You can also use our interactive ward look-up tool.