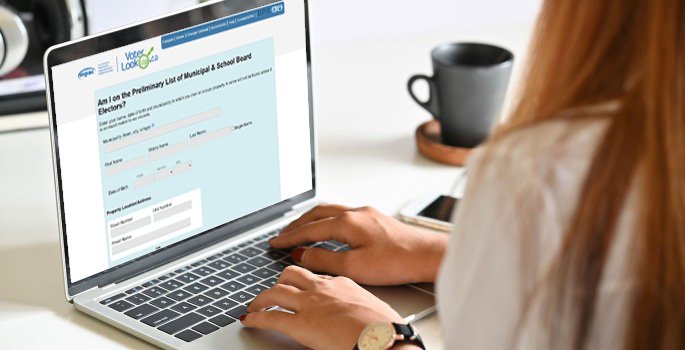 Voter Lookup Tool
The Municipal Property Assessment Corporation (MPAC) collects information on residents in Ontario (name, date of birth, citizenship and school support) to create a Preliminary List of Electors for municipal and school board elections. Municipalities will use the Preliminary List of Electors to prepare their Voters Lists for the upcoming election.
Use our new Voter Lookup Tool to verify your information and encourage friends and family to do the same.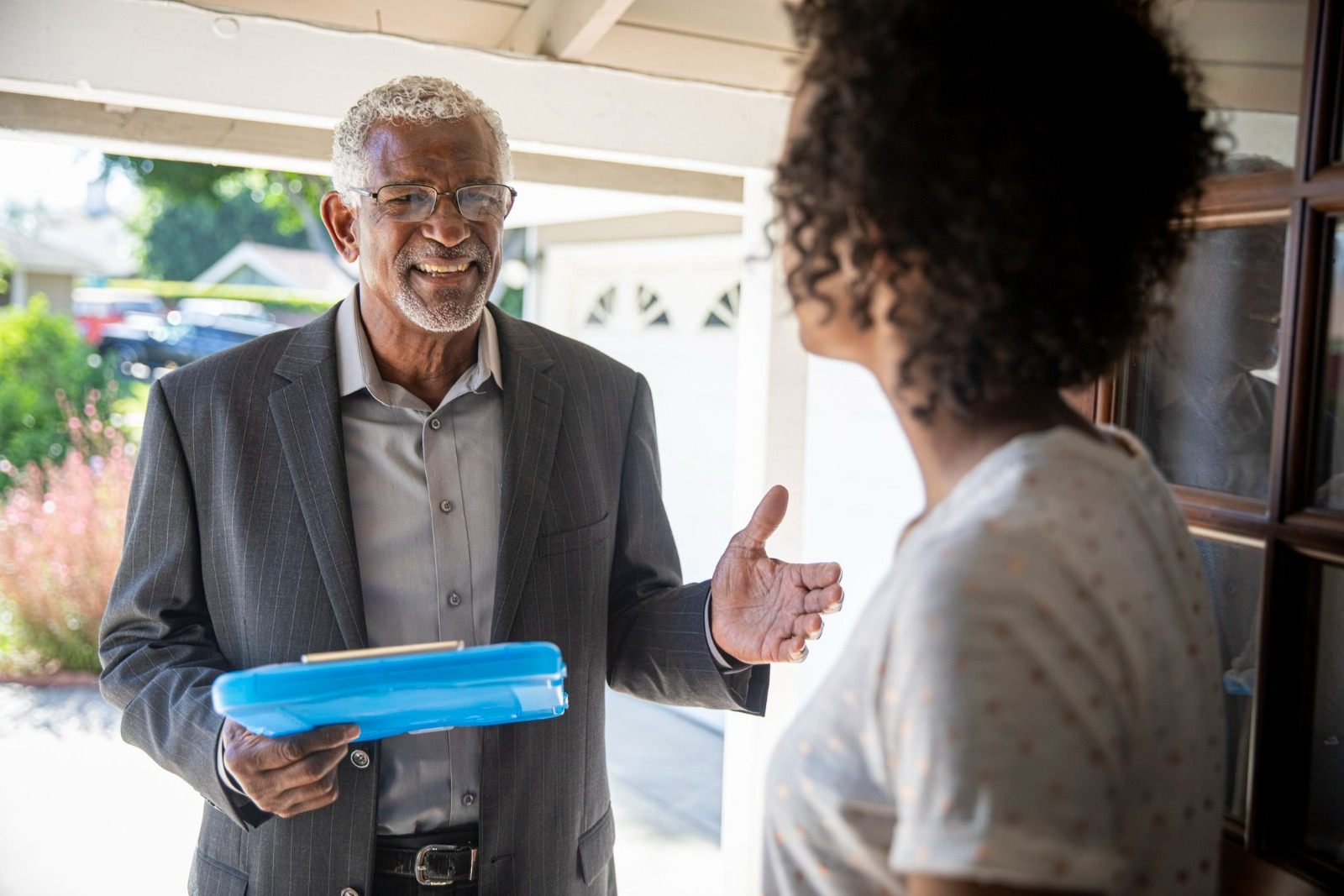 Candidate Resources and Guides
The role of a council member is intricate and involved. They deal with complex and sometimes contentious issues. Even the most seasoned councillor will encounter new questions. Review our resources and guides for more information on running for council, scope of work and responsibilities.