Primary Goals of the Fire Department
The goal of the fire department is to provide fire protection services through a range of programs designed to protect the lives and property of the inhabitants from adverse effects of fires, sudden medical emergencies or exposure to dangerous conditions created by man or nature; first to the municipality; second, to those municipalities requiring assistance through authorized mutual fire aid plan and program activities; and third, to those municipalities which are provided fire protection by the fire department via authorized agreement.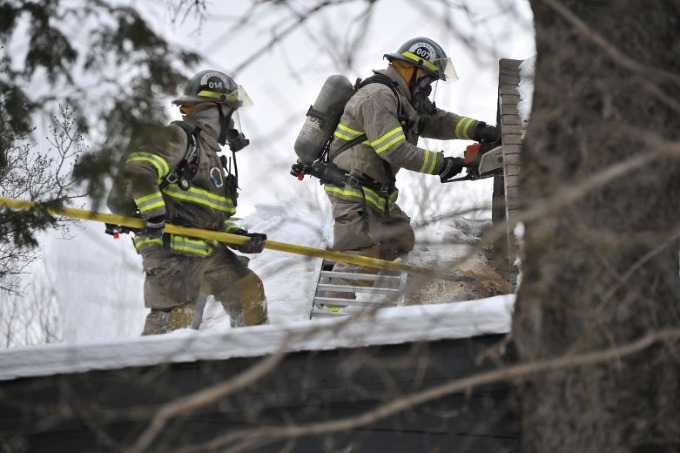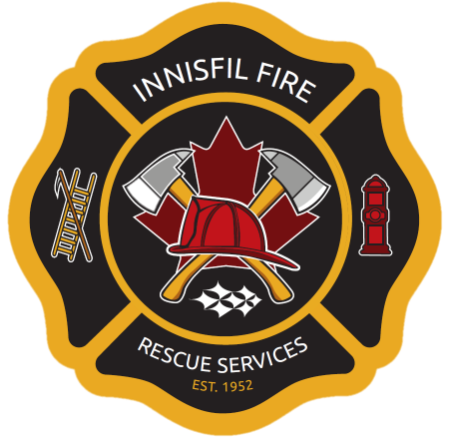 Latest COVID-19 Update from the Town of Innisfil
Ontario entered Step 2 of the Roadmap to Reopen with modifications on January 5, 2022. If you have questions about what's open or impacts to your business or employment, call the Stop the Spread Business Information Line at 1-888-444-3659.