Saved by the Beep
Only working smoke alarms save lives!​
As part of Test Your Smoke Alarm Day, everyone is encouraged to learn more about smoke alarms, fire safety, and home fire escape planning, which can save the lives of you and your loved ones. Most importantly, we want you to test your smoke alarms!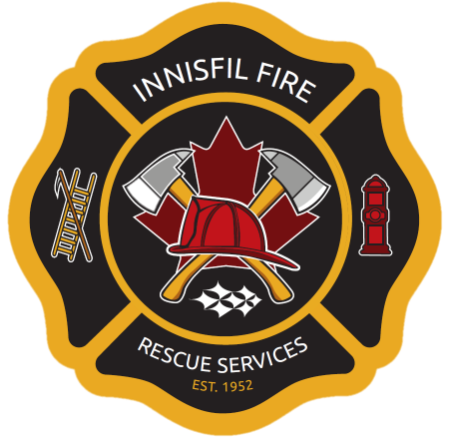 We're here to keep you safe
Innisfil Fire & Rescue Services provides fire protection services through a range of programs designed to protect the lives and property of our community from fires, sudden medical emergencies or exposure to dangerous conditions created by man or nature. We respond first to the municipality; second, to those municipalities requiring assistance through authorized mutual fire aid plan and program activities; and third, to those municipalities which are provided fire protection by the fire department via authorized agreement.